Actions and Detail Panel
Kicking for Kids Soccerthon 2017
Sun, 7 May 2017, 10:00 AM – 5:00 PM EDT
Description
Welcome to our 7th annual Soccerthon! SEE REGISTRATION INSTRUCTIONS BELOW -
Once you click on the green REGISTER button you will have four options:
(you can register multiple players, eg: 1 adult, 2 Rep kids, 1 HL kid & 3 kids in kids zone all in one registration!)
1. Kids REP tounament (you choose age group and team when you get to the Checkout screen)
2. Kids HOUSE LEAGUE tournament (you choose age group and team when you get to the Checkout screen)
3. ADULT tournament (you choose which team you want to play on when you're on the Checkout screen)
4. KIDS ZONE registration - 2 OPTIONS: Children of Adult tournament players are Free. Children playing in Kids tournament are Free. Only children not playing who don't have a parent playing, pay for Kids Zone.
ALL CHILDREN IN KIDS ZONE MUST REGISTER!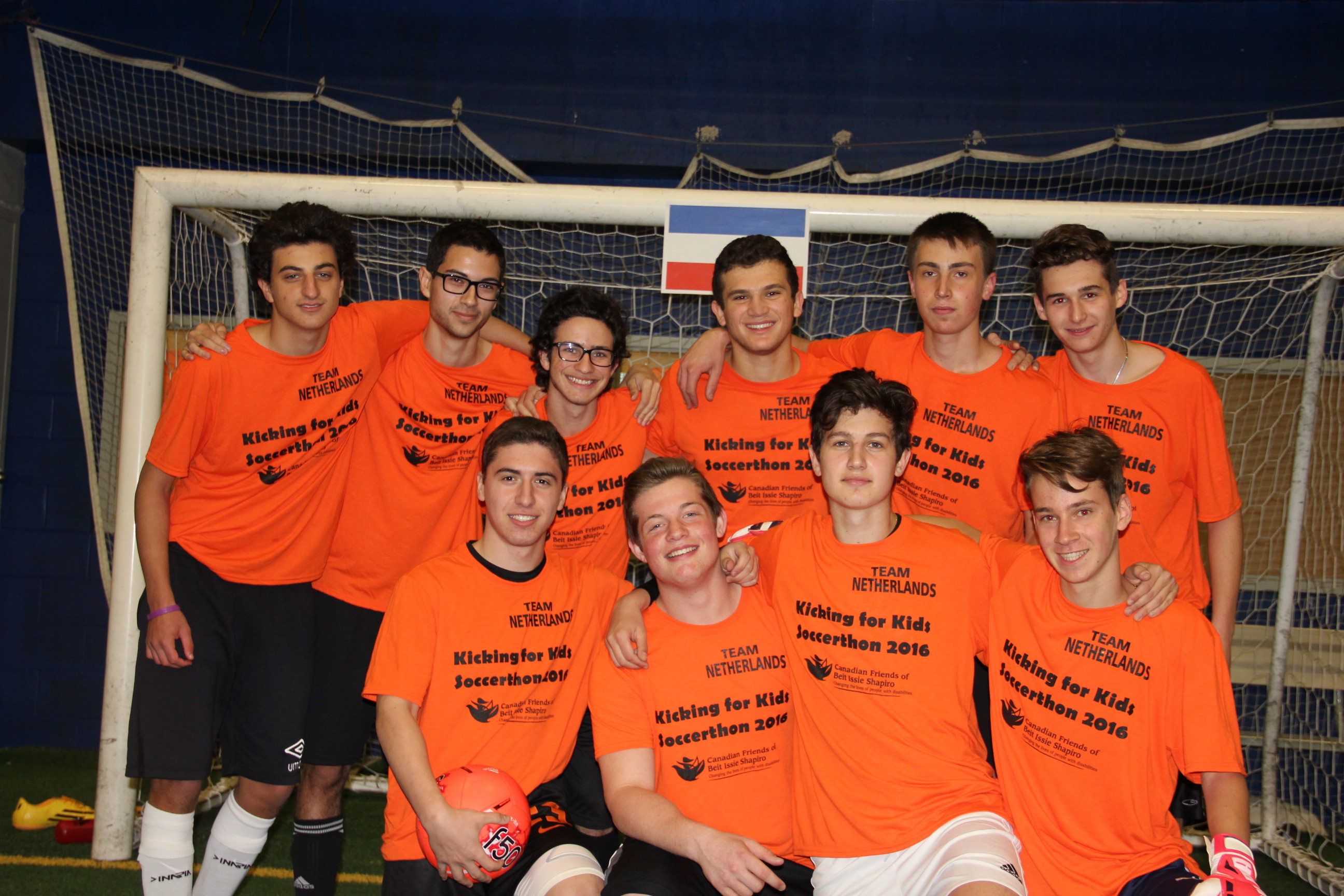 Adult tournament
Kids Rep and House League tournament (ages 2003 - 2009)
Plus Community Partners Organizations joining our Adult tournament!
Virtual tournament for our friends and supporters around the world!
Inclusive Kids Zone - supervised play area for children of ALL abilities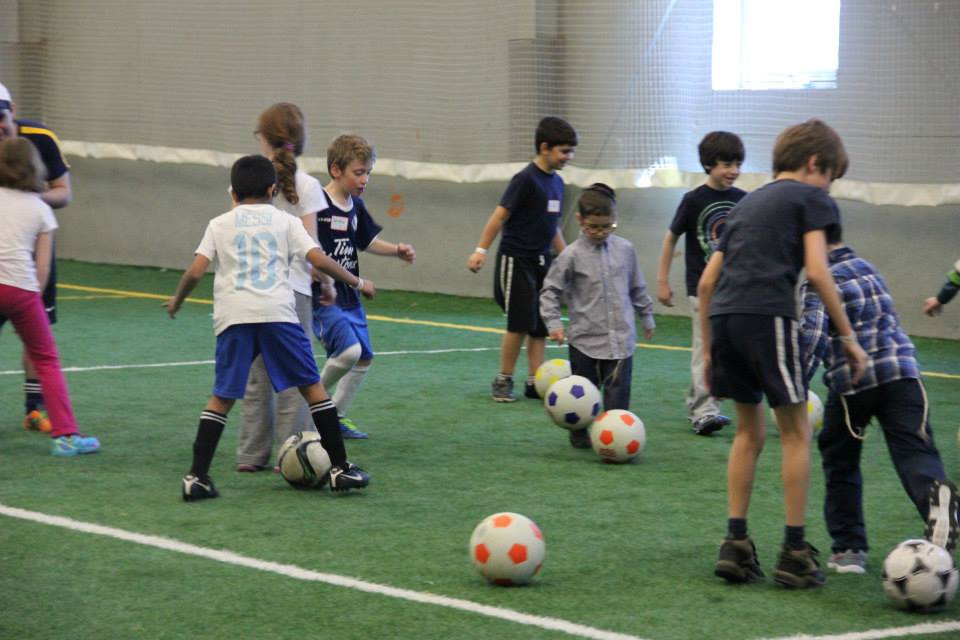 YOU BRING: indoor soccer shoes, socks, shorts and an abundance of smiles and sportsmanship!
WE PROVIDE: team shirts, water bottles, fruit & snack between games, prizes for top adult and kid fundraiser, supervised kids activities, kosher food for sale provided by our friends from DANI, official opening & closing ceremonies with link to Beit Issie in Israel, volunteer opportunities for high school students, lots of smiles and a FUN FAMILY soccerthon!