Description
At 11:00 am on August 12th at Andy Livingstone Park, 16 teams from all around Vancouver will represent 16 countries and battle it out in a 7-a-side charity tournament. Each team is guaranteed a minimum of 4 games and that includes a knock out phase.
Has your team got what it takes? Register NOW. Limited quantities available.
Regular: $550
$39.3/player (4 games guaranteed)
Early bird - 20% off regular price: $440 (Sale extended)

$31.5/player (4 games guaranteed)
KickOff Canada will be supporting mental health and suicide prevention charities This is a chance for all soccer lovers to make an impact in your community.
Teams : 16 teams with a maximum squad of 14 players
Groups: 4 groups of 4 teams
Game Length : 18 minutes + injury time
Prize : Our signature FIFA World Cup replica trophy and many more prizes to be won courtesy of our sponsors.
OTHER HIGHLIGHTS OF TOURNAMENT
+ PLAYER OF THE MATCH prizes for each game + team profile for every team on our website enabling you to see your competition
+ Professional photographers and videographers at the event taking team photos and action shots while you play
+ Special prize for player of the match of the final game
+ Prize for the GOLDEN BOOT and BEST MALE & FEMALE PLAYER
--
We're proud to support the The Crisis Intervention and Suicide Prevention Centre of BC
The Crisis Intervention and Suicide Prevention Centre of BC (Crisis Centre) is a non-profit, volunteer organization committed to helping people help themselves and others deal with crisis.

The Crisis Centre has been providing emotional support to youth, adults and seniors in distress since 1969. As a safe place to turn when there seems to be no hope, the Crisis Centre is operated by 425+ frontline volunteers and a small team of professional staff who support and empower individuals to see their own strengths and options, 24 hours a day, 7 days a week. They work at the community level to provide education and training aimed at fostering resiliency and building capacity to respond to crisis and suicide.
In 2016, the Crisis Centre impacted more than 102,000 lives across BC through its three core services:
24/7 Distress Phone Services
Online Distress Services (YouthInBC.com, CrisisCentreChat.ca)
Community Learning and Engagement
Learn more about the this inspiring organization by visiting their website here.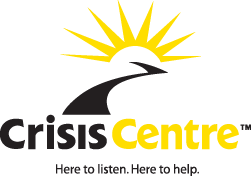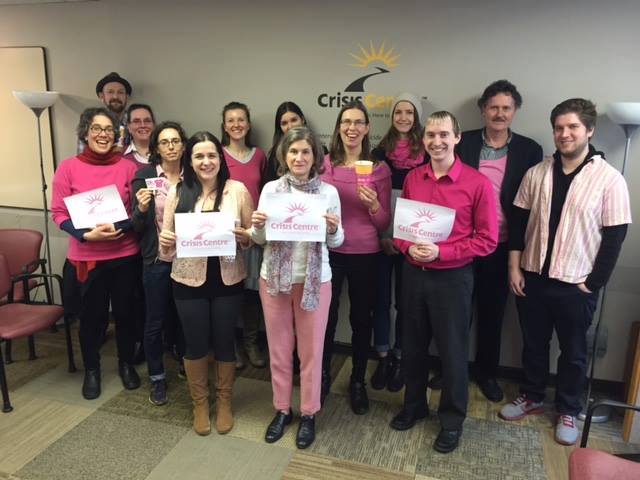 --
FAQs
Is there parking available at the venue?
Yes, street parking is available next to the park, and a pay parking lot is located less than a block away on Keefer St. between Quebec St. & Main St.
Are there public washrooms available?
Yes, and they're nice too!
Can we invite friends and family to watch the tournament?
Of course! Cheering is part of the game.
Since all teams qualify, are we allowed to sit out some group games?
In the spirit of a fair tournament, charity and the love of the game - all teams are required to play all their games.
How do you keep everyone informed of the game results and standings?
We will have a scored updated at the booth with a summary of all the information. We will also have all the live results, goal scorer information and standings online. A link for the online statistics will be made available shortly. Also, 'Like' us on Facebook and 'Follow' us on twitter to keep in touch with what's going on at the tournament.
Will you make pictures and video available after the tournament?
Of course! Stay tuned for updates on this through our social media.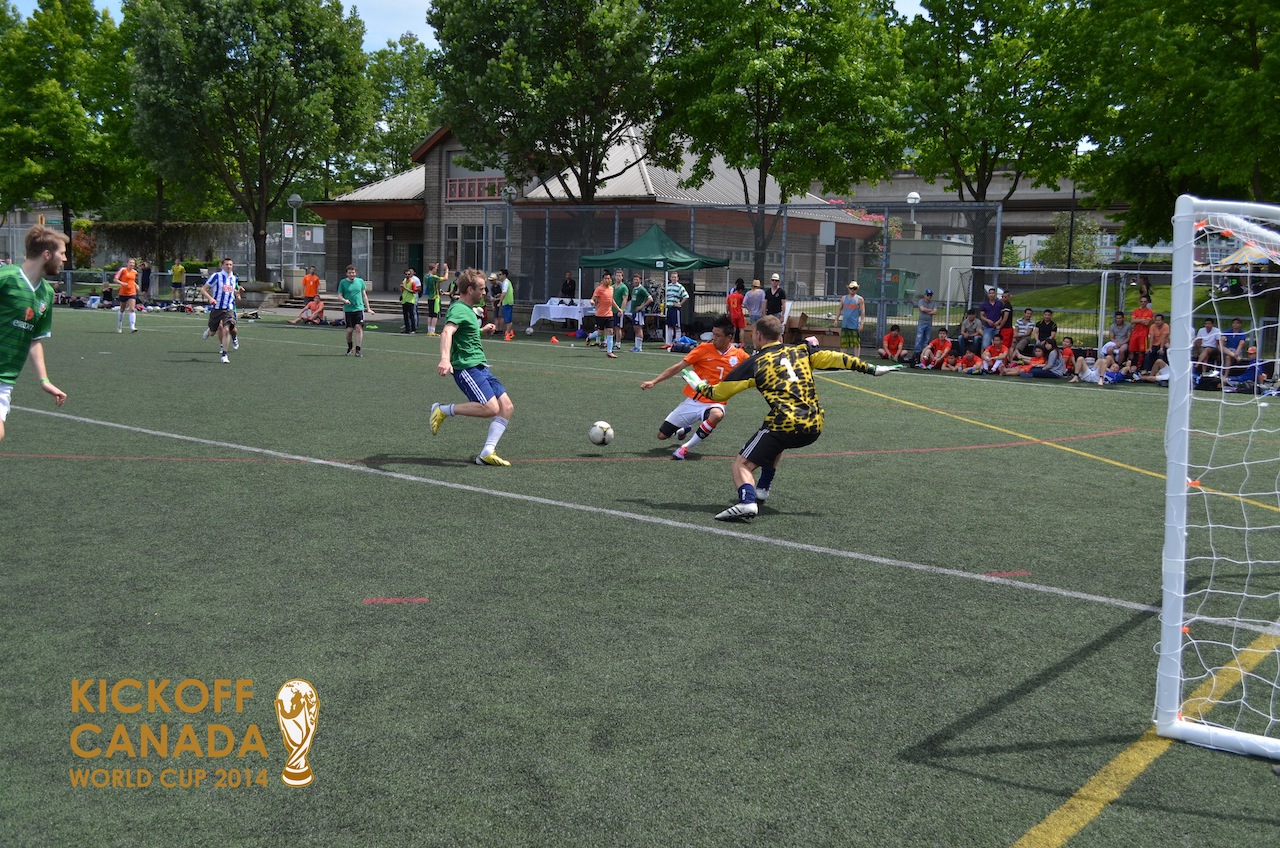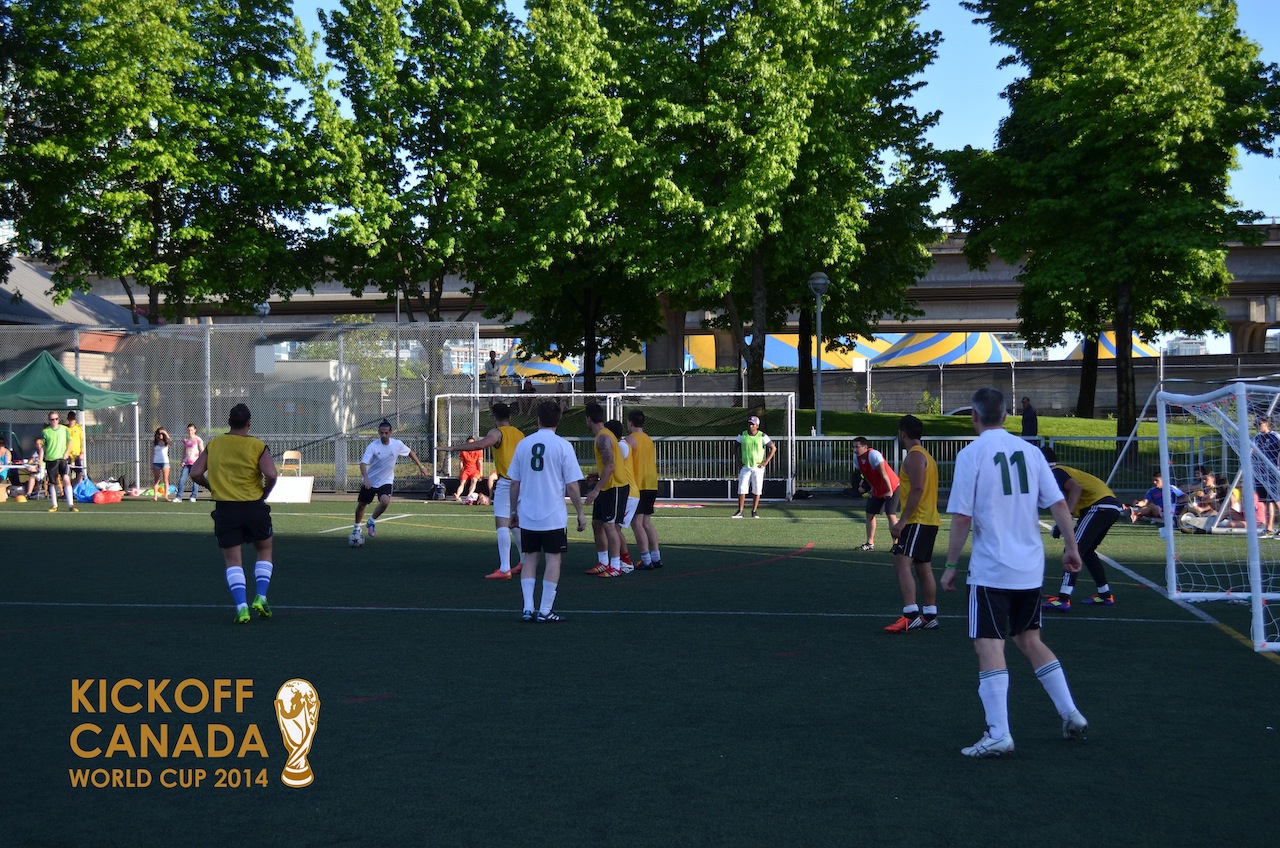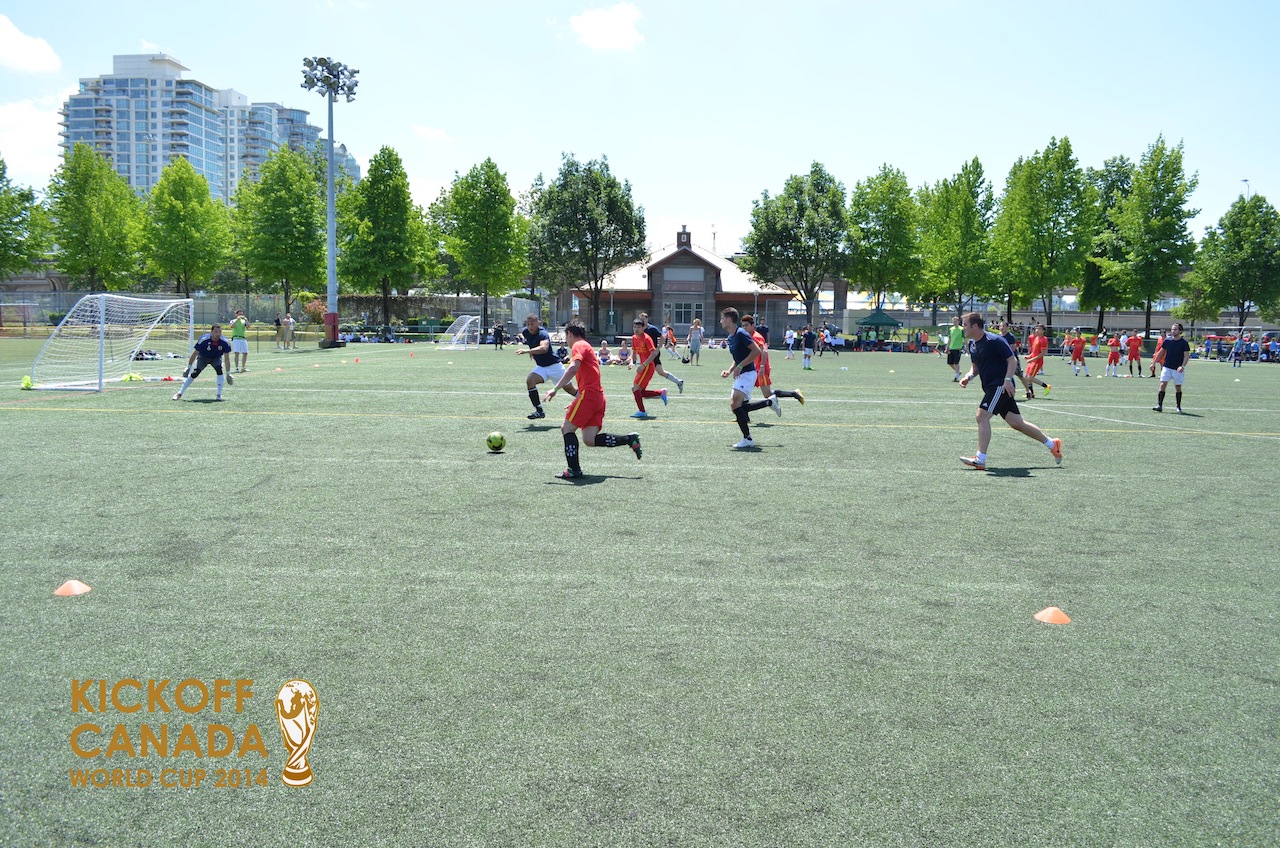 We would like to thank your sponsors
KickOff Canada would not be able to host this event without the help of our sponsors and media partners. We'd like to thank them for their contribution to World Cup 2017.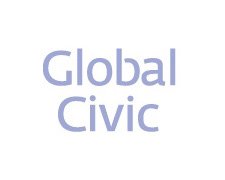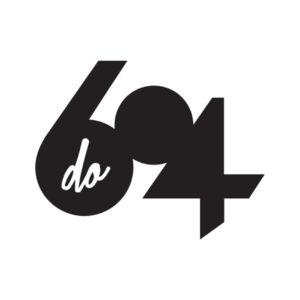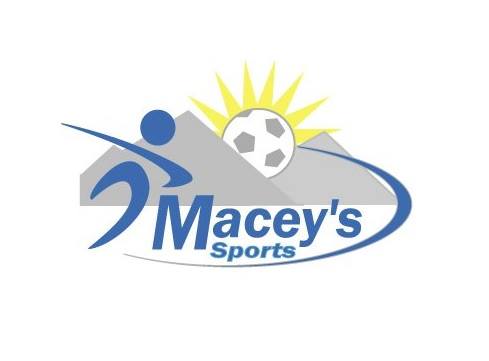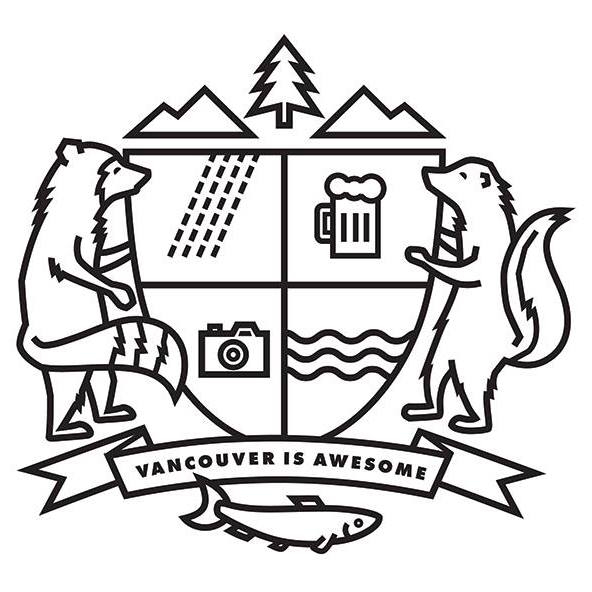 Learn more about KickOff Canada by visiting our website at www.kickoffcanada.com