Description



Make a team, represent your country and battle it out for the World Cup trophy
A once in a lifetime opportunity to play at one of Canada's most prestigious stadiums.
At 11:00am on July 8th at BC Place, you can be one of the 20 teams playing for their country in a 7-a-side charity soccer tournament. Each team is guaranteed entry to the group and knock-out stages of the tournament.

It's not everyday that you get to play soccer at BC Place and we are proud to present this opportunity to soccer fans across the province.
Due to high demand, this tournament will sell out quick, early bird tickets are available for a limited time only.


Early bird - $100 off regular price: $600/team (limited time offer) [SOLD OUT]
$42.8/player (4 games guaranteed)
Regular: $700/team [SOLD OUT]
$50/player (4 games guaranteed)
Friends, family and fans tickets available now (by donation)
Why Register?
Enjoy playing soccer at one of the best pitches in Vancouver

Personal concierge dedicated to your team

Team photos + pictures and videos from your games

Seating for your team, family and friends

Private warm up sections before your games

Entry to Group and Knockout stage of tournament

Player of the tournament prize

Golden boot prize

Male player of tournament prize

Female player of tournament prize

World Cup trophy

Giving back to the community

Winning team takes home original World Cup ball from Russia 2018

Entry to mini-games (crossbar challenge, free-kick challenge etc.)
Teams : 20 teams with a maximum squad of 14 players
Groups: 5 groups of 4 teams
Game Length : 18 minutes + injury time
Upon registration, you will receive an e-mail from the event organizer to get your team information and allocate your point of contact for the tournament.
Proceeds Support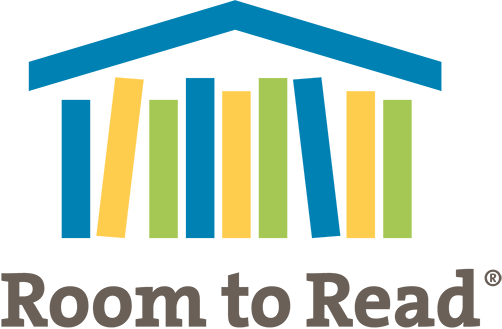 --
FAQs
Can we invite friends and family to watch the tournament?
Of course!
Since all teams qualify, are we allowed to sit out some group games?
In the spirit of a fair tournament, charity and the love of the game - all teams are required to play all their games.
How do you keep everyone informed of the game results and standings?
We will have a big screen with live scores and the fixture list. We will also have all the live results, goal scorer information and standings online. A link for the online statistics will be made available shortly. Also, 'Like' us on Facebook and 'Follow' us on twitter to keep in touch with what's going on at the tournament.
Will you make pictures and video available after the tournament?
Of course! Stay tuned for updates on this through our social media.
Is it a coed tournament?
We are a gender neutral tournament. Everyone is welcome to participate in the tournament.
What is the competition level?
Expect people that have played soccer before, and play the game either leisurely or in a team.
--
Our last World Cup tournament at Stadium-Chinatown sold out in 4 weeks!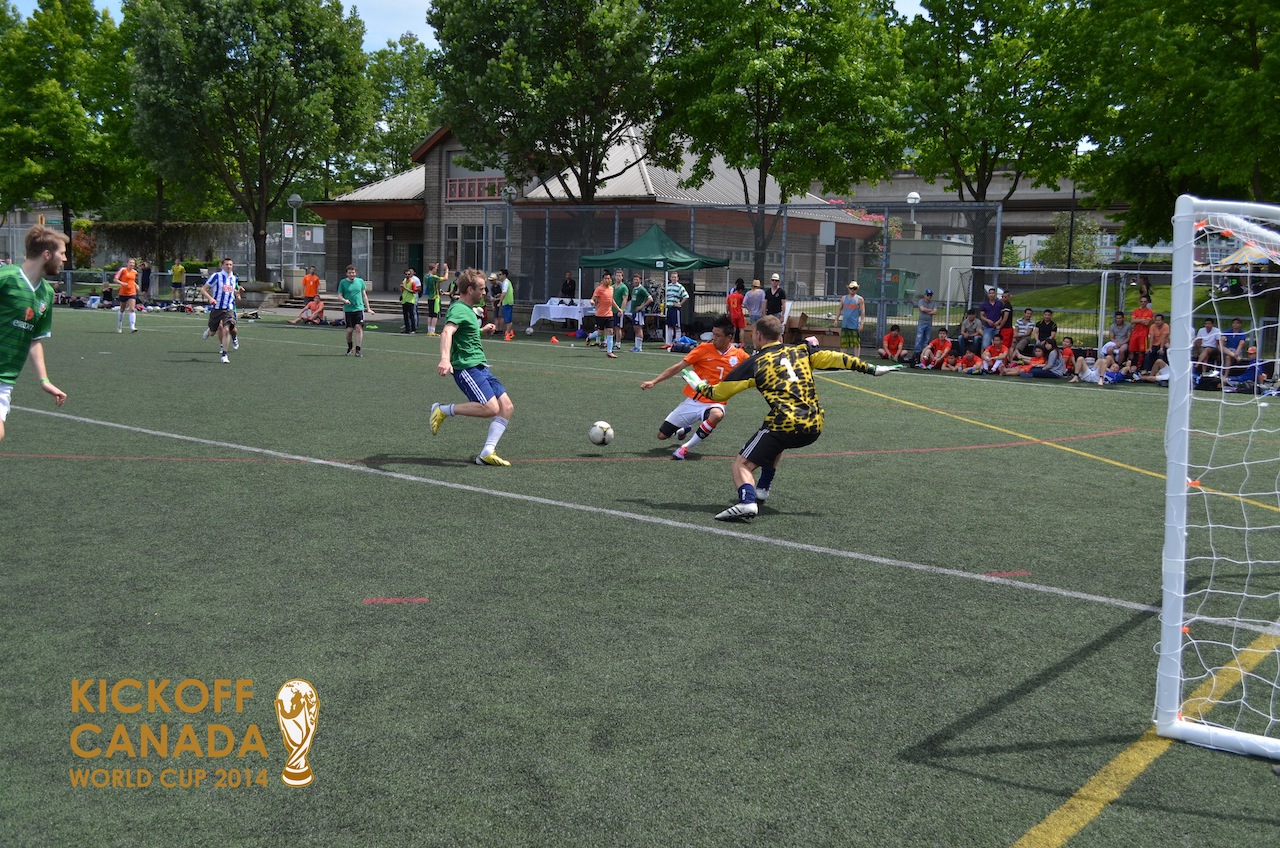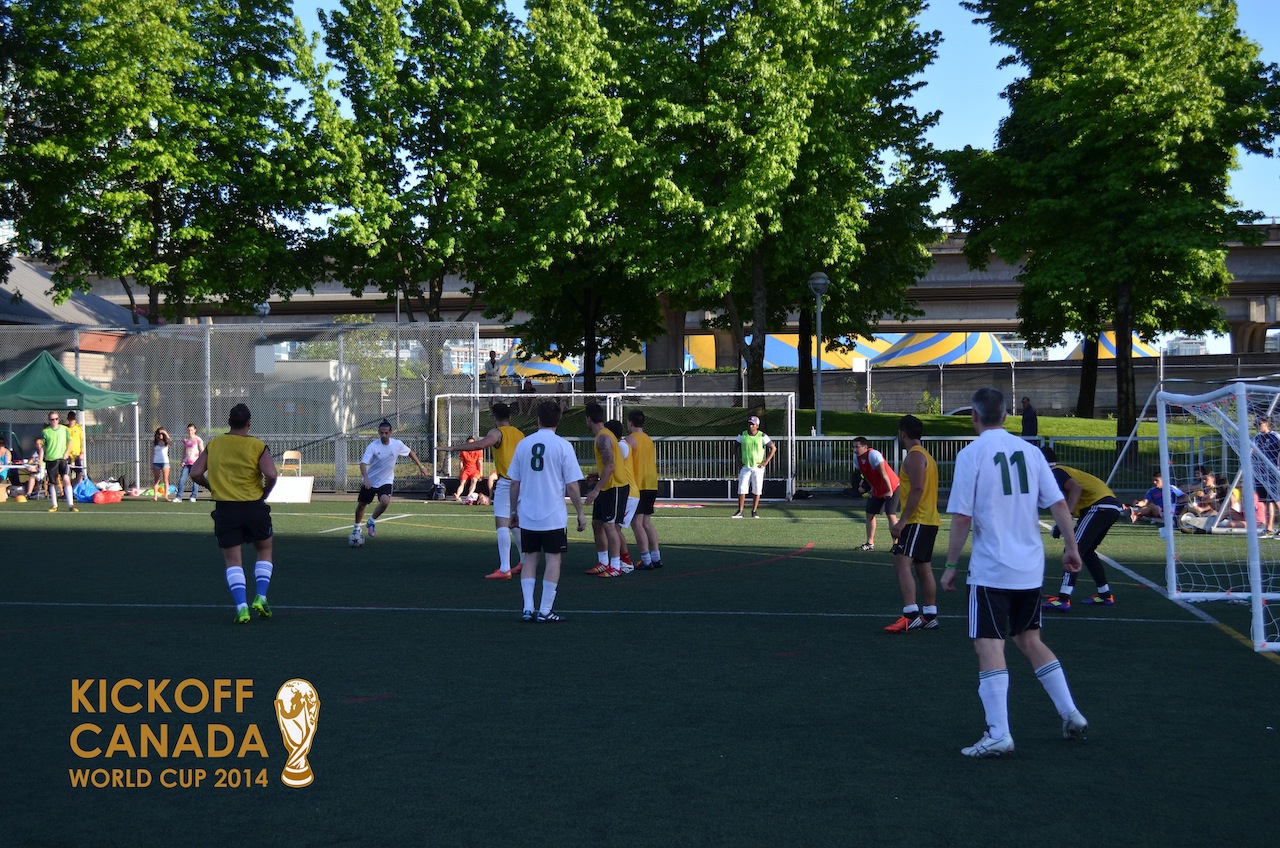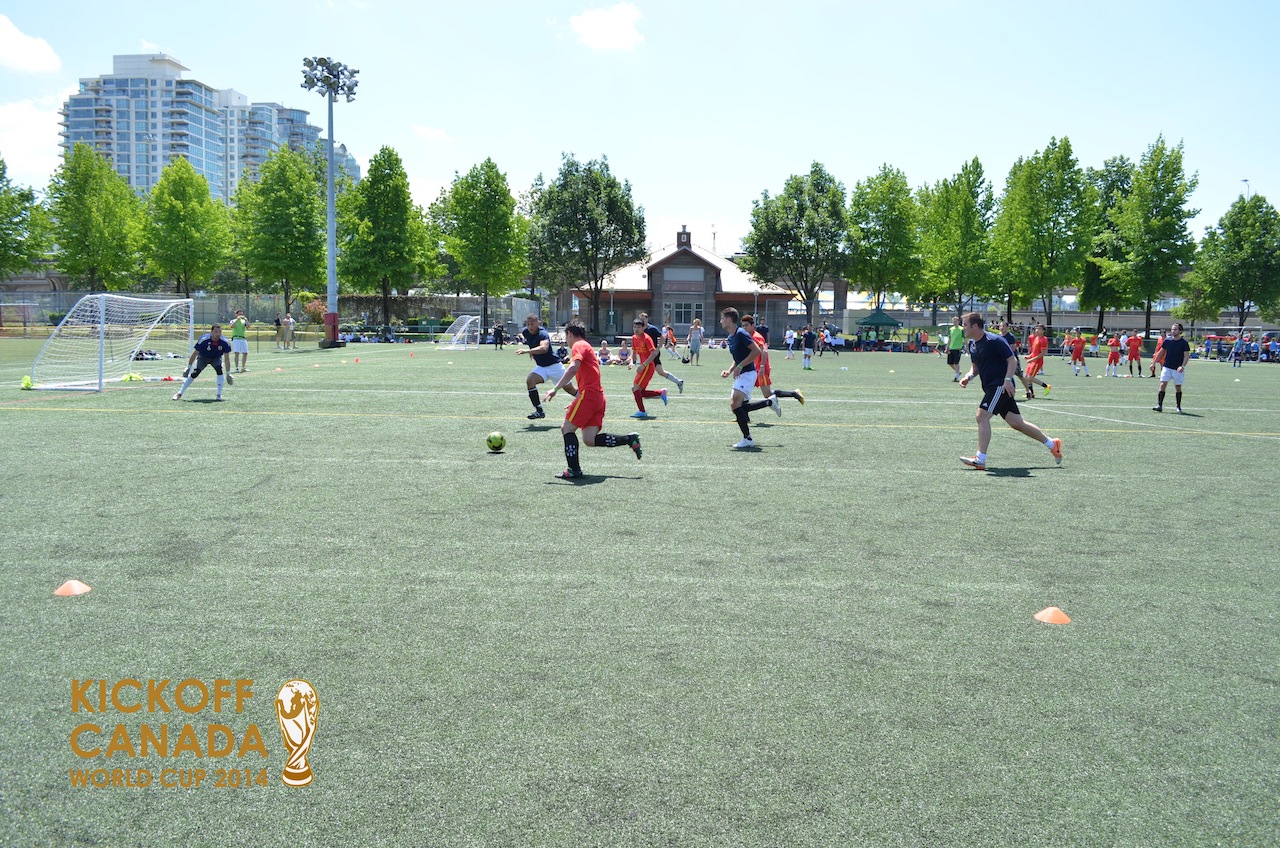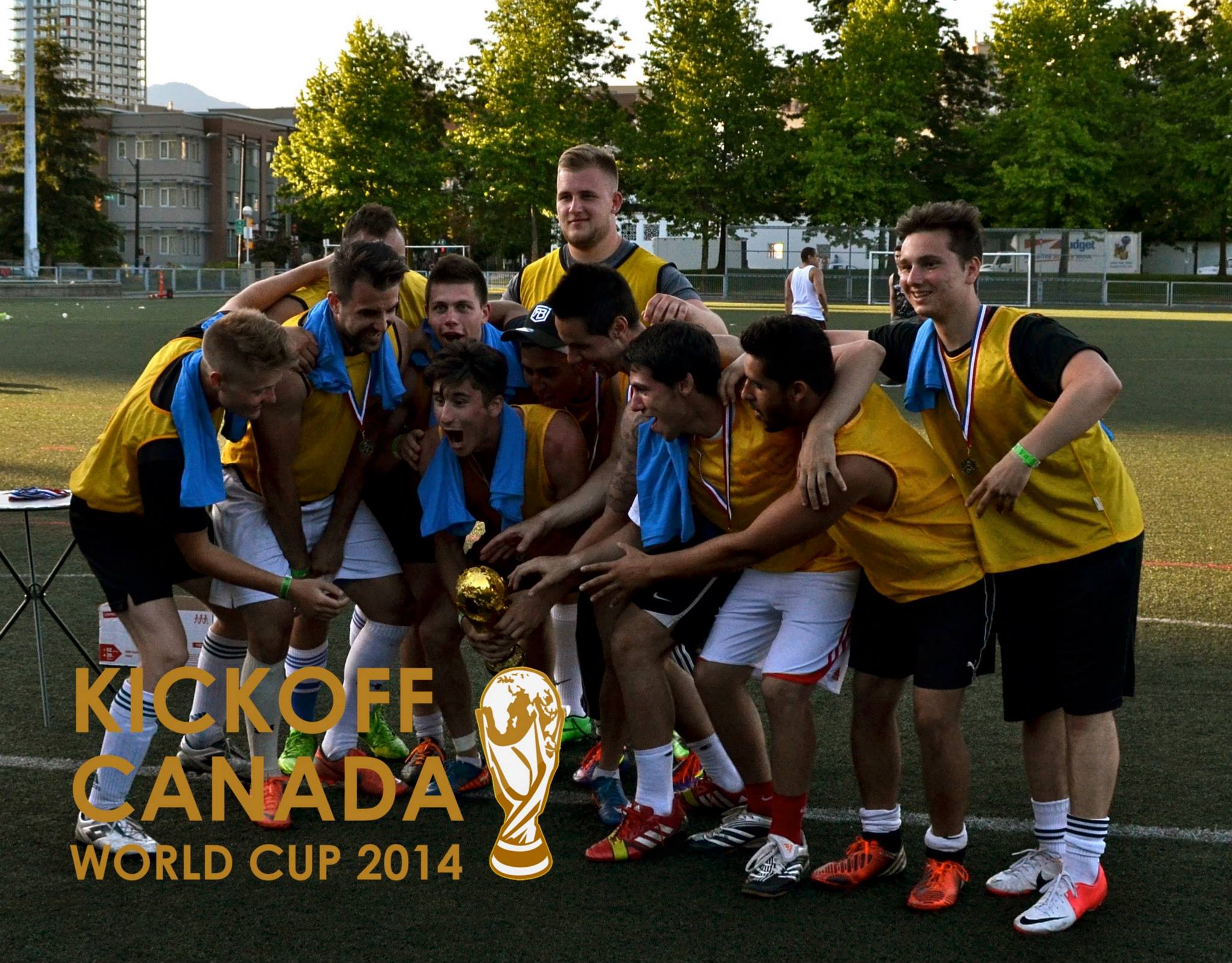 Sponsors, Donors and Media
KickOff Canada would not be able to host this event without the help of our sponsors and media partners. We'd like to thank them for their contribution to World Cup 2018.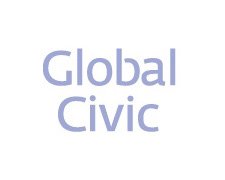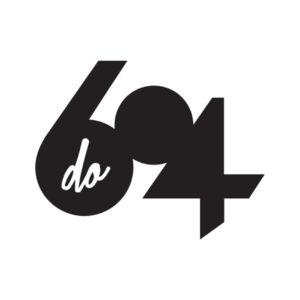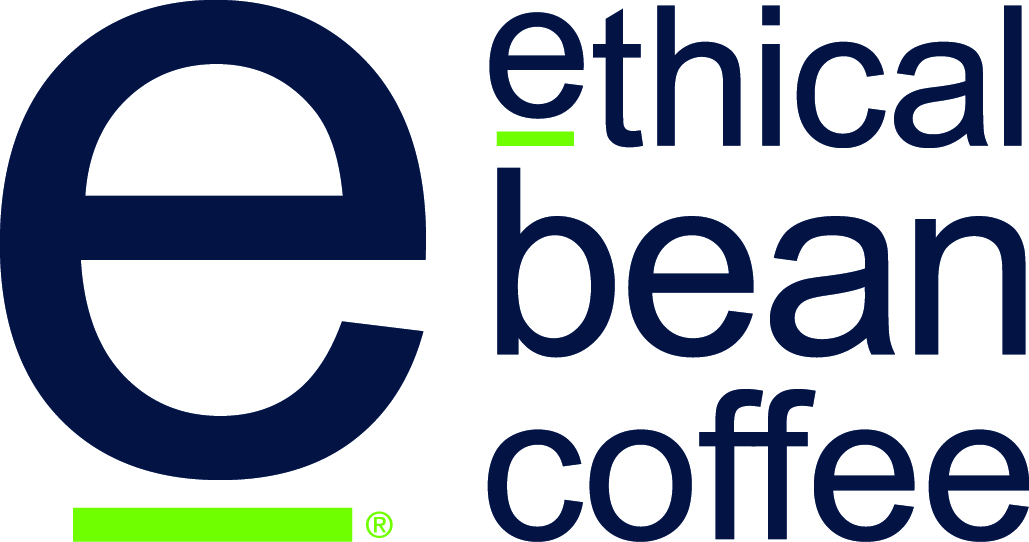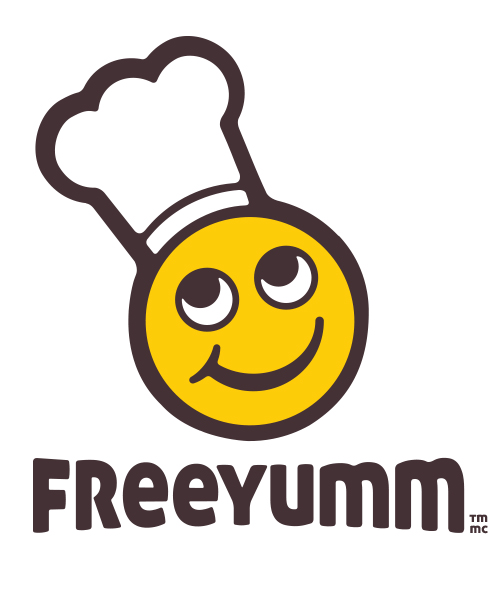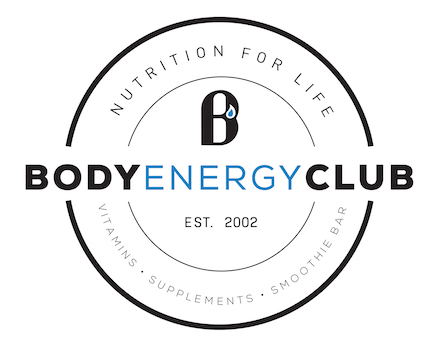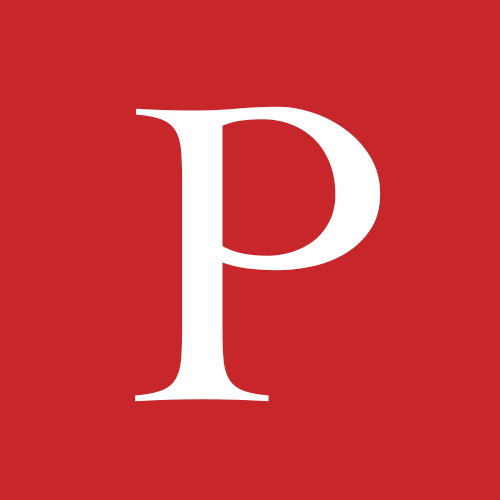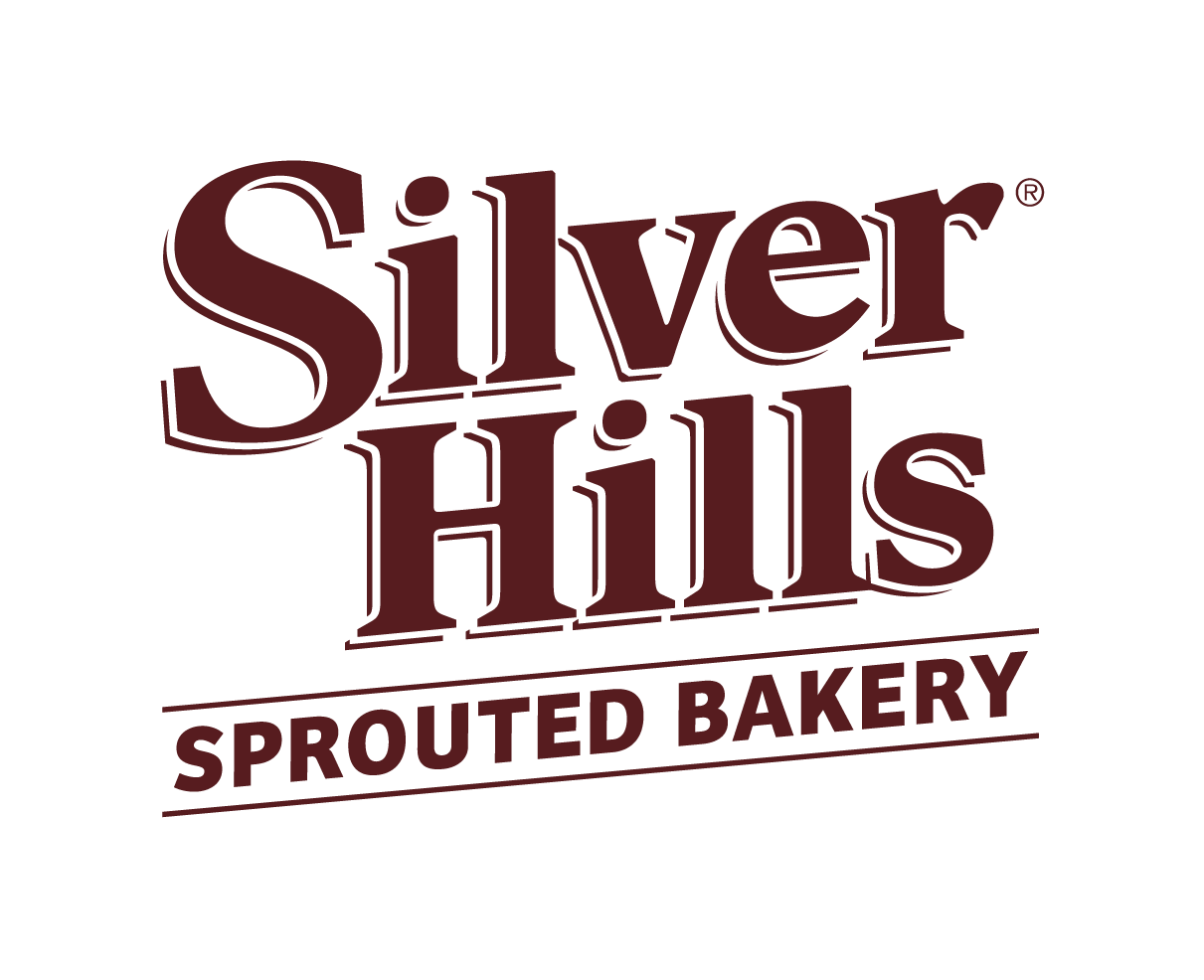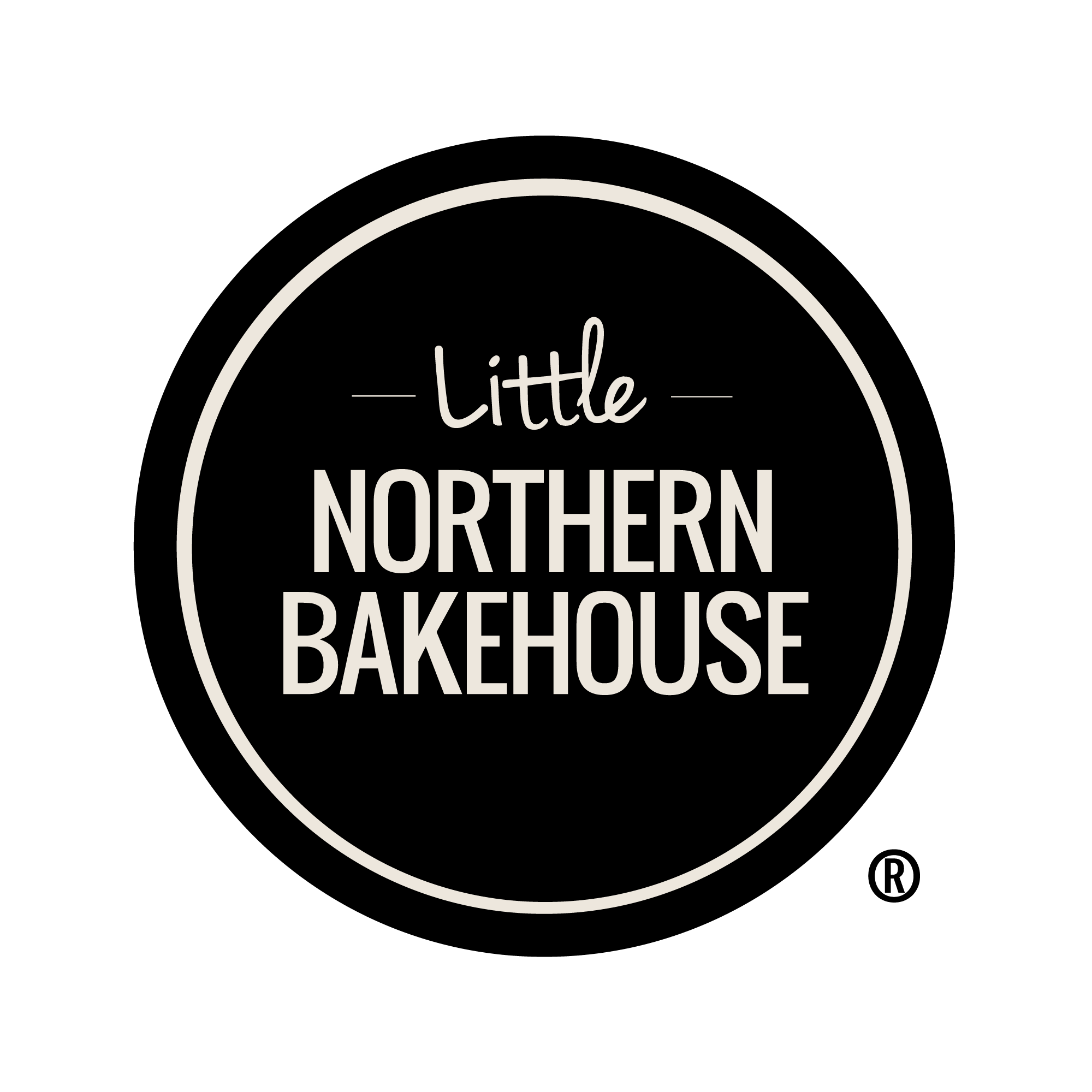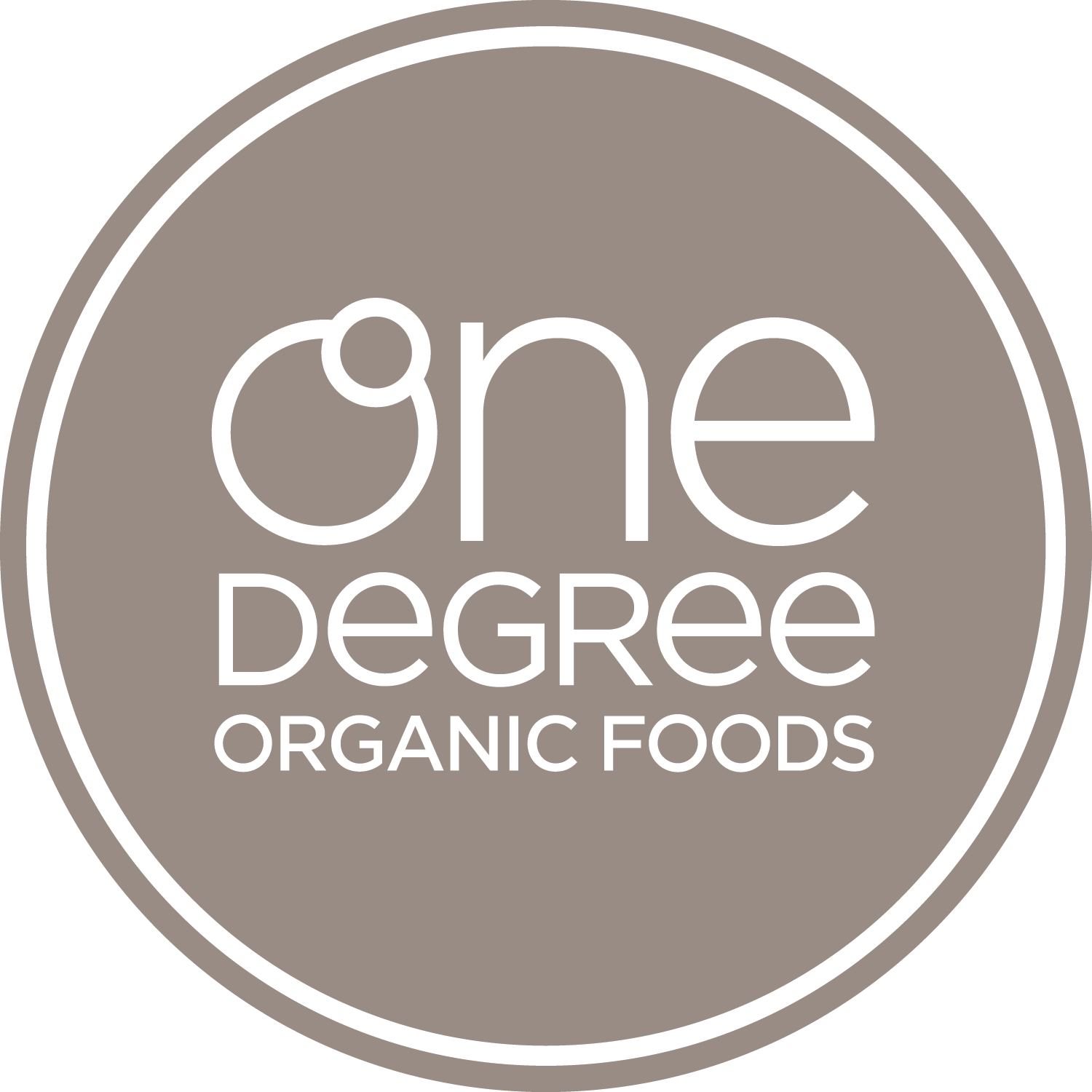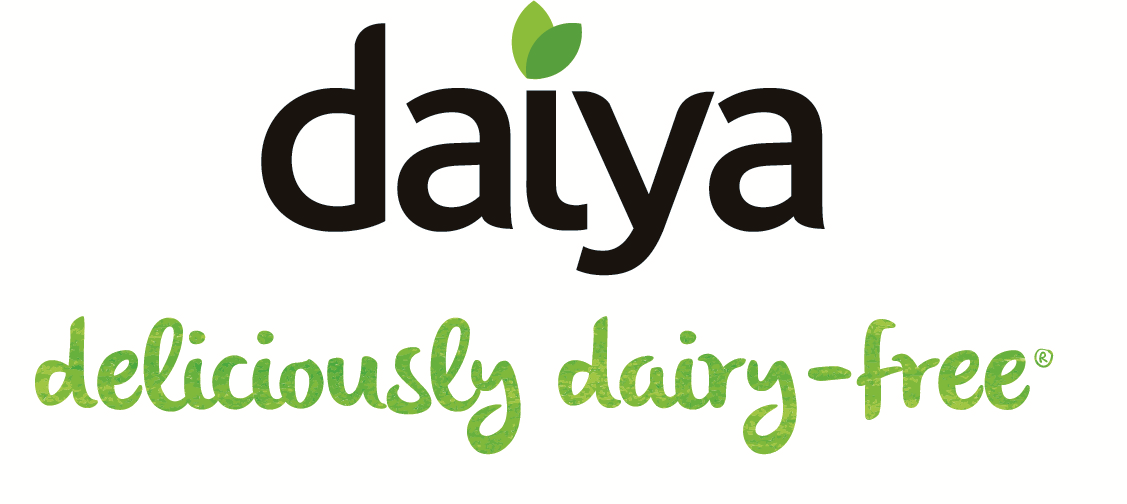 Learn more about KickOff Canada by visiting our website at www.kickoffcanada.com