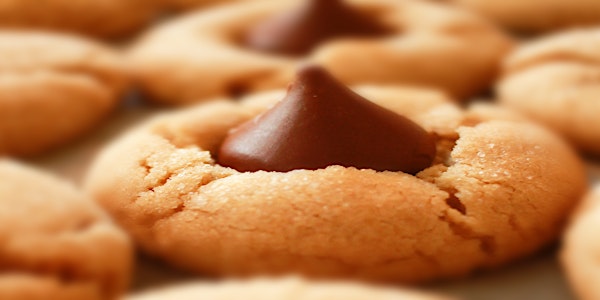 Kids Holiday Cookie Baking Class
Join us for an online baking class with Chef Tracy Mulligan.
About this event
Kids ages 6-12 will learn how to make Christmas Cookies by following along with our professional chef Tracy Mulligan, during an online zoom session.
In this class the kids will learn how to read a recipe as they will be making two cookies:
a sugar cookie ready for the holidays; and
a chocolate noodle no bake cookie.
They will learn how to make two delicious treats and share what they've learned with their family. Chef Mulligan will take them through a step-by-step process and helped them along the way to the finished product. They will also get to choose how they would like to decorate or what sprinkles they would like based on their own supply. This will be a fun and interactive time of baking.
Once you register for the virtual class, you will be sent an email confirmation with instructions on how to sign onto the Zoom class. We will send an email on December 9 that will include the recipes, equipment required, and ingredient list.
Although classes are designed for children, Chef Tracy highly recommends that children are supervised since the course requires the use of the oven.
This interactive culinary session is sponsored by a grant from the Canadian Red Cross. We want everyone to have an opportunity to try something new with co-op friends.
Please be aware that the Tablets available for loan are limited so we recommend that you register as soon as possible if you need one.
Online Event
This virtual class will be held virtually via Zoom.
You can join the online class via a computer, tablet or mobile device.
You can download the Zoom app from the Zoom Download Centre. We recommend that you download the application before the class.
The Zoom application is very easy to use. However, we have provided you with a few videos below for those of you that are new to the software.