Description
Learn how to preserve the bounty of the farm with Adam Berkelmans! He will walk you through the process of making kimchi from scratch in this hands-on workshop. The workshop will include the history and science of fermentation, as well as the story behind kimchi itself, farm harvest (season permitting), hands-on preparation of cabbage kimchi, and recipes and suggestions for how to use it at home.
Participants will bring home a 1-litre jar of kimchi to ferment on their own counter and enjoy!
Participants should wear comfortable clothing for being outdoors and be prepared for the possibility of rain. All tools and materials will be provided by the Hendrick Foundation.
About Adam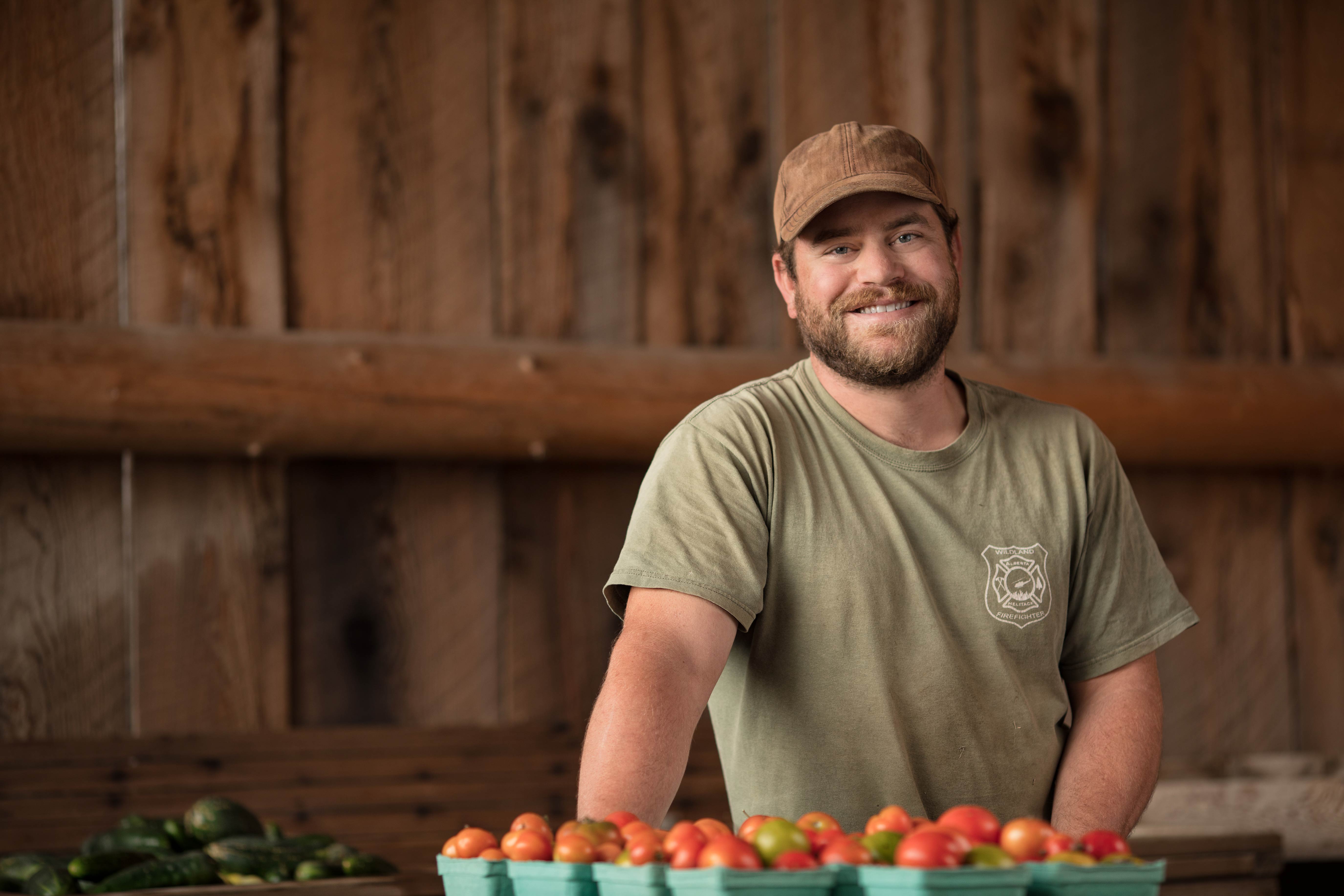 Adam Berkelmans has worked as the Head of Parks & Trails at Hendrick Farm for three years. He started canning ten years ago while working in Northern Alberta, making jams and jellies out of wild fruit. Since then he has worked in an Amish cannery, canned farm produce, and continuously experiments with cooking, pickling, and fermentation at home.