Kings of Hearts: Navigating Life Purpose and Living with Intention.
Kings of Hearts is back for our first event of 2021! In this online event, we will be diving into talks and exercises on Life Purpose.
About this Event
The topic of Life Purpose crosses everyone's radar at least once in their life. We feel deeply that this topic comes with many misconceptions and also very many different angles to what it means at a collective level as well as an individual level.
What does Life Purpose mean?
How does one achieve it? Is it even something to "achieve"?
Is there only one purpose or can we live with many?
Why do some people attach self-worth with purpose?
Does the relentless search for it impact our mental health?
Is it also a spiritual concept or is purpose only a construct of the mind?
These are a few questions that we will be unpacking through group discussion and breakout exercises.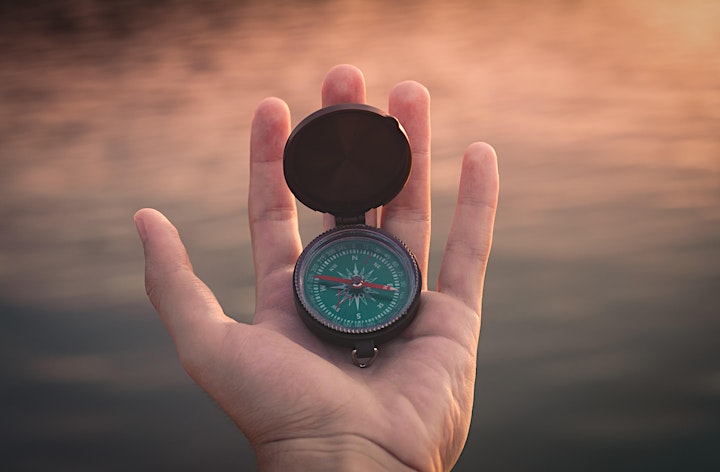 The Goal of this Event: For our guests to walk away with a renewed sense of purpose and a unique meaning that is empowering and not debilitating. To come into a heart-centered community around this topic, and not feel that you are alone.
A mental note:
All proceeds from ticket sales go back into facilitating more events and experiences that promote our core mission at the Kings of Hearts: Mental Health for Men.
Our events are catered to be thought-provoking and engaging, your full participation is encouraged.
This is a safe container for you to show up your full self. Privacy and Respect are non-negotiable at the Kings of Hearts.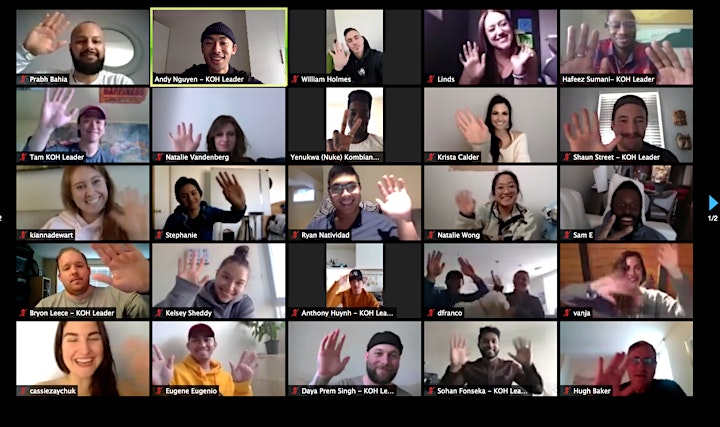 For more information about the Kings of Hearts (our mission, values, etc) please check out our website: https://www.kingshearts.com
And
Follow us on Instagram: thekingsof.hearts
We look forward to hearing from you !