About this Event
Session will cover:
• How can you maximize opportunities to close out 2020;
• Tips on leveraging local networks;
• Funding supports still available for small business;
• Learn from the BDC and RBC lending teams how they are looking at the remainder of 2020;
• Share industry trends between local peers.
More info:
2020 has been a very unusual year for many businesses and business owners. With the effects of world and local marketplace closures, we are still faced with a very unusual fall and winter. By participating in this collaborative event, you will get an opportunity to reflect on your business' current financial performance, while at the same time having the opportunity to use industry trends and projections to best prepare for the fall and winter months as we close out 2020.
Our partners at BDC and RBC small business will share insights on how this economic downturn has changed general lending practices, what commonalities they are seeing across the region and get an insight as to some best practices the lending communities recommend as you look forward into Q4 of 2020.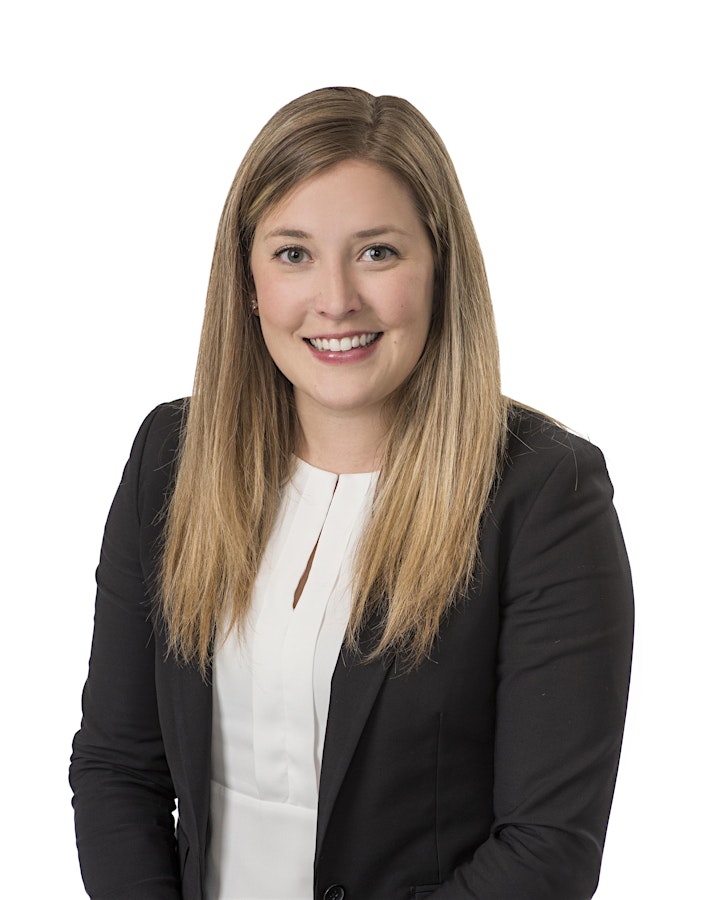 Laura Brown started with RBC 5 years ago as a Career Launch Associate. After exploring a few other personal banking roles Laura made the switch to Business Financial Services just over 2 years ago. In her current role as a Business Account Manager, Laura strives to deliver value-added financial advice and solutions that are tailored to each individual business. Laura gets great joy from helping her small business clients grow their business and takes pride in watching them succeed!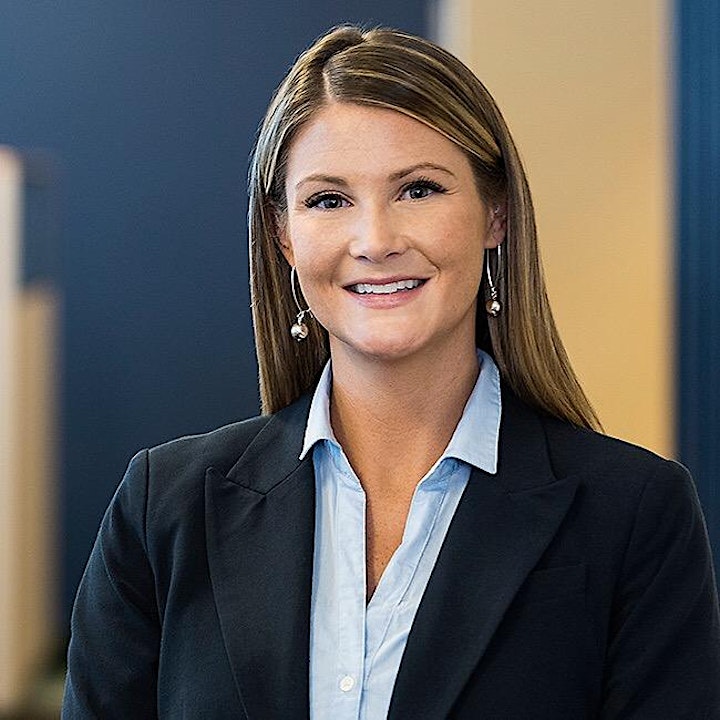 Kelly Gardiner is an enthusiastic Finance professional with a passion for helping Canadian entrepreneurs grow & succeed. She has worked for the Business Development Bank of Canada for nearly five years, assisting hundreds of local business owners accomplish a wide range of growth projects. Through the BDC, Kelly offers a tailored, end-to-end approach to business financing and advisory services with a focus on small & medium-sized growing companies in Kingston and the surrounding areas.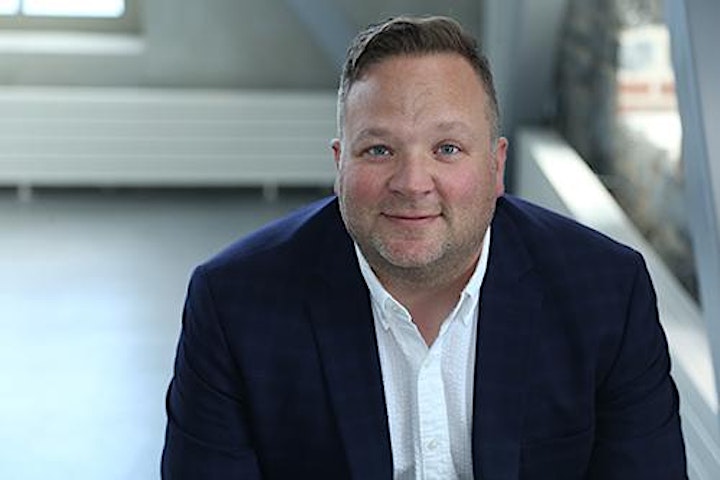 Ian's primary focus in his role is to provide support for the continued expansion and sustainability of local businesses. Prior to joining the Kingston EcDev team, Ian spent 13 years as a Senior Client Manager with a local engineering consulting firm. He worked closely with local and national clients consisting of owners/managers of multi-tenant residential assets, commercial/industrial portfolios, manufacturing and healthcare facilities, safety professionals, and educational/institutional stakeholders. This experience lends very well to his current portfolio and duties with Kingston EcDev; as he is accustomed to the high pressure and complex scenarios faced by many expanding and growing businesses.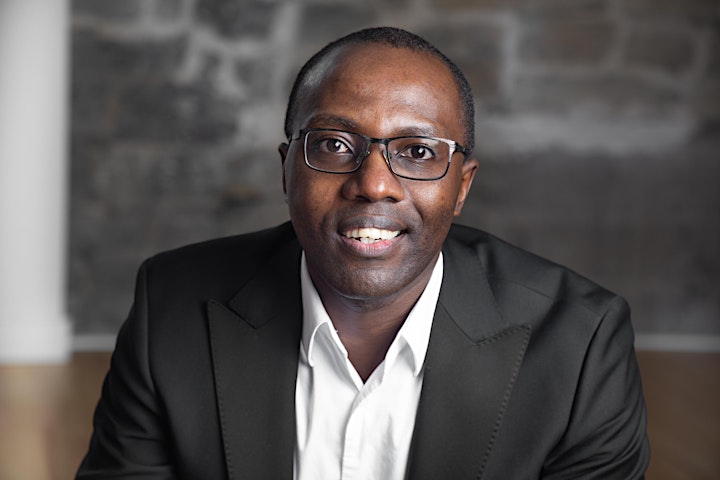 Norman is an experienced small business and start-up advisor, and a start-up entrepreneur. A recent graduate from the Smith School of Business at Queen's University. Norman enjoys helping and supporting potential entrepreneurs, early-stage entrepreneurs, and small and medium businesses owners. His previous experience involved working on business plans, feasibility studies, facilitating business workshops, organizing business plan competitions, and small business advisory.