Description
Swim Clinic Led By Olympic Medallist Brittany MacLean -
Read about Brittany below...
---
Head to Head promotes mental resiliency and physical wellness among young Canadians through Olympian led mentorship programs that teach healthy habits and inspire confidence. Brittany MacLean learned a lot from her amazing swim career and will share her extensive knowledge of the sport with the next generation of Canadian swimmers.
Clinic Schedule:
9:00AM - 11:00AM - In pool session - Turns, Freestyle Technique and Drills!
11:00AM - 12:00PM - In class session - Healthy Habits like sleep and nutrition, and Brittany's journey to 2 Olympic Games and an Olympic Medal !!!
---
Any coaches that have a swimmer in attendance are welcome to join the session free of cost - just let us know in advance (email samantha@headtohead.ca)!
We keep our clinics as small group sessions so that each swimmer (no matter their level, ages 10 - 16) will benefit from the clinic and get time with the athlete.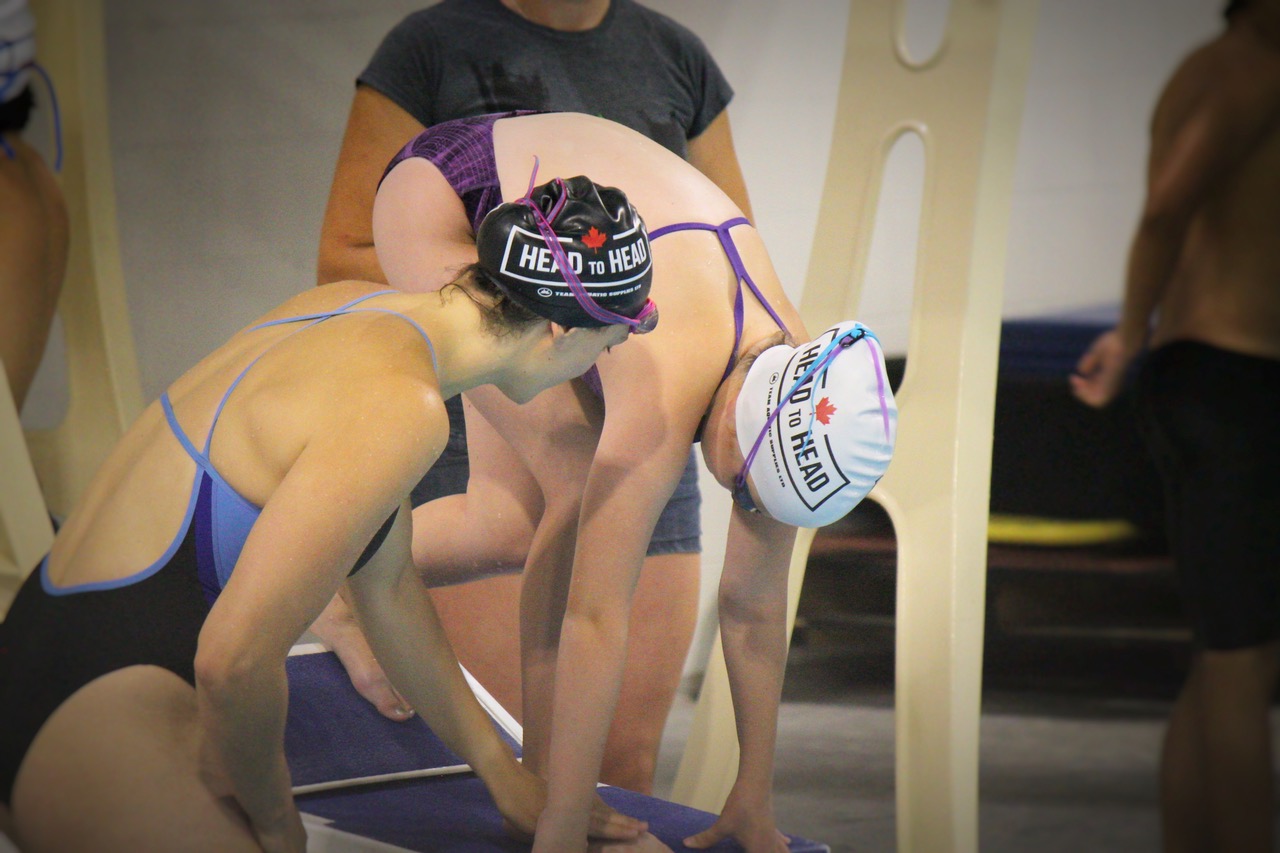 Head to Head promotes mental and physical wellness among youth athletes across Canada. Join us for an swimmer led swim clinic at the Queen's University Athletics and Recreation Centre!
Our Olympians have learned a lot from their athletic careers and have extensive experience sharing their knowledge of the sport with the next generation of Canadian swimmers
---
More about Brittany MacLean: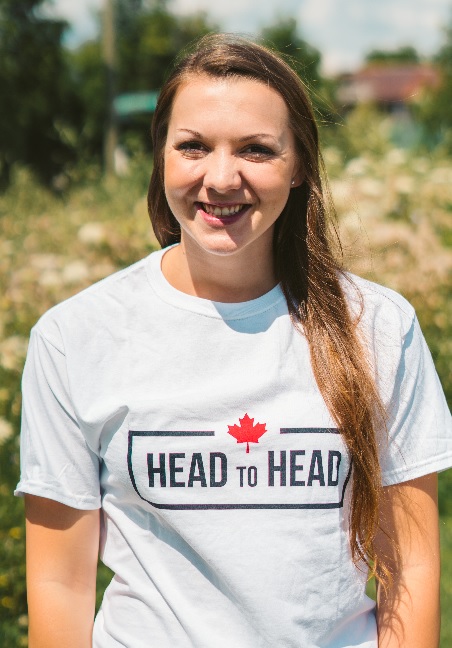 Rio 2016 Olympic bronze medallist – 800m Freestyle Relay, Swimming

Two – time Olympian (London 2012, Rio 2016) Freestyle Specialist

Canadian record holder in the 200, 400, 800 and 1500 metre Freestyle

Team Captain of the University of Georgia NCAA Championship winning team (2016)

Winner of the University of Georgia Athletic Association Sportmanship Award
Brittany MacLean is a two-time Olympic swimmer who grew up following the footsteps of her older sister and 2012 Olympian Heather MacLean. After narrowly missing the podium in her individual event at the Olympic Games in Rio de Janeiro and placing 5th, Brittany came back to the pool a few days later, while fighting illness, to take home the Olympic bronze medal in the 4X200 metre Freestyle relay. Brittany studied in the United States at the University of Georgia where she earned a degree in Sport Management. Brittany won three NCAA team titles, and held her ground against the American powerhouse swimmers by being named the 2014 NCAA Swimmer of the year. Although Brittany retired after her medal winning performance at the Rio Olympics, she still holds the Canadian record in the 200, 400, 800 and 1500 metre Freestyle events. Brittany's work with youth extends beyond camps and clinics in the pool: through her volunteer experience in sport activations for The Special Olympics of Northeast Georgia, and her involvement in raising awareness for mental health issues and suicide prevention through The Sashbear Organization®. Brittany's enthusiasm, energy and passion for sport and the lessons it can teach is one of a kind.
"Through Head to Head I hope to…
engage with the next generation of swimmers, inspire them to be the best version of themselves, and pass on the valuable lessons I have learned in this sport." - Brittany MacLean