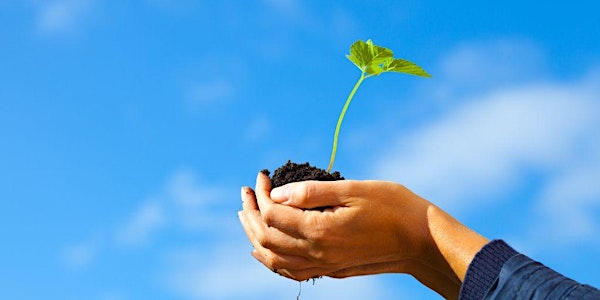 Kitchener Meditation Class - Creating Our Happiness
Through understanding the law of karma we can confidently learn to generate our own happiness and help others do the same.
When and where
Location
Kitchener Public Library 85 Queen Street North Kitchener, ON N2H 2H1 Canada
About this event
KITCHENER MEDITATION CLASS
at Kitchener Public Library
September 6- 27
6:45pm - 8:15pm
CREATING OUR HAPPINESS
Where does happiness come from? How can we create more happiness for ourselves and others? Buddha teaches that happiness comes from our positive thoughts and actions and unhappiness comes from negative thoughts and actions. When we deeply understand the law of karma, from non-virtue comes suffering and from virtue comes happiness, we can confidently create our own happiness and help others do the same.
Instead of blaming our other people, our circumstances, we can learn respond with a positive mind to all challenges and difficulties and generate our own happiness.
Join us for a four-class series and learn to generate your own happiness.
1. Where does happiness come from?
2. Understanding Karma
3. Creating Causes with Confidence
4. Changing our Perspective
Each class is a stand-alone class that is part of a series. You do not need to attend the full series to benefit from these classes.
Everyone welcome. Masks are optional.