Description
This is Below BC's first public event at the Kitsilano Beach project site!
Come along to learn more about the 45 Million Year old forest that can be seen along the beach at Kitsilano. On this easy walk, we will show you fossil plants, evidence of ancient rivers and climatic change, giant floods and fires, giving you an excellent opportunity to learn about the fascinating and little known pre-historic history of the City.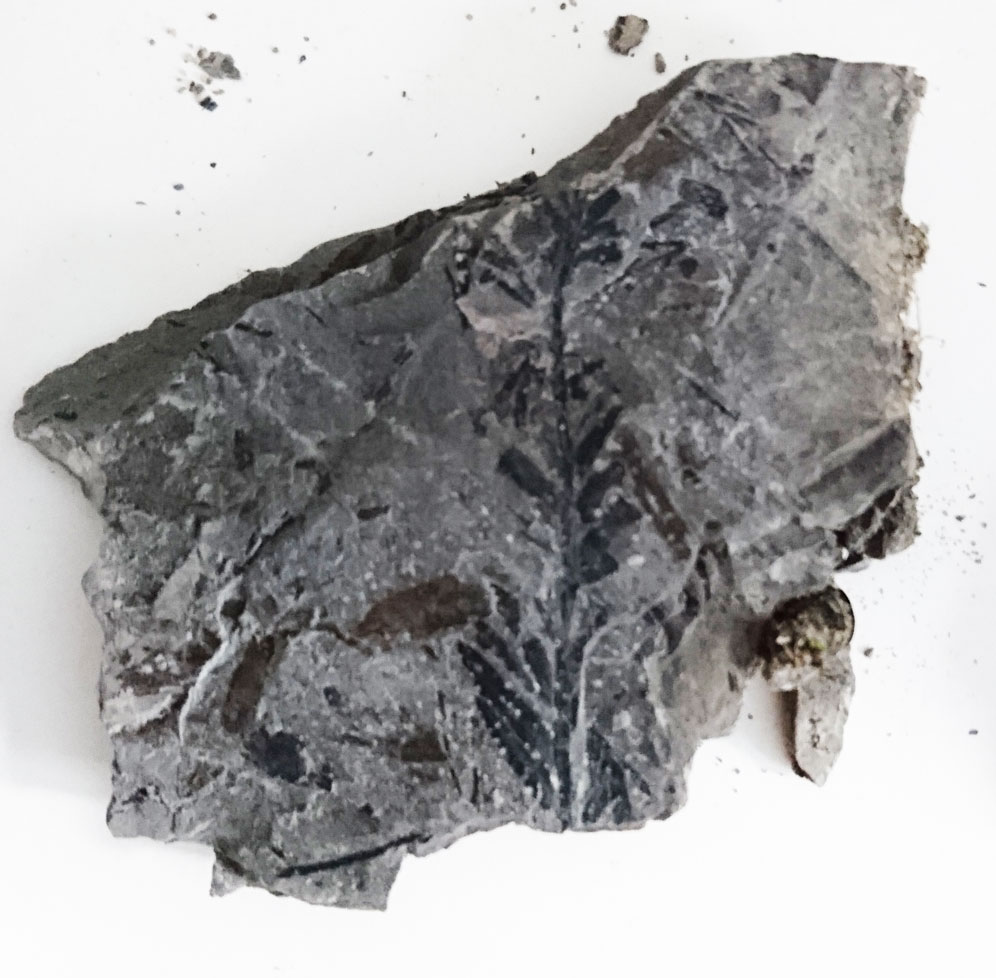 We ask the group to meet by the Kitsilano Beach Pool (top railings, near the public washrooms) promptly at 1145am. The low tide is at 1230pm and so we need to take advantage of that. The walk is relatively easy, but proper footwear should be worn as the rocks can be slippery on the beach. All children under the age of 16 must be accompanied by an adult.
The group will be led by Andy Randell, a Vancouver based geologist and Director of Below BC.
Spaces are limited, so sign up soon! All proceeds from ticket sales go to Below BC educational activities. Please note that as this is public land, no fossil collecting is allowed. Below BC takes no responsibility for any injury incurred on this trip.