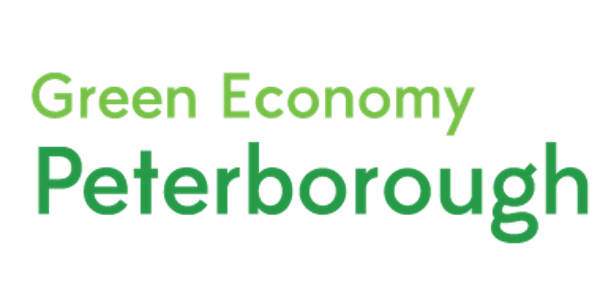 KMA - Let's Talk Environmental Sustainability
Green Economy Peterborough helps organizations measure their environmental impact, set and achieve reductions targets, and celebrate success
About this event
Join KMA for this informative and interactive session to learn about:
• The business case for taking ambitious action towards sustainability today
• Case studies of manufacturers that are doing the work now to be future-ready
• Where KMA members are on the sustainability journey, and how to get started or go farther.
Presenter:
Natalie Stephenson, Hub Coordinator for Green Economy Peterborough
Green Economy Peterborough is designed to support local organizations to identify, set, and achieve sustainability goals while improving their bottom line. Members are guided and supported to measure their impact, make an action plan, and commit to public reduction targets. Beyond empowering businesses to progress through these milestones, the program encourages members to share best practices and lessons learned, explore emergent business opportunities related to the low-carbon economy, mentor others, and celebrate success.