KMb/KTT Career Paths & Practices (A Graduate Student Learning Circle Event)

Wednesday, February 5, 2014 from 3:00 PM to 4:30 PM (EST)
Event Details
Are you a graduate student? Are you considering work in the field of knowledge mobilization (KMb) or knowledge transfer & translation (KTT)? Are you interested in learning some new terminology or in real life examples of turning knowledge into action? Do you want to learn how to talk about KMb/KTT as a professional practice?  If so, come out our panel discussion event on KMb/KTT Career Paths & Practices with three KMb/KTT experts - all with different areas of expertise and disciplinary backgrounds. 
This is the inaugural event of the Graduate Student KTT/KMb Learning Circle. This student-directed group aims to build knowledge, skills, capacity for KMb and KTT in graduate students across the University of Guelph. To learn more, contact ices@uoguelph.ca.
 Speakers: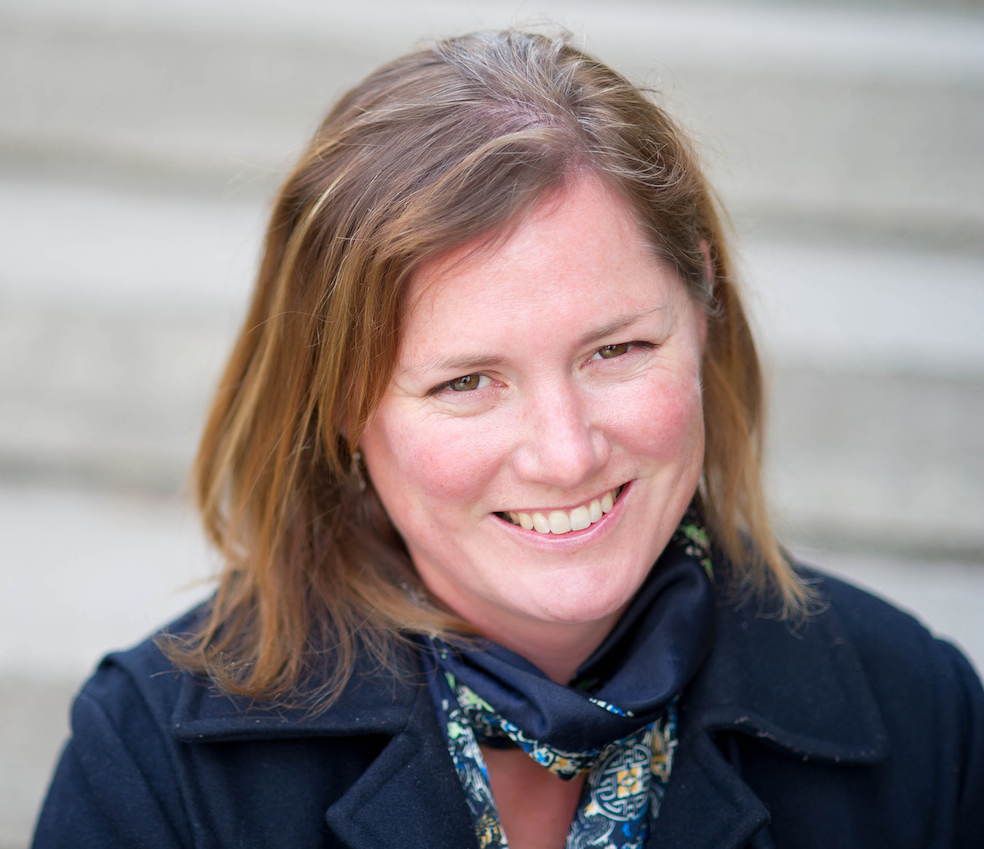 Bronwynne Wilton is the Manager of Knowledge Mobilization and Communications for the OMAF and MRA-University of Guelph Partnership.   Bronwynne holds a PhD in Rural Studies and a M.Sc. in Rural Planning/Landscape Architecture, both from the University of Guelph. She brings experience in knowledge mobilization from working with farm organizations and conservation authorities in her previous research and work experience. Bronwynne is enthusiastic about stakeholder engagement in the research process and is always looking for potential opportunities for collaborations in the agriculture, food and rural sectors.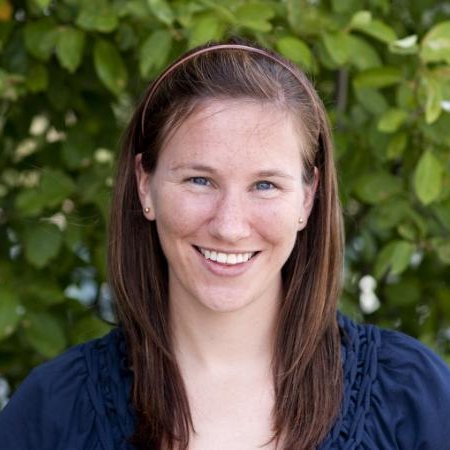 Elizabeth Shantz completed her BA in English and Psychology at the University of Guelph in 2009 and moved to the University of Waterloo to pursue a MASc in Industrial/Organizational Psychology. She first encountered the field of knowledge mobilization during grad school while working as an intern at the Canadian Water Network and later at the Research Shop. Upon graduation she resumed a position at the Canadian Water Network as Knowledge Mobilization Officer; her responsibilities include designing knowledge mobilization tools, training and evaluation metrics and supporting the knowledge mobilization activities of Canadian Water Network researchers.

Sanjit (Sona) Kaur Bhogal, PhD Sanjit Bhogal is PhD in Epidemiology (McGill University) with thirteen years experience in the field of evidence-based medicine and knowledge translation. Sanjit's research interest include: evidence-based medicine, knowledge translation and implementation, methodology, systematic review and meta-analysis, and aboriginal health. Sanjit's KTT-based doctoral thesis used the knowledge-to-action framework to identify the practice gaps and the barriers to the management of acute paediatric asthma at the Montreal Children's Hospital. Since the completion of her PhD, Sanjit has acted as a KT specialist for the Saint John Regional Hospital emergency department team, and was tasked to create health indicators, develop a health surveillance framework, and promote capacity building among the staff at Elsipogtog Health and Wellness Centre (Elsipogtog First Nation, New Brunswick). Sanjit is now Research Translation Manager for the Department of Surgery at St. Michael's Hospital (Toronto, Ontario).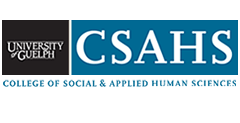 When & Where

TBD - CANCELLED DUE TO SNOW
University of Guelph

Canada

Wednesday, February 5, 2014 from 3:00 PM to 4:30 PM (EST)
Add to my calendar
Organizer
The Community Engaged Scholarship Institute (CESI) fosters collaborative and mutually beneficial community-university partnerships.
For any inquiries, please contact us at 519-824-4120 x.53829 or cesi@uoguelph.ca