Description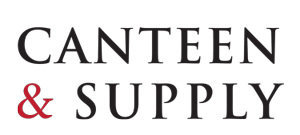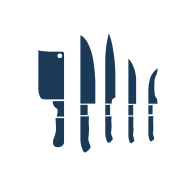 If you are finding yourself frustrated-or worse, injured-from dull knives in your kitchen, join Chef Rob Mackay and learn the basics of sharpening your own knives at home. Save money and time: it's easier than you think! Chef Rob will demonstrate the proper technique using a stone. Bring a knife (non-serrated, and properly wrapped for transport, please!) to give it a try yourself. Supplies to purchase and take home including sharpening stones, sharpening steels, and knives will be available.

Rob Mackay has lived in New Westminster for 3.5 years and has been working in the food industry since the mid 1990's a span of 20 plus years. He has worked in many different environments from hotels and casinos, to fine dining establishments, catering, and quick service restaurants. He his currently opening up a Big Star Sandwich franchise in Surrey which is opening at the end of June. Rob and his wife Tammy have a baby girl, Fiona and a giant black lab named Cheddar.
Please note: We will be taking a wait list for this event, and do anticipate that it will sell out. Please do message us if you registered but now can't make it, or cancel your ticket, as we would love to be able to open up spaces to the wait list.