Description
Adventures with I-Cord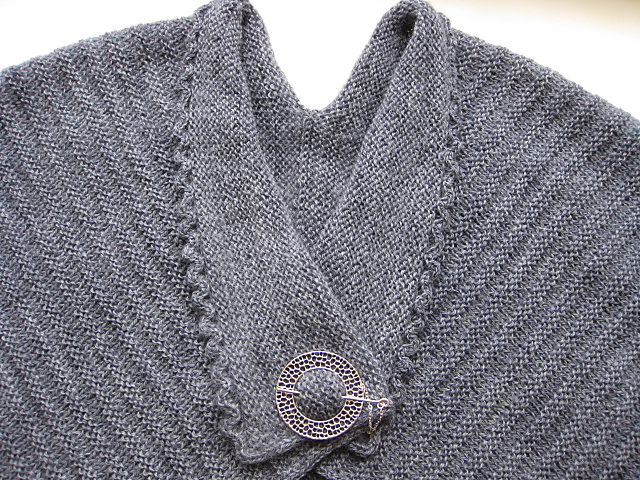 Learn how to make basic cord, attach it, work knitted-in applied I-cord, make I-cord buttonholes of different types, combine I-cord with a 3-needle bind-off, make decorative edging (as in my Ridgefield Wrap), and turn I-cord into glove fingers.
This little trick can do so many amazing things! You will find it very useful tool to have in your knitting bag.
Skill Level: advanced beginner to intermediate.
Materials Required:
Worseted weight yarn in 2 contrasting colours.
4.5 mm dpns, 4.5mm circular, crochet hook 3.5 or 4mm, tapestry needle.
No Homework required.