Sales Have Ended
Registrations are closed
If you want o know more about Chartwell Wescott Retirement Residences and our Memory Living Neighborhood contact Monica Arango & Cheryl McCarron Retirement Living Consultants at 587.988.5981 or 780.722.4153 or go to our website https://chartwell.com/en/retirement-residences/chartwell-wescott-memory-care/overview
Sales Have Ended
Registrations are closed
If you want o know more about Chartwell Wescott Retirement Residences and our Memory Living Neighborhood contact Monica Arango & Cheryl McCarron Retirement Living Consultants at 587.988.5981 or 780.722.4153 or go to our website https://chartwell.com/en/retirement-residences/chartwell-wescott-memory-care/overview
The importance of a timely diagnosis
About this event
Receiving a diagnosis of dementia is often a challenging and difficult process. The stigma surrounding dementia means that many avoid seeking a diagnosis until the very late stages of the condition. Our goal is encouraging people to seek information, advice and support."
Online webinar Hosted by CHARTWELL WESCOTT Retirement Residences Contact Monica Arango & Cheryl McCarron for your questions and concerns Retirement Living Consultants to 587.988.5981 or 780.722.4153Discover how we are making peoples lives BETTER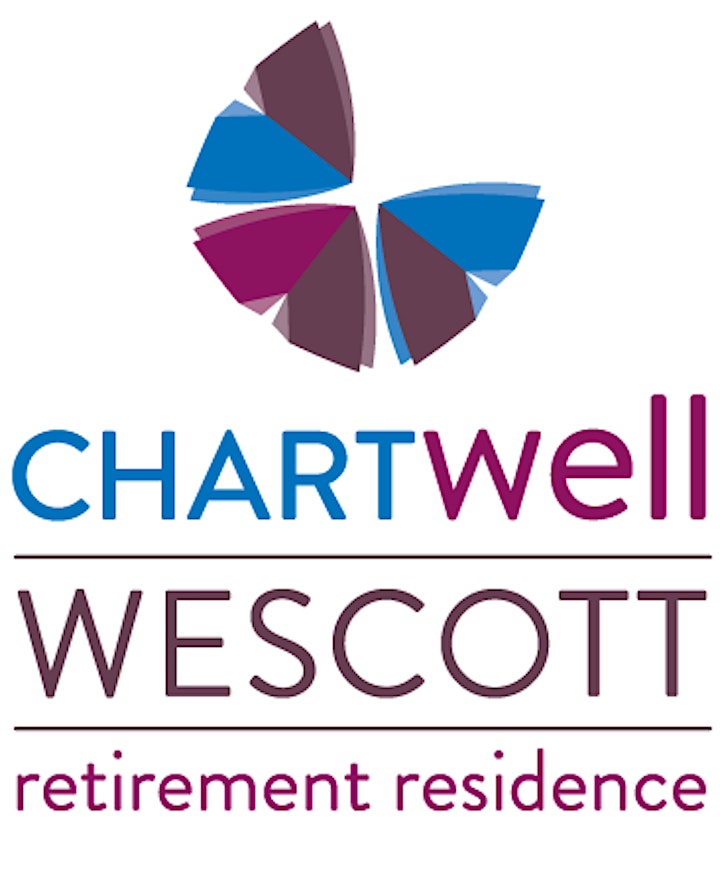 Organizer of #Know Dementia, #Know Alzheimer's
At Chartwell, we're about people. You could say we're in the business of health, happiness and peace of mind—for older adults, their families and the communities across Canada we call home. For us, Making People's Lives BETTER is more than a vision: it's our purpose. We aim to lead each day committed to making a positive difference in someone's life.
Walk through the doors of a Chartwell retirement or long term care residence and you'll see our genuine passion for serving seniors shine through—and how even small moments like a morning greeting, or a shared laugh can amount to someone's retirement years becoming happier, healthier and more fulfilling.
Thinking in Making People's life BETTER we want to share our and the professionals serving Seniors knowledge and experience with the community we serve