"Know" More Talk: Taking Action to Create Safe Spaces at Work
Description
"Know" More Talk: Taking Action to Create Safe Spaces at Work
WE ARE COLLABORATING! Join Creating People Power and Teneo Consulting, the licensee of DISRUPTHRYEG as we partner on this new Spark Plug: Leaders' Breakfast Series!
Get "plugged in" to the conversation!
---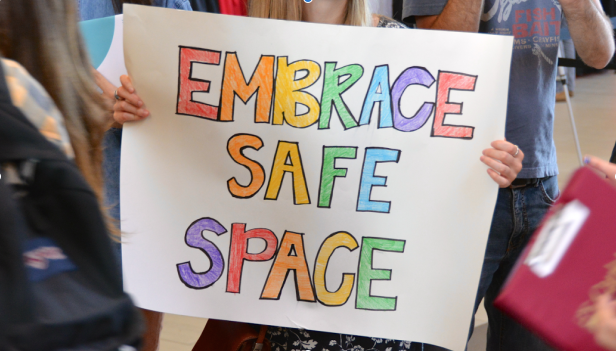 What does a "safe space" at work mean to you?
Is your workplace one where everyone feels welcome?
What does that look like?
This work is about leading, listening and talking to our teams in a way that embraces the concept of safe space. Join the discussion, become equipped and empowered in developing a workplace culture that is flexible and sensitive to the needs of potentially marginalized populations.
Industry leaders and community builders share their personal and professional expertise, along with strategies. Come prepared to know more, dialogue, explore, and seek to understand what a safe space looks like in today's workplace.
This panel discussion will:
– Explore different perceptions and perspectives of gender identity and gender expression
– Provide insight into the challenges and language around inclusion
– Identify the meaning and importance of embracing safe spaces at work
We believe building leadership skills and corporate culture revolves around your company's ability to tackle conversations with ease. This unique event offers participants the chance to engage in meaningful conversation on leading business topics/issues.
Panel Members
Stephanie Shostak, President & CEO of Prism Consulting Services Ltd
Stephanie is also a Transgender Advocate from Edmonton, who focuses on diversity, inclusion, stakeholder collaboration and engagement with a focus on the LGBTQ+ community. Stephanie is also a Director/Board Member on the Trans Equality Society of Alberta (TESA), who has a mandate to be a witness to and a voice for matters concerning Trans Albertans.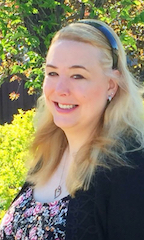 Kirsten Hayne, Director of People, Culture & Communications, Ryfan Electric
Kirsten brings her experience with her legal back ground and her current HR role, she offers an insighful perspective into the converastion about safe spaces at work. @kirstenmlhayne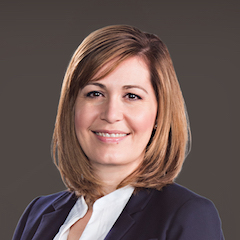 Colleen Pirie
Image and information - coming soon!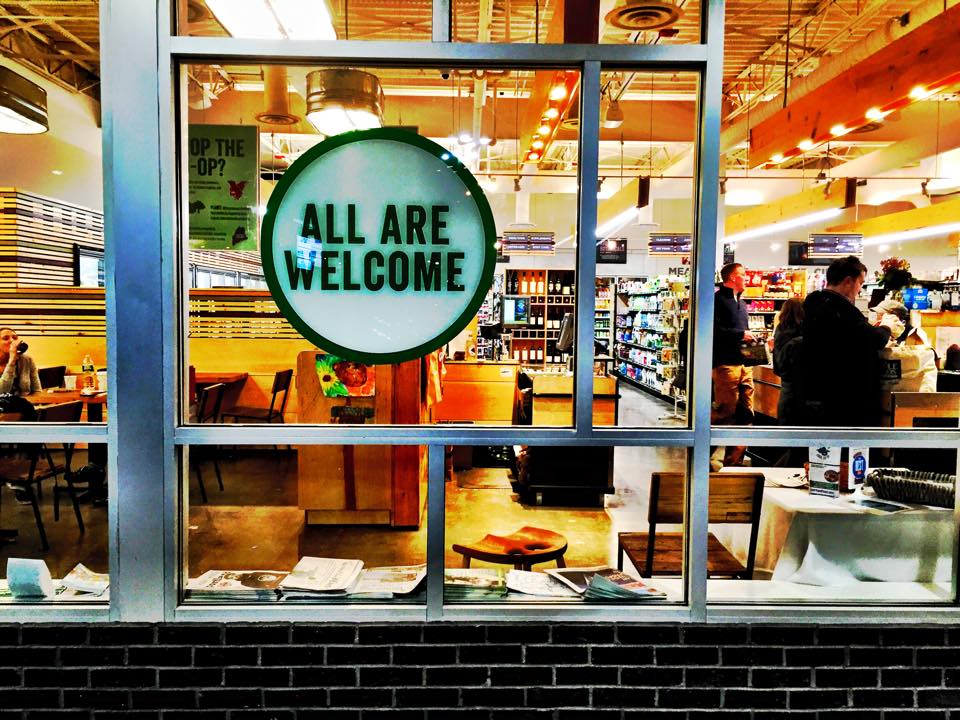 Brought to you by:


UPCOMING EVENTS IN THE SERIES:
March 19, 2019
June 11, 2019
---
Who should attend this event?
Leaders and HR professionals curious about building trusting relationships, who care about employee engagement and want to explore the possibility of engaging in meaning conversations with colleagues.
Date: Tuesday, January 22, 2019
Time:
7:30am Breakfast
8:00am - 9:30am Panel discussion, questions and idea sharing
Due to increased demand, seating is now limited for these events; early registration is recommended.
NOTE: this session qualifies for 1.5 learning hours with the CPHR Alberta
---
The speakers and crowd may be videotaped or photographed. Your attendance at this event grants Teneo Consulting Inc and Creating People Power Inc. the right to photograph you in connection with this event and authorizes both companies to copyright, use, and publish the same in print and/or electronically, with or without your name for any lawful purpose such as publicity, illustration, advertising, and web content.
Your contact info will be held by Teneo Consulting Inc. and Creating People Power Inc. for the express purpose of communicating about this and future events. No other parties will have access to your contact information, it will not be shared and you may unsubscribe at any time.
Cancellations: We are required to provide a confirmation of attendees to the venue 7 business days prior to the event. If you are unable to attend the event after that time, you may transfer your registration to a colleague. Ticket sales are final - no refunds will be issued, but tickets are transferable.
Dietary considerations? Email: roberta@creatingpeoplepower.ca 5 business days prior to the event in order for us to accommodate your request. Thank you.