Survivors: Know Your Rights!
About this event
After experiencing sexual violence, there are so many complex choices that can arise for survivors. Not only are survivors trying to heal physically and emotionally, but many wonder what their legal options are.
The Biking Lawyer LLP is a personal injury law firm that specializes in sexual assault claims. We understand that survivors of sexual violence need to be empowered with the information to decide whether and how they will use the legal system on their journey of recovery. Our Workshop will cover questions such as:
What happens when you report an assault to the police?
Can you file a lawsuit against the perpetrator?
What does the criminal and civil process look like?
Is there a time limit for me to sue?
And other common questions from survivors of sexual violence
Attend our Workshop and allow us to detangle some of the questions and complexities of the legal system for you. You deserve to know your rights and options, so you can make the right decisions as you heal and recover.
Respect. Action. Empowerment.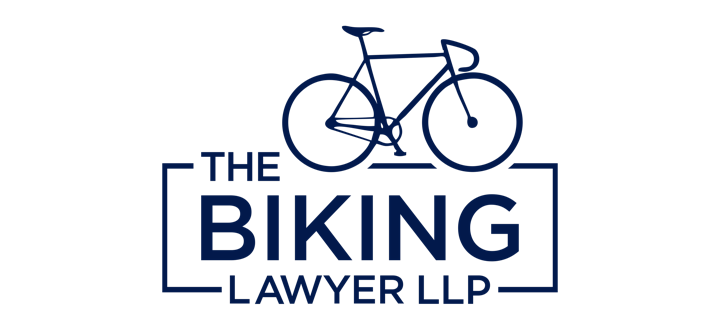 Additional Details
This workshop is offered on a sliding scale/pay-what-you-can basis. If you require financial assistance, please email info.soldiersofcreation@gmail.com.
We will send out Zoom details closer to the event.
By purchasing a ticket to this event, you will be entered into a randomized draw to win a Door Prize. In the event that you are a winner, we will request that you share your social media handle and/or name with both Soldiers of Creation and the prize donor, to be further shared across both ours and the donor's social media platforms. As a winner, you will also be required to provide both your email address and personal mailing address to Soldiers of Creation with the understanding that it will be shared with the prize donor for shipment of your prize. Soldiers of Creation will endeavour to issue prizes based on regional location.
Tickets are non-refundable. If you can no longer attend, feel free to give it away to someone but please email our Event Operations Manager, Cynthia, at cy.soldiersofcreation@gmail.com with the new contact information. In the rare event that the fundraiser gets cancelled, you will receive a full refund.

About the Fundraiser: Healing Through the Senses
We use our senses to make sense of our experiences and engage with the world. Our senses can help us heal. These workshops and webinars will encourage participants to engage with their sight, hearing, taste, smell, and touch, as well as their body, mind, and spirit to find healing in everyday activities.
100% of the proceeds from this informational session will go towards helping Soldiers of Creation put their Resource Directory online to make it easily accessible for anybody who may require that support.
➡️ To explore our other workshops & webinars for this fundraiser, visit: soldiersofcreation.ca/fundraiser/booths
Limited premium Kit Classes will be announced shortly - sign up for our newsletter to stay updated!
GET TO KNOW US
Your Facilitator: David Shellnutt (The Biking Lawyer LLP)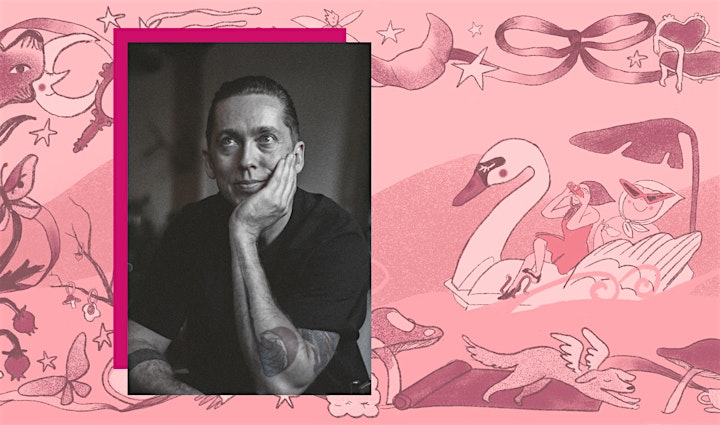 Dave is a dedicated advocate for individuals who have suffered injuries and injustice. Dave has 8 years of personal injury and human rights law experience and formed the Biking Lawyer LLP in 2019. The Biking Lawyer LLP prioritizes the rights of survivors of sexual assault, injured cyclists and vulnerable people. Access to justice through the empowerment of clients and communities.
Aside from being a passionate and accomplished lawyer, Dave is also a survivor of violence and a bike crash victim. He knows all too well what it means to personally go through recovery and navigate sometimes unforgiving systems. Dave is uniquely qualified to represent survivors of violence and other injured people as a result of this shared experience.
"I am blessed and thankful for my recovery. My experiences have made me determined to use what I have learned to help my clients."
🔗 Connect with Dave on Instagram: @thebikinglawyer
About Soldiers of Creation
We are a gender-inclusive socially-conscious social enterprise that focuses on providing a safe space for survivors and supporters of sexual assault to connect, reclaim their voice, and empower each other. Through a variety of workshops and programming, we aim to introduce survivors and allies dealing with trauma caused by sexual assault to alternative methods of healing.
For more about us, visit: soldiersofcreation.ca
Organizer of Know Your Rights: A Survivor's Legal Support Guide (w/ The Biking Lawyer)
Our Mission is to build a space for survivors and allies to empower each other and this community through creative endeavours.
Our Purpose is to fill the void after trauma from sexual assault. Instead of doing it alone and feeling unheard or frustrated Soldiers of Creation is here to stand together with you!