About this Event
Just because a tree is present doesn't mean it naturally occurs there. most trees in the City are actually introduced and the trees in the forest the pre-existed the city would have been much different.
Most living organisms interact closely with one another, introducing a new species, or removing one can have substantial effects on the ecosystem.
Multiple people on one device are welcome!
Looking forward to seeing everyone!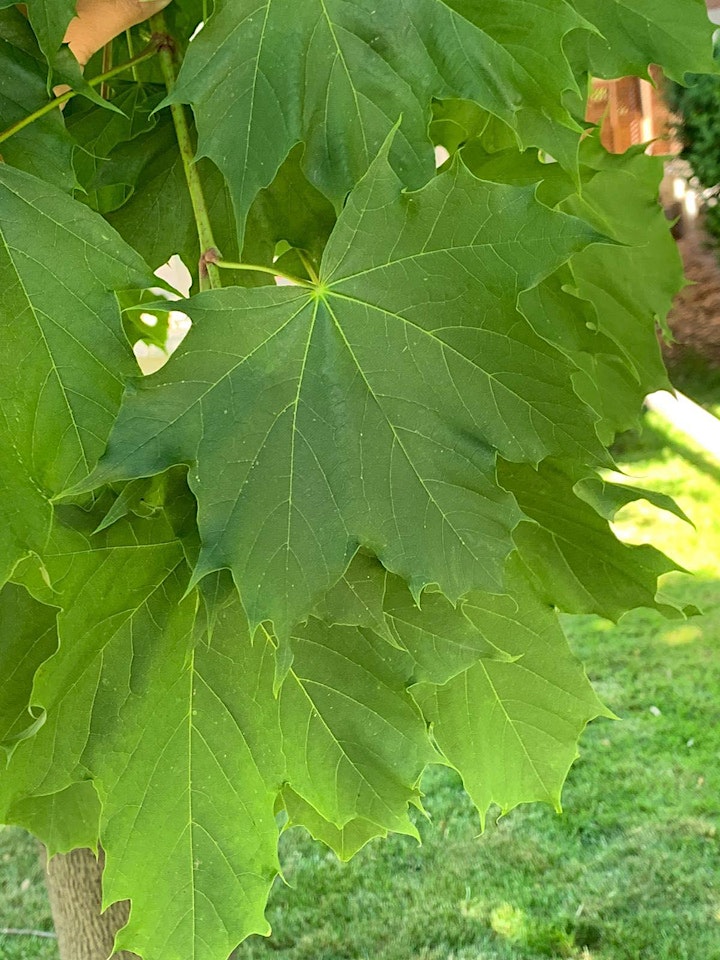 If you reside in Long Branch and would like to have the trees on your property inventoried please contact us with your: Name, Address, and Contact information at Trees40@LBNA.ca using the subject line "Yes. Please include me in the Long Branch Tree Inventory Project"