Knowledge GAPSS: Edmonton's Zoning Bylaw Renewal Panel Discussion
GAPSS presents Edmonton's Zoning Bylaw Renewal Initiative: A Panel Discussion.
About this event
The purpose of this event is to provide attendees with an educational opportunity to glean insight on the interplay between zoning and urban planning, focusing specifically on the City of Edmonton's cutting-edge Zoning Bylaw Renewal Initiative. Through this panel discussion, participants will be acquainted with the City staff at the front lines of this initiative, and will be able to learn about the instruments, techniques, and perspectives being considered in the project. Near the end of the panel, participants will have the opportunity to interact with the panelists by asking questions of their own.
This panel features the following City staff: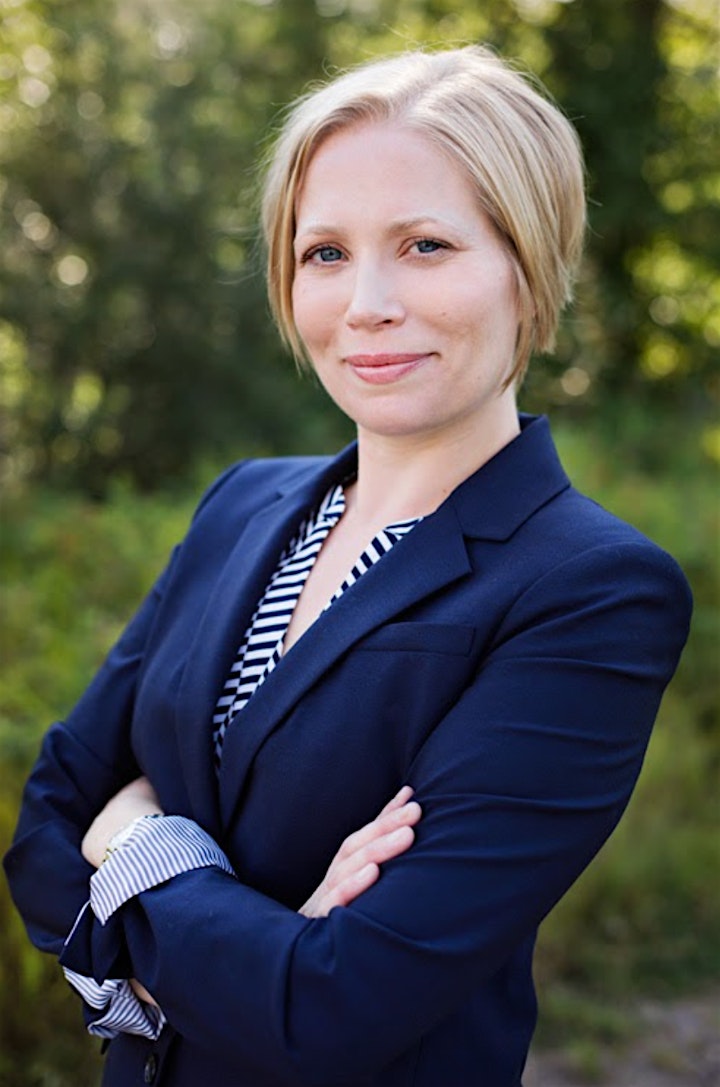 Livia Balone (RPP, MCIP) is the Director of Edmonton's Zoning Bylaw Renewal Initiative at the City of Edmonton. With more than seventeen years in the industry, Livia has a passion for continuous improvement. Livia is excited to advance changes to Edmonton's regulatory environment to achieve the City's vision, support better development outcomes, and create a more inclusive and compassionate city.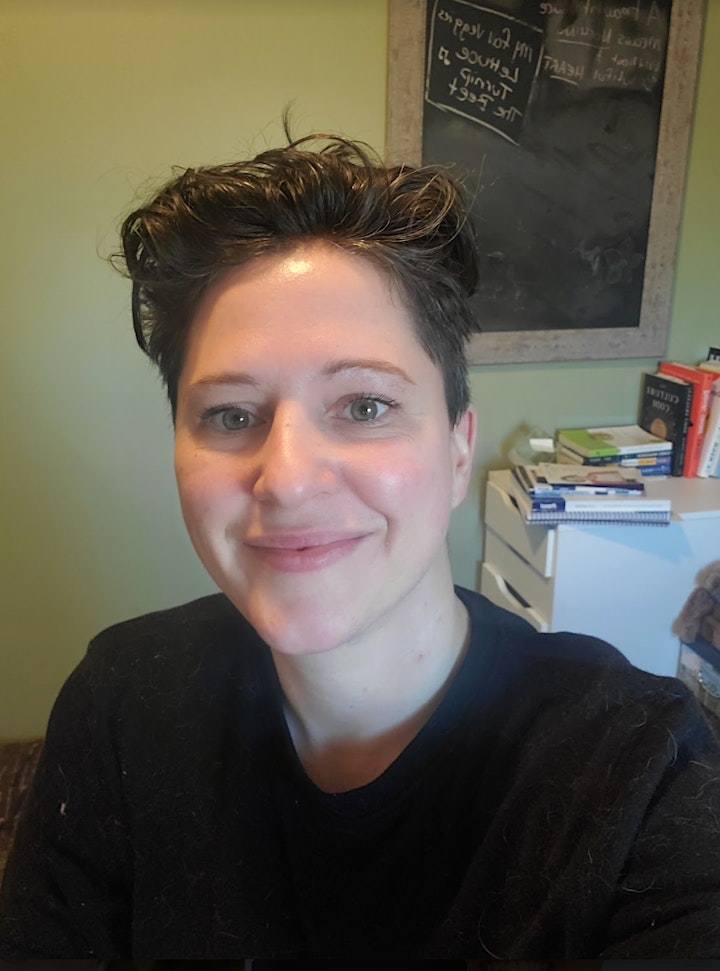 April Gallays is the Senior Project Manager for the technology and implementation projects of the ZBR Initiative. April has more than 11 years of experience in the land development industry. This experience has given her insight into how the planning process works and is passionate about finding opportunities to enable how to enhance services that make Edmonton a wonderful to place to live, thrive and belong.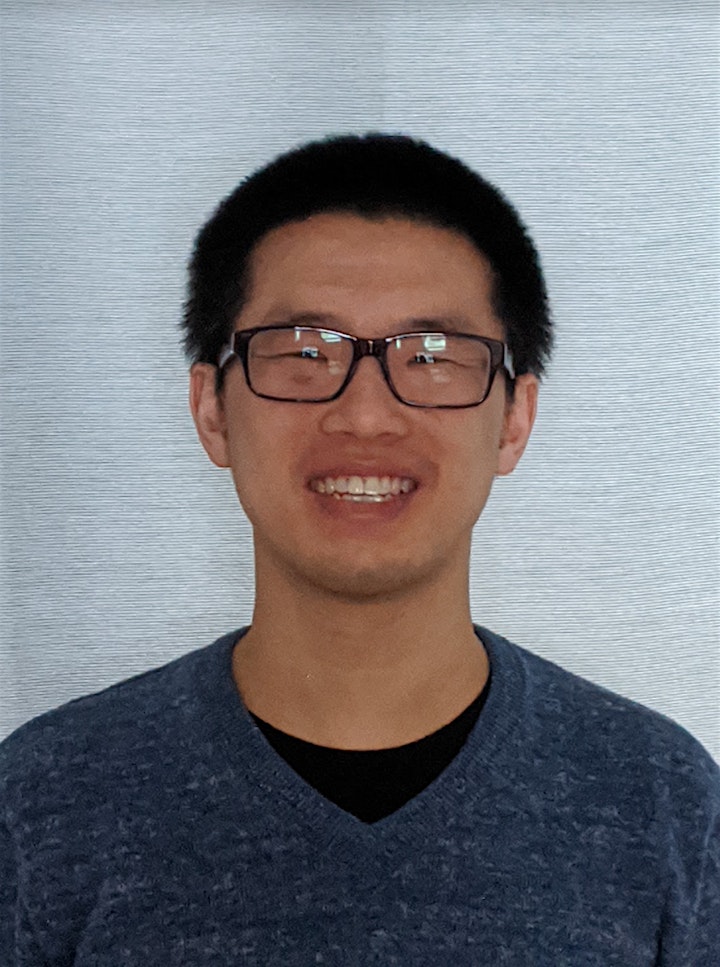 Calvin Chan is an urban planner with the City of Edmonton's Zoning Bylaw Team. He's been with the City for five years, and on his way to making Edmonton home. He's also worked in Abbotsford, BC and Kingston, ON. Calvin has experience in development approvals, policy analysis and implementation. He's looking forward to helping write a new Zoning Bylaw that will last at least a few years.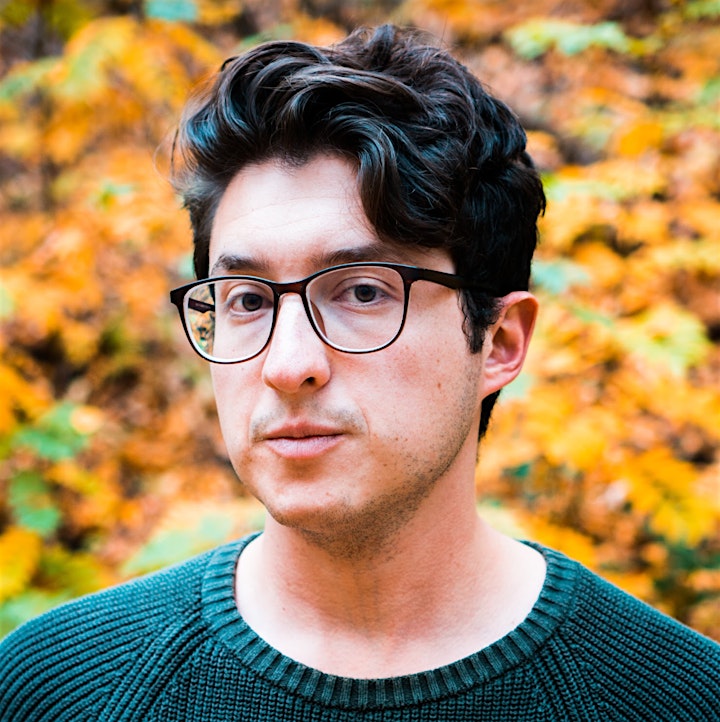 Felipe Canavera is an urbanist and designer working with the Zoning Bylaw Team at the City of Edmonton. He received a Masters in Urban and Regional Planning from the University of Alberta and did his undergrad in Architecture at the UNAL in Bogotá, Colombia. He has worked on the boards of nonprofits pushing for better urban mobility, design, and development in Edmonton.
Moderated by Neal LaMontage, Associate Lecturer, School of Urban and Regional Planning, University of Alberta.
Join Zoom Meeting
https://ualberta-ca.zoom.us/j/94671379709
Meeting ID: 946 7137 9709
One tap mobile
+14388097799,,94671379709# Canada
+15873281099,,94671379709# Canada
Dial by your location
+1 438 809 7799 Canada
+1 587 328 1099 Canada
+1 647 374 4685 Canada
+1 647 558 0588 Canada
+1 778 907 2071 Canada
+1 204 272 7920 Canada
Meeting ID: 946 7137 9709
Find your local number: https://ualberta-ca.zoom.us/u/ac9GflWXmb
The Geography And Planning Students' Society (GAPSS) advocates and supports students in the Human Geography and Planning programs at the University of Alberta, or students interested in issues surrounding Human Geography and Planning.
Organizer of Knowledge GAPSS: Edmonton's Zoning Bylaw Renewal Panel Discussion