Location
Niche Art Gallery
1551 Johnston Street
#105
Vancouver, BC V6H 3R9
Canada
KOME Fashion Show at the NICHE Art Gallery on Granville Island with live music, drink, hors d'oeuvres and many fabulous door prizes!
About this event
Grand Opening Celebration
Fashion Show produced by: Callot Events
Kjaer is in the Niche Gallery with her KOME Clothing Line
Space is limited .. get your ticket now
Produced by Callot Events
Guests arrival: 6:00 pm
Fashion Show: 6:30 pm
Outdoor and Indoor (under the bridge - NO rain)
Guests, who have bougth this ticket, will receive:
KOME Clothing discount $25.00 off purchase this evening only
Beverage with a tip jar
Hors d'oeuvres by Michelle and Shima from the Niche Gallery
and so many truly remarkably AWESOME door prizes with this invitation
Covid regulations have been carefully looked at and we are abiding by them. This is planned as an inside and outside event at the Art Gallery.
Parking is plentiful and free after 6:00. Park near Roger's Chocolates which is beside the Arts Club as we are just behind Roger's.
Note - only those working the event along with ticketed guests will be welcome. If another person is driving you or not interested in being ticketed... please know because of the Covid restrictions, they could come back to get you, or enjoy one of the many bars and restaurants nearby (Sandbar is right at the Niche Gallery site). Sorry to even have to say this, but we all want to be careful to follow all of the present guidelines.
Along with live music by:
Special Jazz performance with the famous celebrity.
Gabriel Mark Hasselbach, Musician.
and Lisa Dunn…: sings pop, indie, blues, jazz, rock, R&B and gospel.. writes music and has CD's on iTunes, Spotify and CD Baby.
Photographs of the Models:
Award Winning Photographer will be mentoring many of her photography students: Kerri-Jo Steward
Photographer and Videographer: Luya Tshimbalanga - photographer / videographer ...Coolest Storm Design. http://coolest-storm.net/
Artist/Designer/Creator of the entire clothing line: KOME Clothing
Thank You to a few of our sponsors.. many more to list soon:
Ovo Medi Spa - ovomedispa.com
Elke Babicki - award winning author - Identity: From Holocaust to Home
Aphroditi Beauty Spa
Everything Wine - everythingwine.ca
All About You Spa - Lions Bay Luxury Retreat - allaboutyouspagroup.com
Niche Art Gallery -nicheartgallery.business.site
Golden Children - E-commerce Website · Fashion Designer · Product/Service
Michelle Vulama - rock painting artist - instagram.com/michellevulama
Shima - Handmade Creations - instagram.com/himcreations
Helena Maizlin - pastel and mixed media artist - helenamaizlin.com
Lysa Bromaroff - alcohol ink artist -instagram.com/lysabromaroff
Anat Basanta - jewellery designs - anatbasantadesigns.com
Wanda Doyle - painter - nsartists.ca/wandadoyle
Kassandra Linklater - inspired abstract art -instagram.com/hausoflaterartanddesign
Nilufar Moayerihttp - artist - nilufermoayeri.com
Mossom Creek Studio - mossomcreekstudio.com
Cascadia Skin Care - cascadiaskincare.com
Sandbar Seafood Restaurant - vancouverdine.com/sandbar/
Yuri Arajs - yuriarajs.com
Zahra Mota | Porcelain Artist based in Vancouver - zahramota.com
Sherry Kallergis - atfortyfive.com/
Zohar - artzohar.com/
Sophia - sophiaclayart.myshopify.com/
Nicholas Turcan - mysterystitch.com
Martine Bore - martineboreantiques.com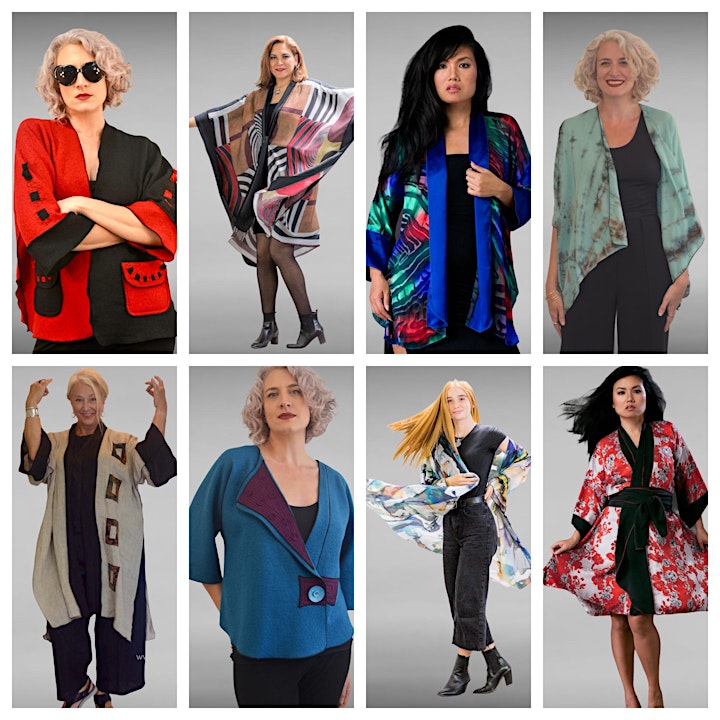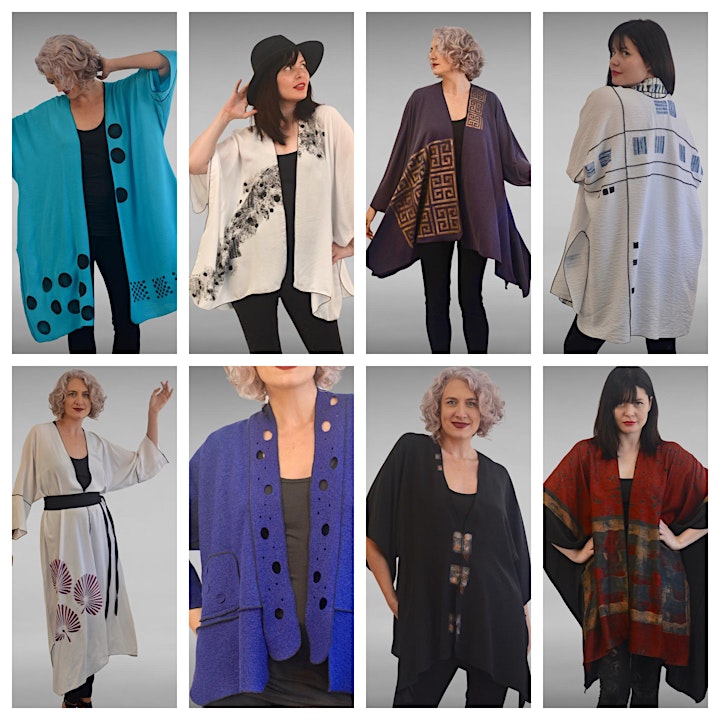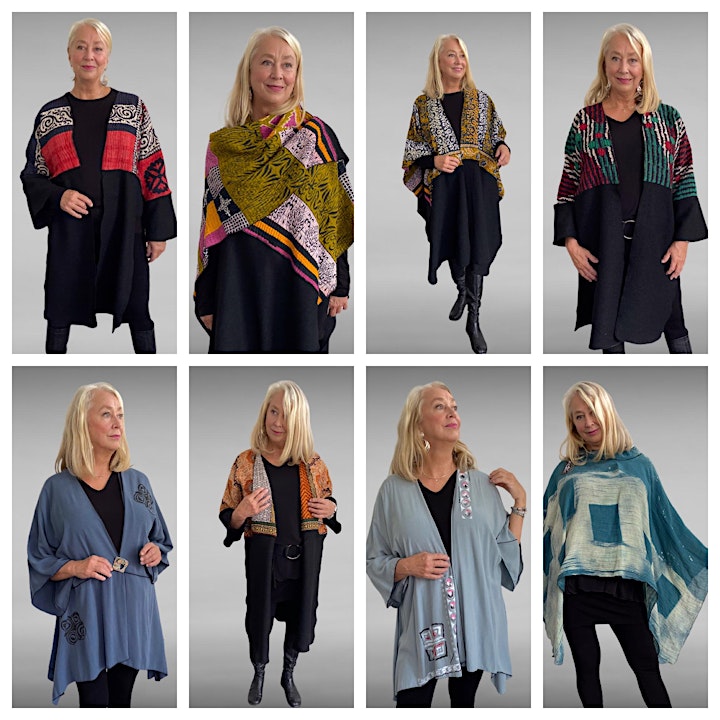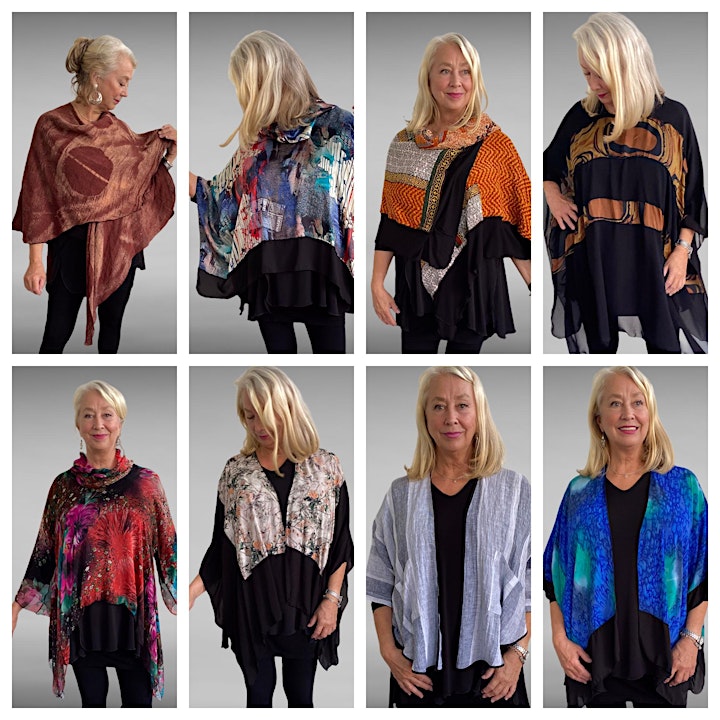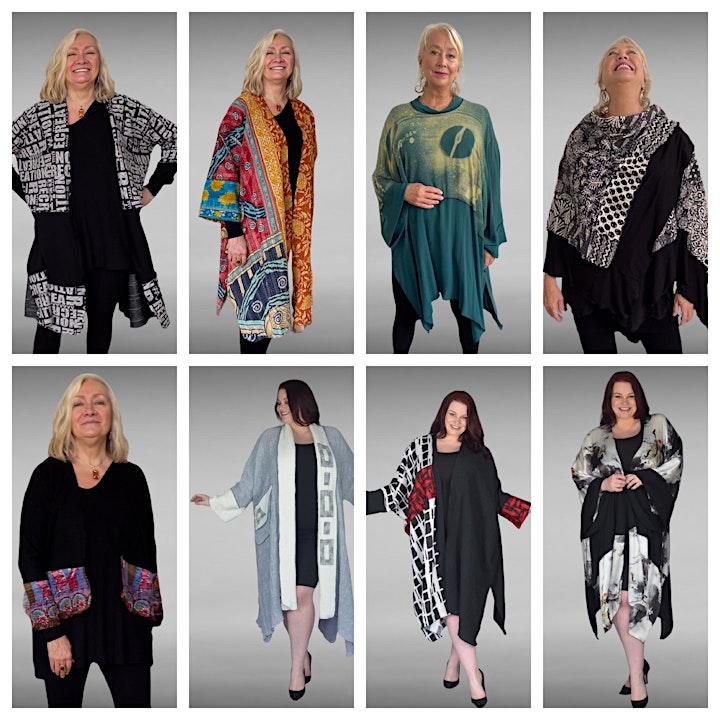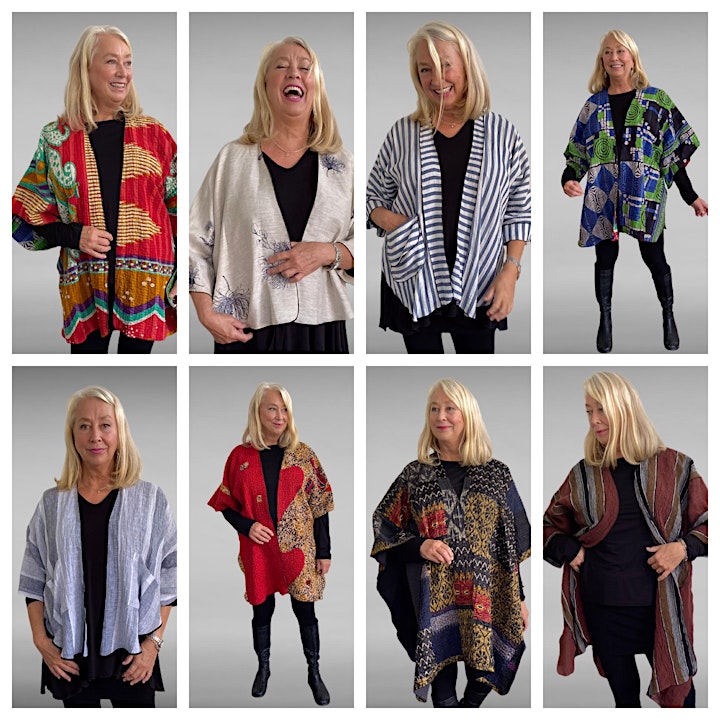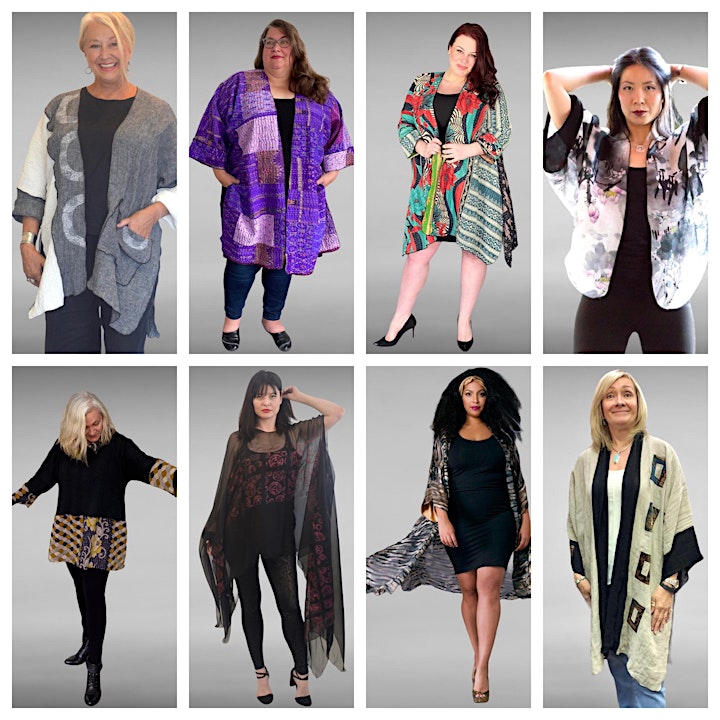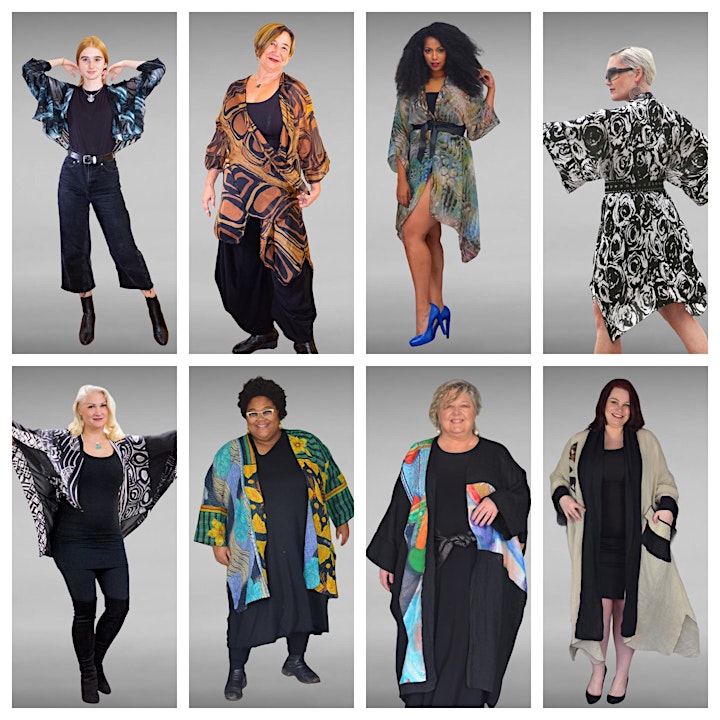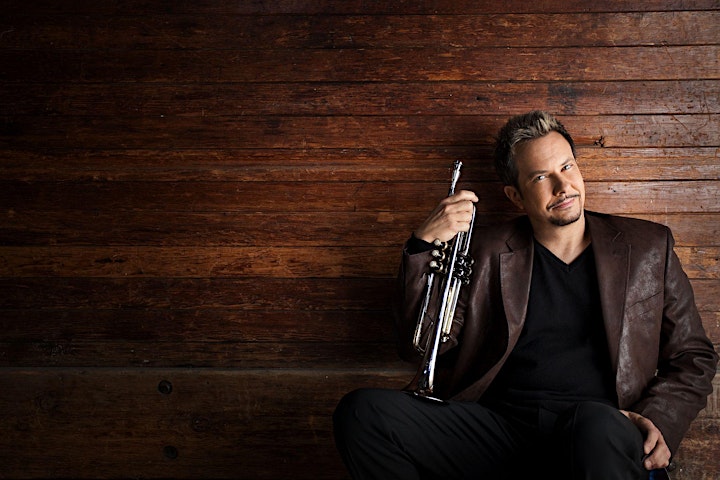 Lisa Dunn (as photographed by Kerri-Jo Stewart)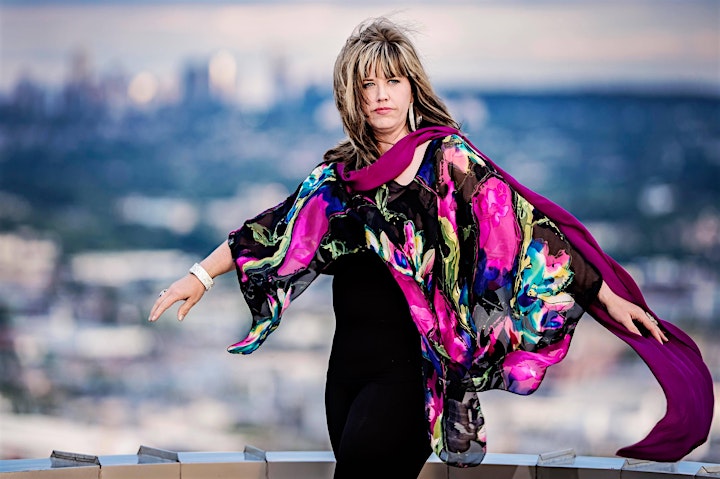 Kjaer Neletia Pedesen.. designer of KOME as photographed by Kerri-Jo Stewart .. and Kjaer now has white silver.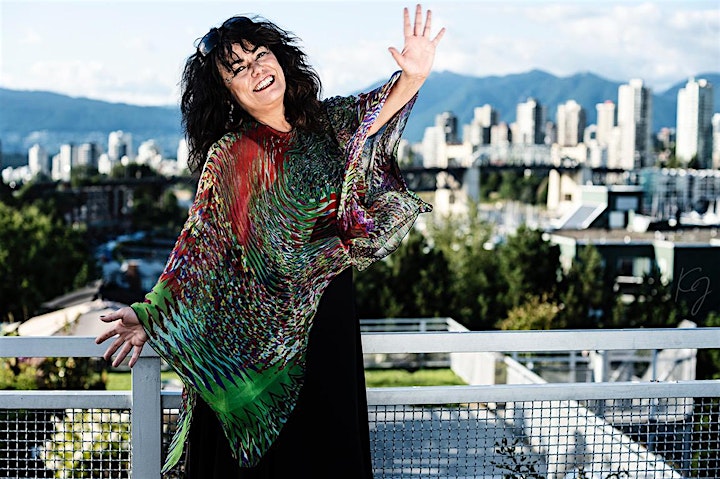 Producer of the Fashion Show is Myriam of Callot Events as photographed in KOME by photographer, Luya Tshimbalanga :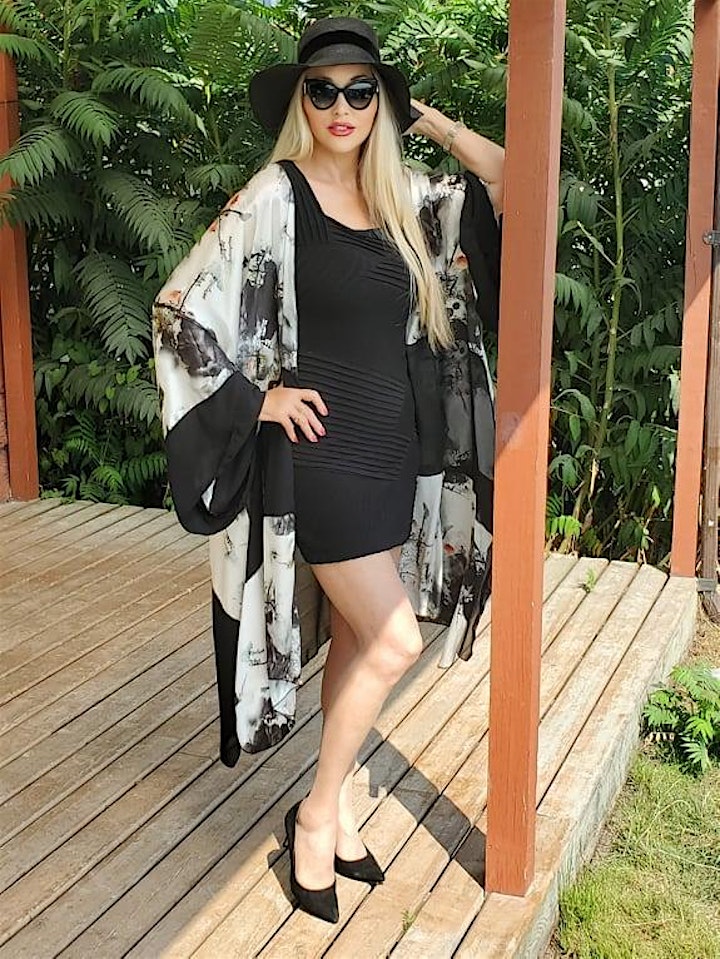 Photographs of the Niche Gallery: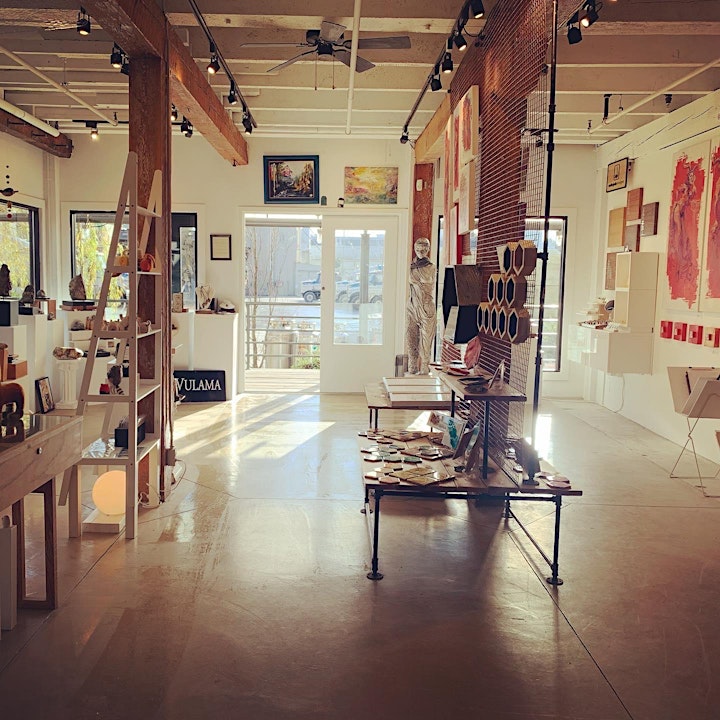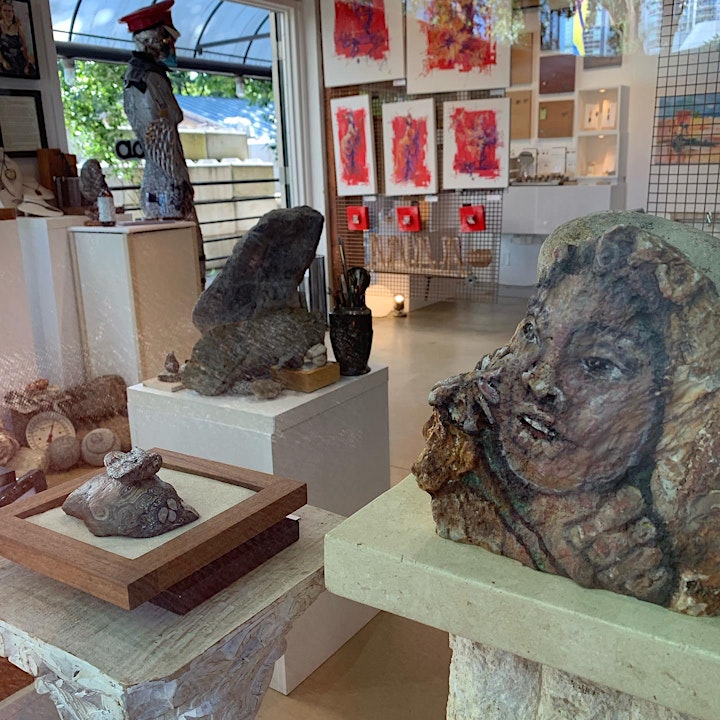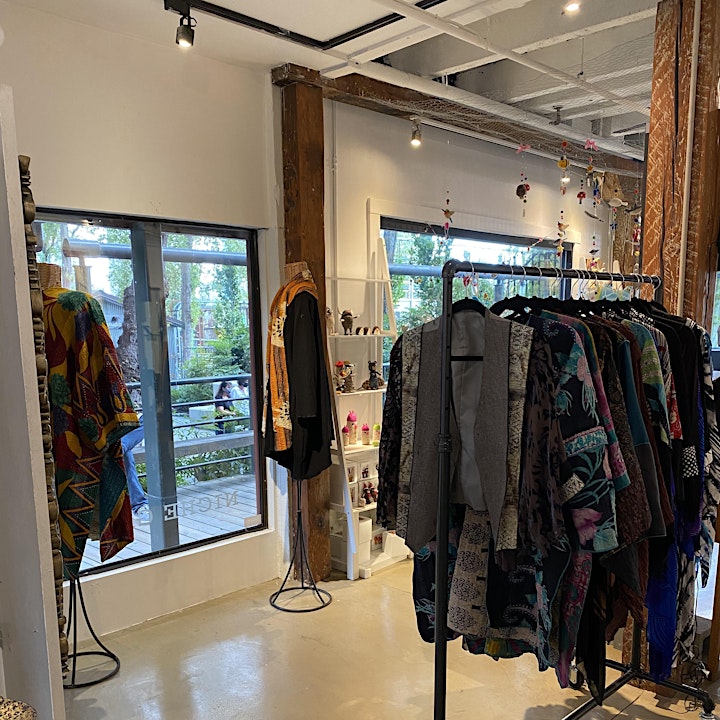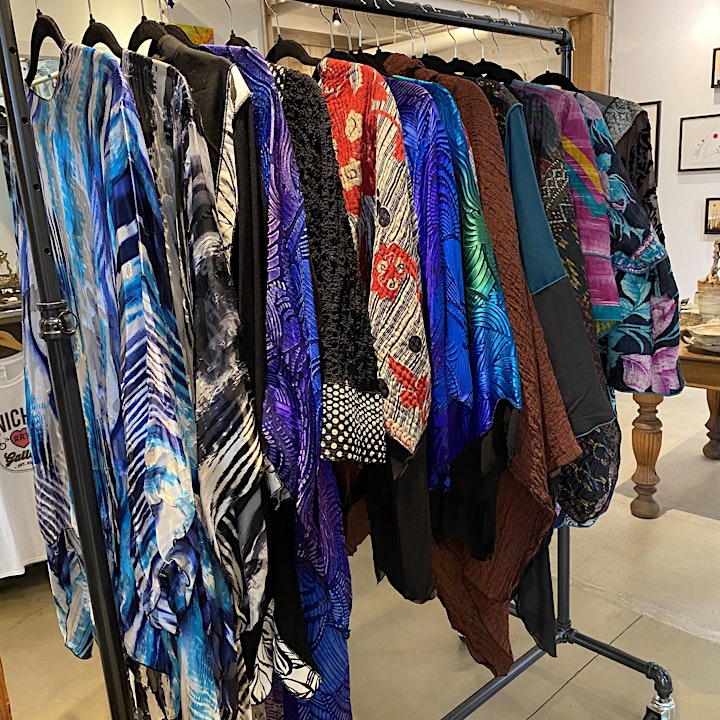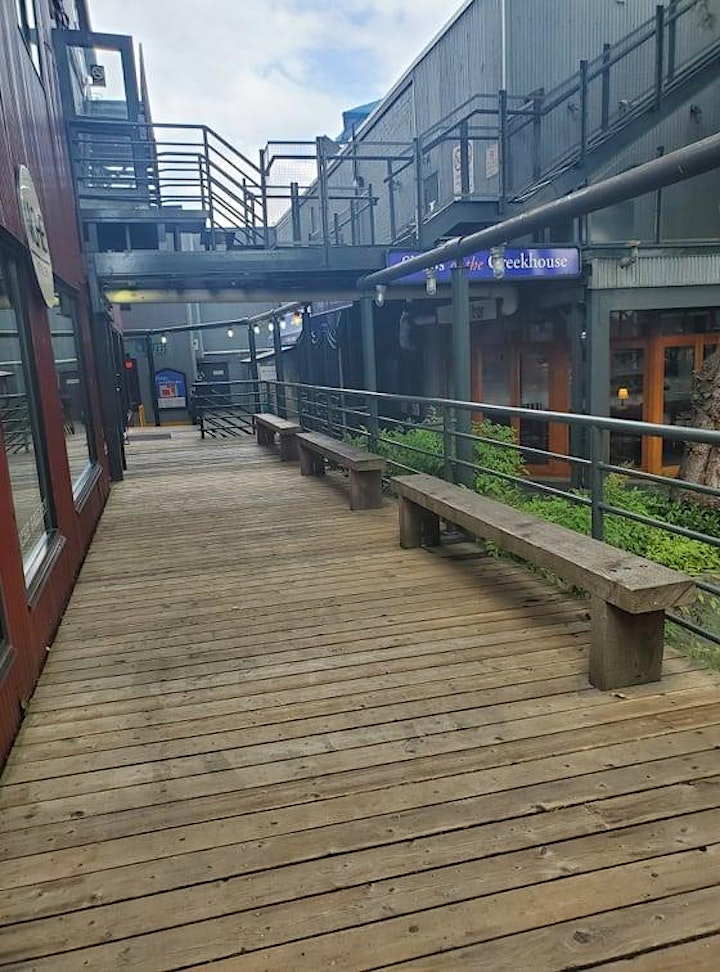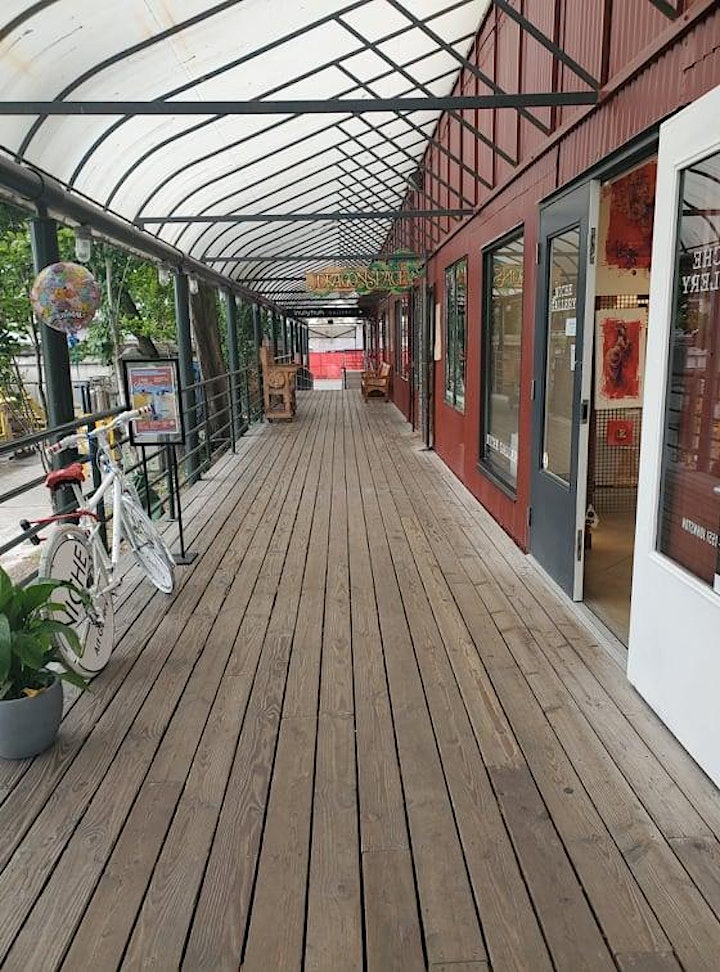 See more images and how to find us on- instagram.com/komeclothing/