The first modern Korean art exhibition in Canada, it includes 5 rare paintings from the Lee Kun-hee Collection of late Samsung chairman
About this event
The first major exhibition of modern Korean art shown in Canada highlights the works of three outstanding artists from Daegu: LEE In-sung, SEO Dongjin, and JEON Seontaek. Located in southeastern Korea, the city of Daegu is not only the hometown of those artists but also known as the birthplace of Korean modern art. This recognition comes from the artists' creative endeavors, who built their unique modern art style in the region between the 1920s and the early 1950s.
In addition, the exhibition features five rare modern Korean paintings, recently donated to the Daegu Art Museum from the LEE Kun-hee Collection of the late Samsung chairman. Last year after Samsung Chairman LEE's passing in October, his family donated 21,000 art pieces to the major Korean public museums. Comprised of priceless artworks ranging from Korea's national treasures to historic Western paintings, the Collection was donated mainly to the National Museum of Korea and the National Museum of Modern and Contemporary Art, Korea, and 21 rare artworks were donated to the Daegu Art Museum. This exhibition presents, for the first time in Canada, five rare paintings from the LEE Kun-hee Collection: four paintings by LEE Insung and one painting by SEO Dongjin for the first time in Canada.
***The first spectator each day will receive a gift package prepared by the Korean Cultural Centre.
***Important notice: On the closing day, Friday, December 10, the exhibition will be closed at noon, 12pm.
***Gallery Hours: Monday-Friday, 10 am-4 pm.
2021. 9.29-12.10 / KCC Gallery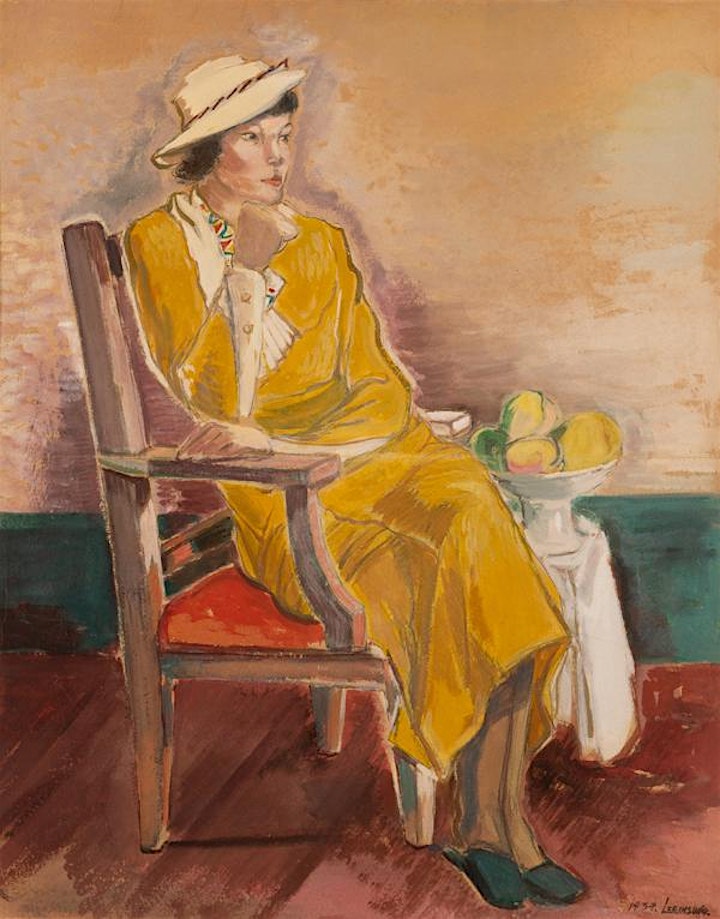 LEE Insung, Woman in Yellow, 1934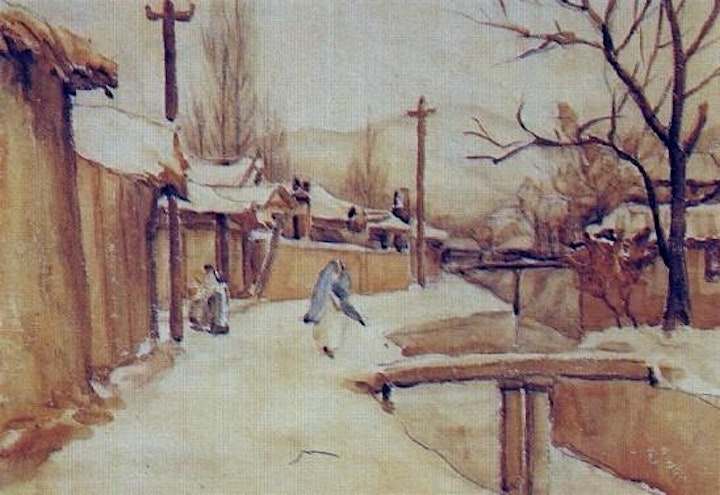 SEO Dongjin, Snowy Scene, 1920s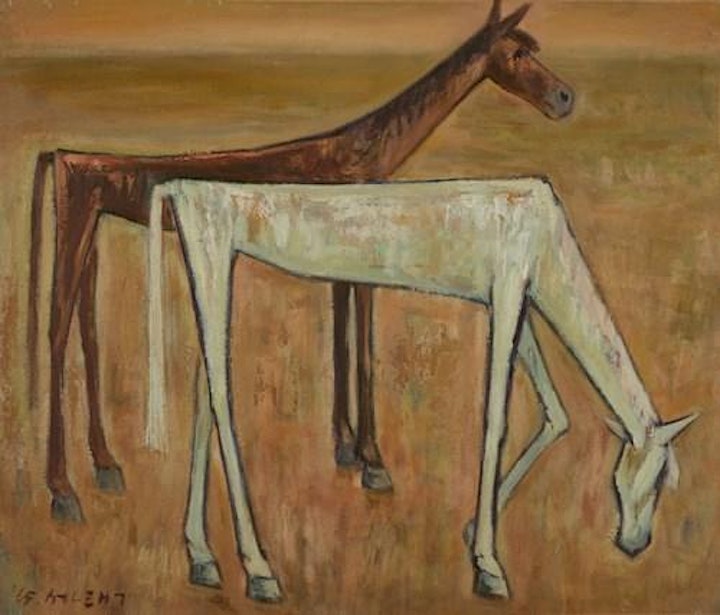 JEON Seontaek, The Horses, 1965