Korh Method Pilates with Emily
About this event
Kohr Method Pilates with Emily is all about your inner control. The focus for this class is on the shoulders, chest, obliques, traverse abdomnis, inner/outer thighs, and glutes. Depending on what you are doing throughout your day these muscles work to keep you moving in the right direction. All you need for this class is you, a yoga mat, and a water bottle. Monday, March 8th, 2021 via Zoom from 5:30 PM – 6:15 PM.
Meet Emily (She, Her)
Emily has a love for learning, setting intentions, and smashing her goals! She's found success staying on track and achieving her dream goals by never losing sight on them and holding herself accountable. Emily has read many books on meditation, visualization, goal setting, and implementation which has helped her create journal prompts and goal setting tools to support people to achieve their goals by checking in daily to ensure they're showing up as the best version of themselves.
In life, everyone has their pits and peaks. Our lows in life are what eventually bring us to our highs. Emily's low point was in 2017 when she was in a serious car accident. It was through rehabilitative pilates that she slowly built her confidence back up and fell in love with the body.
Since then, she's tried a lot of different things to connect the mind to the body including, meditating, stretching, daily journaling, and intention setting. For Emily, nothing beat the mind body connection of pilates. She loves learning more about the body, tapping into and activating tiny muscles, and connecting movement through breath. This all lead her to become an RStudios certified Pilates teacher and the Pilates Barre certified Barre instructor.
She aspires to spark your inner joy with classes that bring on the pilates burn and lots of laughter, with energetic music to sweat to.
Instagram @kohrmethod | Facebook @kohrmethod | Linktee linktr.ee/kohrmethod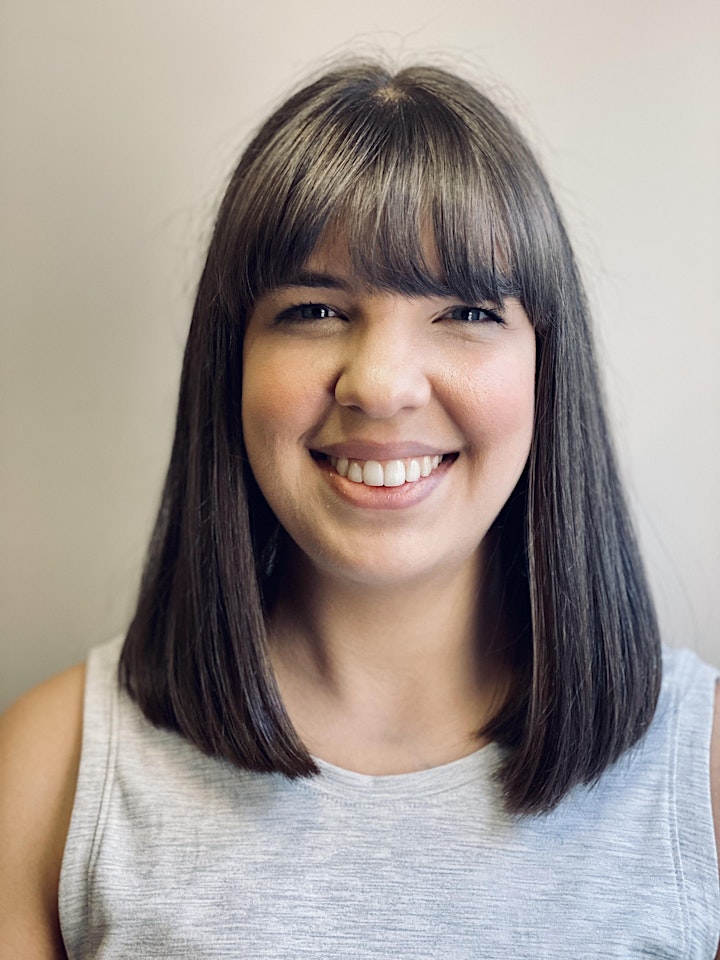 Organizer of Korh Method Pilates with Emily