Calgary performance from Arugakki North American Tour
About this event
Taiko, movement, electronics. Arugakki (Kris Bergstrom and Minh Nguyen) showcase their newest works in this informal performance in the intimate Nickle Theatre on the Mount Royal University campus.
Also featuring performances by taiko players who have worked with Kris and Minh in a special week-long composition residency and workshops.
"Three recent influences have profoundly changed my taiko playing and increased my enjoyment of drumming: playing to music, extended naname technique, and movement theory from the dance world. In early 2020, I'm sharing these influences with taiko players in a teaching and composition residency tour with dancer Minh Nguyen. In addition to teaching one-time workshops and two-day intensives, we'll do one-week residencies with a number of the ensembles, writing rhythms, choreography, and electronic music for the ensembles inspired by sounds and gestures discovered on tour." - Kris Bergstrom
"I met Kris in Albuquerque where he was one of five choreographers-in-residence at the Keshet Makers' Space Experience. He is taking dance movement and choreography concepts and applying them to taiko movement, particularly in his new choreography for slant-drum taiko. I, in turn, am taking rhythm concepts from taiko and applying them to dance. In the 2020 tour I'll be teaching movement and providing feedback in Kris' workshops and he'll be playing music and teaching rhythm in mine." - Minh Nguyen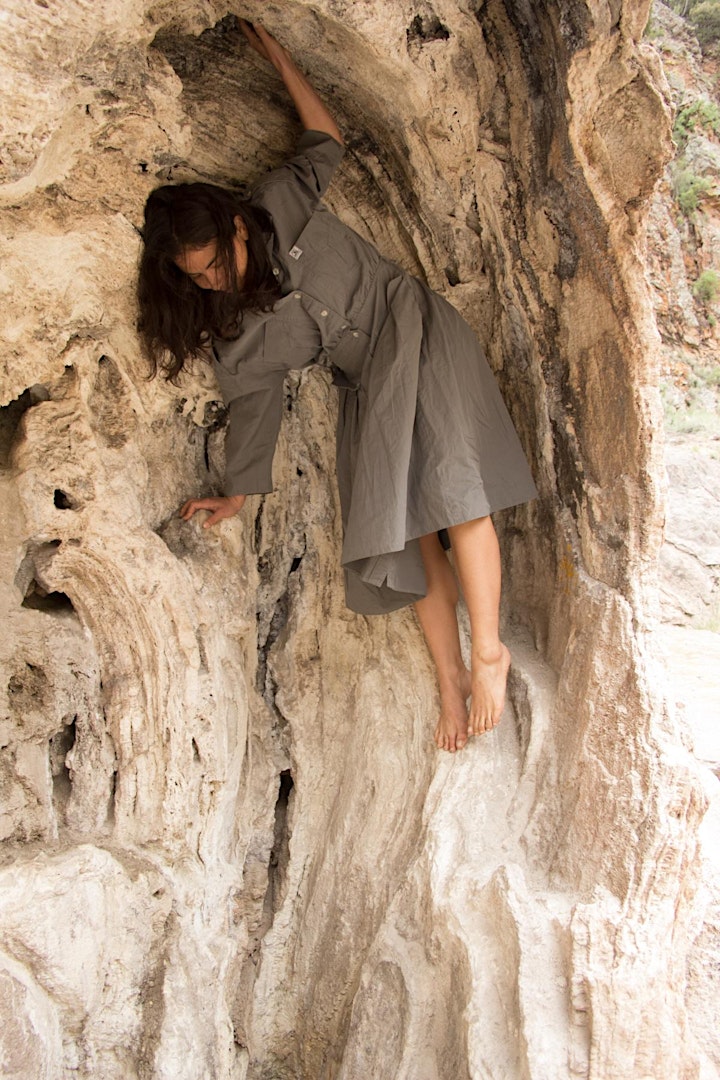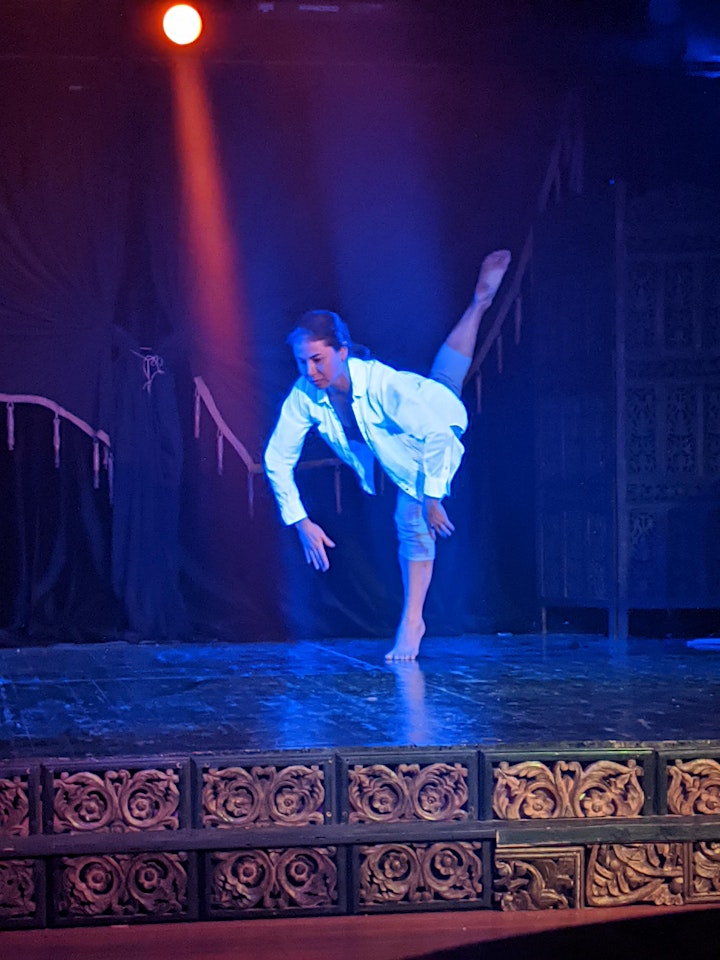 Organizer of Kris Bergstrom and Minh Nguyen Showcasing New Works of Dance and Taiko
Paula Midori Nieckar is passionate about taiko as an art. With a lifelong background of training in classical music and ballet, Paula incorporates graceful movement, musicality, and a dance-like quality to her taiko performance, and loves the freedom of expression and the whole-body experience of taiko. Taiko is a way for her to connect to her Japanese heritage and culture, and is very much like life: always flowing and changing, and always teaching you about yourself. Paula is the founder of Yama no Oto, and also a former Performing Member and Artistic Director of Calgary's community taiko group Midnight Taiko Kai.
Paula teaches taiko at the Mount Royal Conservatory, and welcomes students of any age or ability to come try taiko classes. Taiko is a lot of fun, a great workout, and there are classes for Beginners, as well as experienced taiko players. Also at the MRU Conservatory, Paula directs the Rocky Mountain Taiko Ensemble, the performance ensemble comprised of the most advanced students at the Conservatory.