KT Connects: Knowledge Translation Webinar Series - Alison Hoens
Description

The Michael Smith Foundation of Health Research and Arthritis Research Canada have partnered to co-develop and host a series of monthly expert-led, beginner-level KT training webinars with the goal of developing a sustainable resource for researchers and trainees to learn knowledge and skills that will enable them to develop KT practice in their work.
---
Title:

How does a Knowledge Broker 'fit' in the world of KT?
Speaker: Alison Hoens
This webinar will address 3 objectives:
To provide a perspective on the 'fit' of knowledge brokering in knowledge translation based on the literature and 'lived experience'
To share a new model for knowledge brokering in health care & elicit feedback on the model
To gauge interest in a KB training program for BC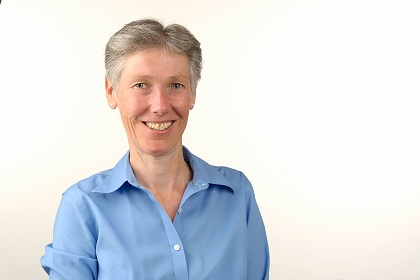 Alison Hoens holds two positions: Physical Therapy Knowledge Broker within the UBC FOM Department of Physical Therapy, and the Research, Education, and Practice Coordinator for Physiotherapy at Providence Health Care. Her postgraduate training was undertaken in Australia and knowledge translation training in Canada.
Ms. Hoens clinical, teaching, and research activities are interdisciplinary as well as physical therapy-specific, and span provincial, national and international spheres. She has facilitated over 50 projects between more than 350 researchers, clinicians, decision makers, and patients and the development of 21 resources and tools which have been accessed over 170,000 times worldwide.
Information on specific activities and outcomes can be found at http://physicaltherapy.med.ubc.ca/physical-therapy-knowledge-broker/