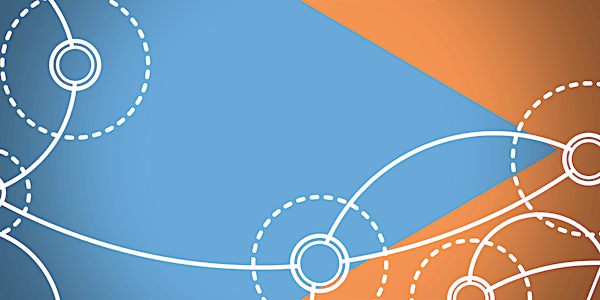 KT Connects: Knowledge Translation Webinar Series - Sheila Kerr & Kelly Eng...
Description

The Michael Smith Foundation of Health Research and Arthritis Research Canada have partnered to co-develop and host a series of monthly expert-led, beginner-level KT training webinars with the goal of developing a sustainable resource for researchers and trainees to learn knowledge and skills that will enable them to develop KT practice in their work.
---
Title: Patients' experiences of engaging in health research: Partners in the dance
What roles can patients play in the research process? Join us to learn about the experiences of the Arthritis Patient Advisory Board (APAB) members of Arthritis Research Canada, some of whom have been partnering with researchers since 2001. You will hear how APAB recruits patient members and creates strategic goals in an environment of inclusion and respect. You will also hear about the various roles that patient volunteers have undertaken using real world examples. If you are new to partnering with patients, this webinar can support in creating "choreography" for effective dance partners - from the dance of the bumble bee to the waltz.
Speakers: Sheila Kerr and Kelly English
Arthritis Patient Advisory Board, Arthritis Research Canada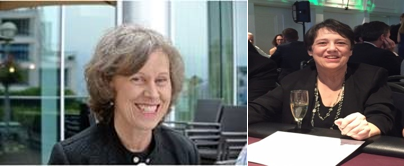 Learning objectives:
Describe the development and roles of a patient advisory board within a health research organization
Discuss opportunities and challenges in partnering with patients in research priority setting, data collection and KT
Illustrate the process of peer-to-peer mentoring for patient partners in health research
---
Bios:
Sheila Kerr, a former physio, has a strong interest in engaging knowledge users in KT. She worked at the Canadian Institute for the Relief of Pain and Disability from 2001-2008 where she was exposed to some of the theory and practices of KT. Upon retirement she joined the Arthritis Patient Advisory Board of Arthritis Research Canada where she and other patient board members have the honor of interacting with researchers in an environment of inclusion and respect. She undertook leadership roles as a co-chair from 2011-2016 and is passionate about fostering meaningful patient engagement in research. Sheila tore her anterior cruciate ligament in 1967 and went on to develop early osteoarthritis (OA) in that knee. She later developed OA of the spine, hips and the other knee. Her mother is disabled by OA and Sheila brings her experiences and those of her Mom to the research process.
Kelly English is a Co-Chair of the Arthritis Patient Advisory Board for Arthritis Research Canada and has been a member for 3 years. She has been living with rheumatoid arthritis for 22 years and says "I finally feel I have a voice – about research, and about passing on information to people who need it". She has been a mentor to a group of UBC health professional students, spoken to UBC pharmaceutical science students over several years, and recently attended the 2017 Canadian Rheumatology Association Annual Scientific Meeting to interview researchers and clinician specialists about their respective fields for the Arthritis Broadcast Network. She is a firm believer that patients can fill a valuable role in health research.