About this Event
Learn how to cultivate resilience and joy in the face of adversity. Join our Kwentuhan with the co-founder and president of Rags2Riches, the largest social enterprise in the Philippines!
This event is in celebration of the launch of Rags2Riches' first online store in North America on October 1st! Sign up for the launch list at r2rshop.com
About Kwentuhan With Cambio
Kwentuhan is a Filipino word meaning 'to tell stories' or 'to have a conversation'.
Hosted by Cambio & Co., Kwentuhan is a series of intimate conversations over (virtual) drinks about Filipino fashion, beauty, and culture from designers, brands, and leaders in our community.
Learn more at www.shopcambio.co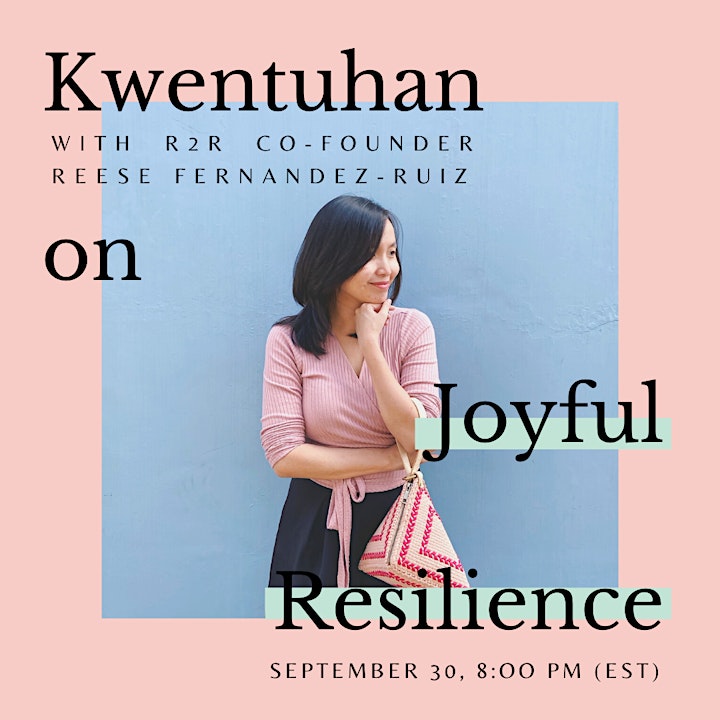 How do you foster resilience and cultivate joy when the world is so dark and uncertain?
As women, we often feel the pressure to lead in our work, our communities, and our homes. But how do we lead others when we're struggling ourselves? If we've got you nodding, this is for you.
Join us in intimate conversation with Reese Fernandez-Ruiz, Co-Founder and President of Rags2Riches. R2R is a fashion and design house in the Philippines that empowers artisans through livelihood.
Reese will share R2R's story of working with Filipino artisans, the ups and downs, and the MANY near-death experiences they've overcome over the last 13 years.
What To Expect:
This convo will be moderated by Cambio's Co-Founder, Gelaine Santiago. You'll not only get to hear from Reese, but you'll also be part of a conversation between two Pinay founders and their experiences building a movement.
You'll learn how to navigate uncertainty, re-frame hardship, develop grit and resilience, and weave joy into your everyday. Whether you're an entrepreneur, a working professional, a community leader, a busy mama (or all of the above cause real talk) - this is for you.
We'll release the recording after, but here's what you get when you join us live:
The opportunity to ask your questions and connect with two established Filipina entrepreneurs
Take part in our interactive discussion elements and contribute to the conversation
Share space with a community of Pinays around the world. Each of our Kwentuhans have a *vibe* you can't capture in a recording (trust us, we've tried!)
A chance to win a special prize, available only to live attendees!
Ready to join the conversation? Get your ticket!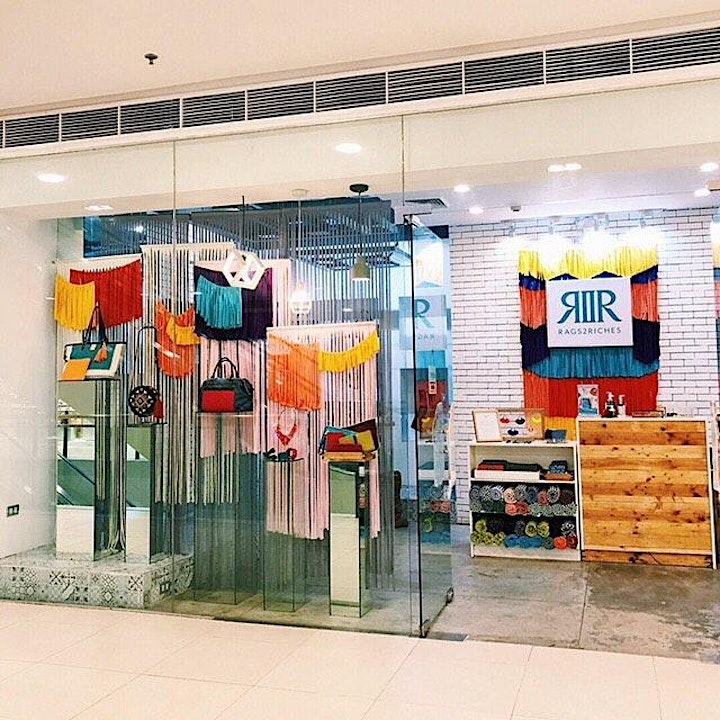 Coming Soon To North America!
On October 1st, just in time for Filipino-American History Month, we'll be launching Rags2Riches in North America! 🇵🇭🇺🇸🇨🇦
This means, you'll be able to shop online for more of their best-selling bags, their new lounge-to-leisure clothing, and upcoming exclusive collections!
Brought To You By Cambio & Co.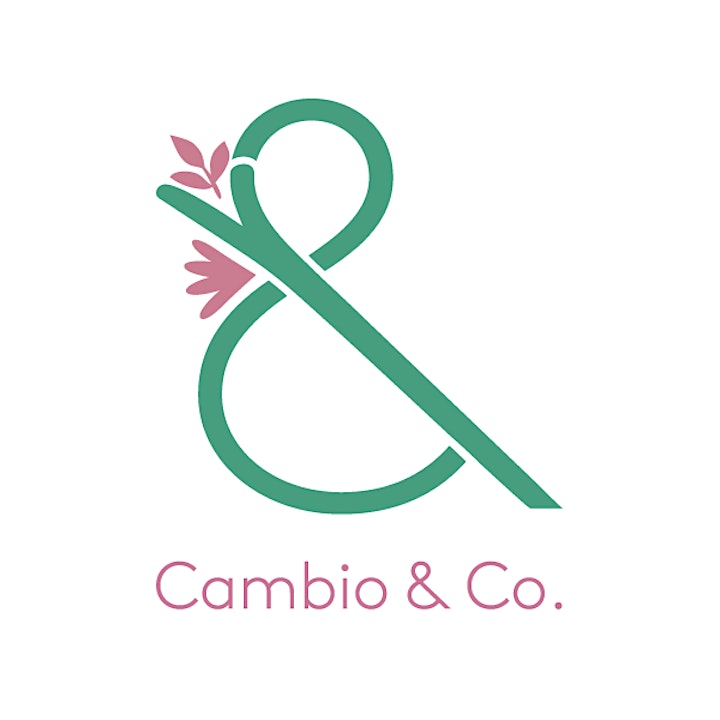 Cambio & Co. is a sustainable fashion company for accessories designed and handcrafted by Filipino artisans.
We exist to create sustainable livelihood for artisans, while empowering Filipinos in the diaspora to #WearYourHeritage and reconnect with culture through fashion.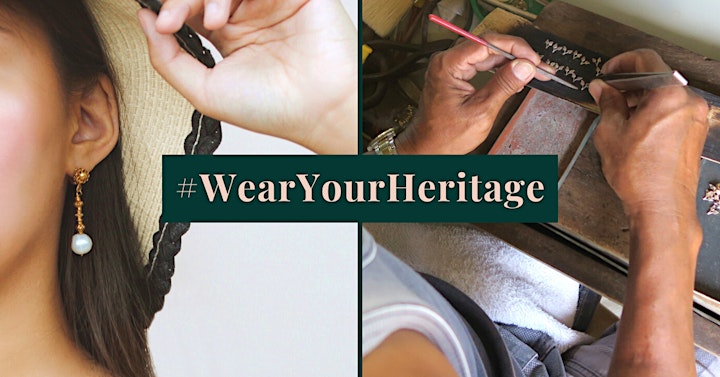 Additional Details:
This event will be taking place over Zoom. You'll receive the link a few days before the event.
We will record the event. If you're not able to attend the talk, register to get access to the recording. We'll release the recording and also will be publishing a story on our blog.
If you have questions, contact us at hello@shopcambio.co