La communication: un outil puissant qui peut briser les frontières, une conversation avec Dominique Dionne de la Caisse de dépôt - communication: the ultimate boundary breaker with Dominique Dionne of the Caisse de dépôt

Wednesday, 17 September 2014 from 6:00 PM to 8:00 PM (EDT)
Event Details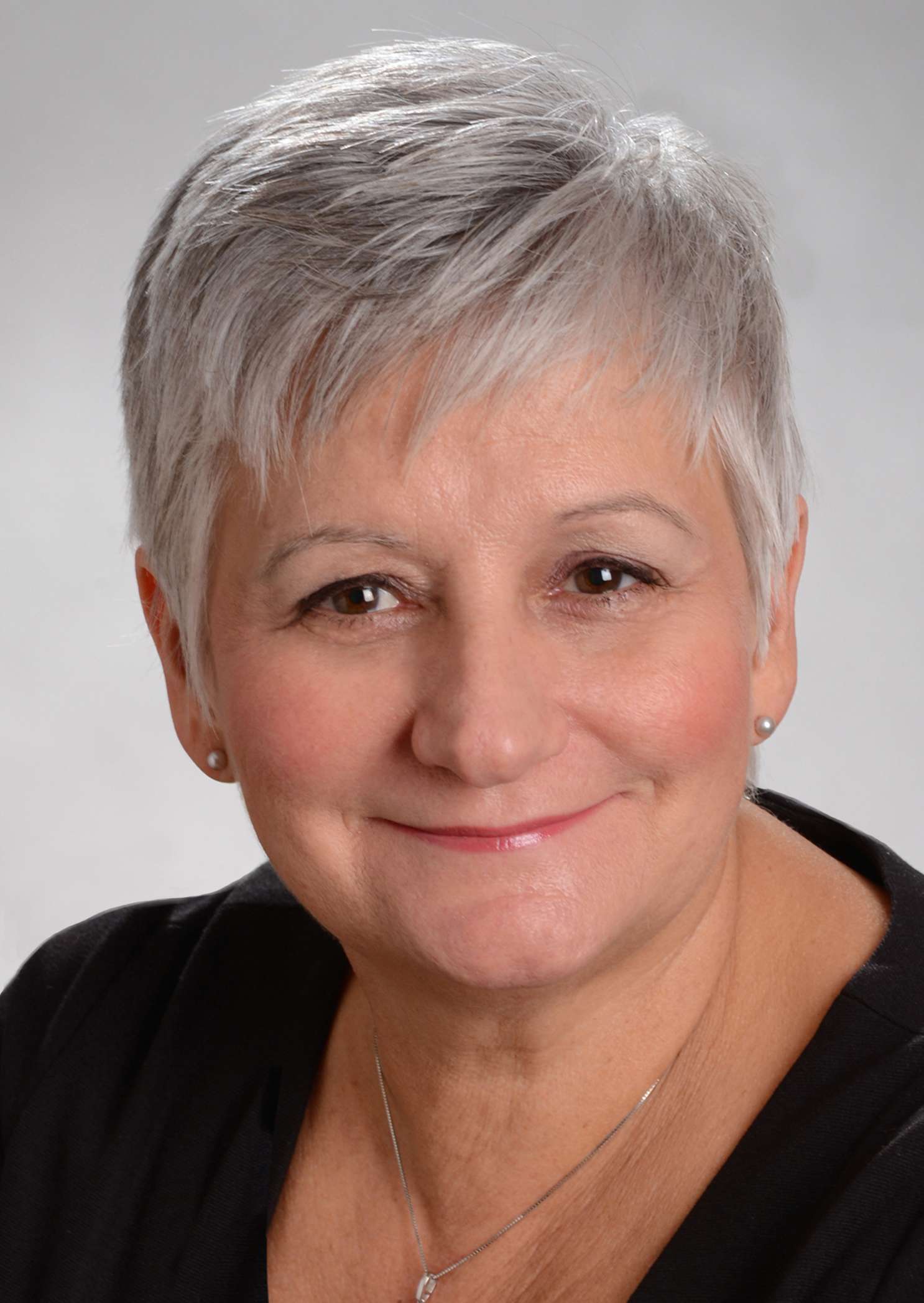 Dominique Dionne, ARP, vice-présidente, Affaires publiques et communications stratégiques, à la Caisse de dépôt et placement du Québec, est reconnue comme l'une des femmes d'affaires les plus influentes au Canada.
Elle nous parlera des principes guidant sa brillante carrière, mais aussi de l'incidence d'un « monde sans frontières » sur les communications et l'ensemble de la profession.
Ne manquez pas ce rendez-vous inspirant avec Dominique, qui a la gentillesse de nous accueillir aux magnifiques bureaux montréalais de la Caisse de dépôt.
Une visite de ce lieu emblématique de Montréal suivra la conférence de Mme. Dionne
*******
Join us for our first event of the season and meet Dominique Dionne APR, Vice President, Public affairs and strategic communication at la Caisse de dépôt et placement du Québec, is recognized as one of Canada's leading women in business.
Dominique will be sharing some of the principles that have guided her outstanding career and will comment on the impact of a "world without boundaries" on current communication practices and on the profession at large. Join us for a thought-provoking event during which, thanks to our host and speaker, you will also have a chance to discover the magnificent Caisse de dépôt business office.
A guided visit of the Caisse will follow the conference. 
Have questions about La communication: un outil puissant qui peut briser les frontières, une conversation avec Dominique Dionne de la Caisse de dépôt - communication: the ultimate boundary breaker with Dominique Dionne of the Caisse de dépôt?
Contact IABC/Montréal
When & Where

Édifice de la Caisse de dépôt
1000, Place Jean-Paul-Riopelle - Salle A11.58
Présentez vous à la réception au haut de l'escalier mobile, quelqu'un vous escortera - Please go to the reception desk at the top of the escalators and someone will take you to the meeting room.
Montreal, Québec H2Z 2B3


Wednesday, 17 September 2014 from 6:00 PM to 8:00 PM (EDT)
Add to my calendar
Organizer
L'IABC/Montréal est votre chapitre local vous reliant au réseau mondial de ressources de l'IABC, organisation basée à San Francisco, Californie. L'IABC favorise l'évolution des communicateurs d'affaires professionnels en leur offrant des outils de progression individuelle, des formations professionnelles de haut niveau et des occasions de réseautage ciblées.
IABC/Montréal est la plus grande section bilingue de l'IABC dans le monde, au service de la communauté montréalaise en vous offrant une variété d'activités dans les deux langues.
-----
IABC/Montréal is your local connection to the global resources of IABC International, based in San Francisco, CA. We are dedicated to enhancing the lives of professional business communicators worldwide by providing opportunities for individual growth, professional training and expansion of personal networks.
IABC/Montréal is the largest bilingual chapter of the IABC in the world. We are here to serve the Montreal community by offering you a wide array of activities in french and english.
Information:
MontrealHospitalityCommitteeChair@outlook.com