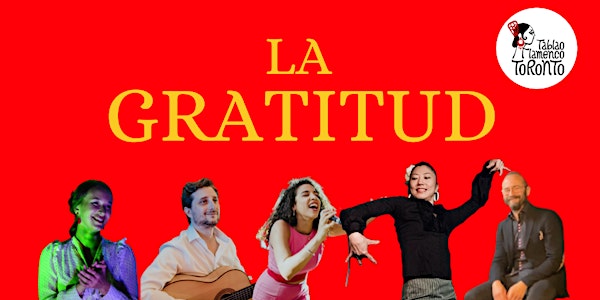 'La Gratitud' - December Tablao 2022
The last one in 2022❗️One of the best flamenco performances, great food & drinks, gifts to thank you... CAN NOT HAPPEN WITHOUT YOU❗️
By Tablao Flamenco Toronto
Date and time
Starts on Sun, Dec 18, 2022 7:30 PM EST
Location
Rivoli 334 Queen Street West Toronto, ON M5V 2A2 Canada
About this event
One year ago, December Tablao 2021 was full of restrictions - mask😷, distance, capacity, vaccination💉, etc... but now, I am so grateful😭 and happy🥰 that December Tablao 2022 is going to be just full of gratitudes💕 and joy✨.
'La Gratitud' will be performed at Rivoli by the top artists - Makeda Benitez, Benjamin Barrile, Ana Lia, Rocio Conde and Rosendo 'Chendy' Leon. You can come early and enjoy the great food before the show with 10% discount!! (Click here for the menu)
AND! In this month of 'giving', to thank you all the family and friends of Tablao Flamenco Toronto, there will be Door Prizes 🎁💝🎁💝🎁💝
I guarantee you will have a fantastic night. Great art, food, drinks and people - that's the Tablao❣️ Please join us😊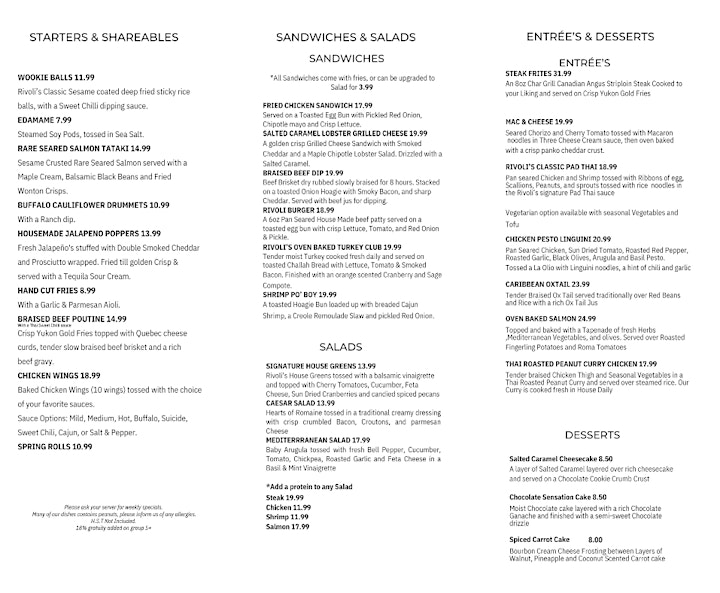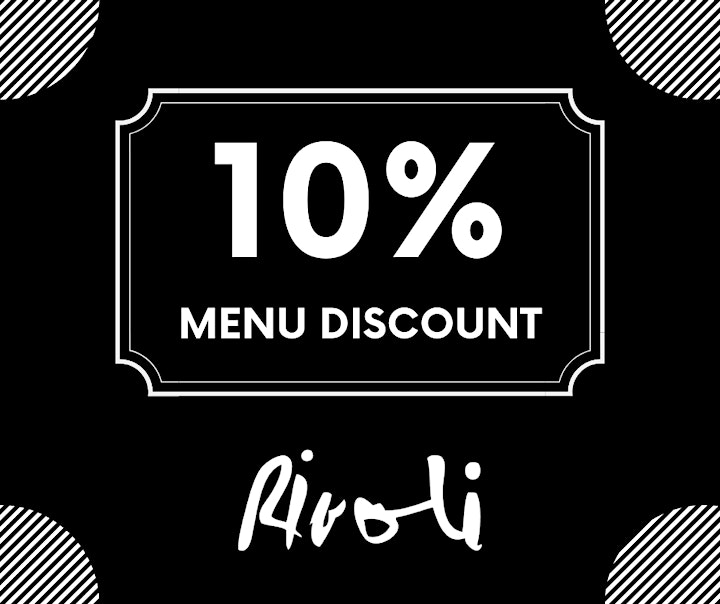 About the organizer
Tablao, which means 'floorboard' in Spanish is a place where flamenco shows are peroformed.  

TABLAO FLAMENCO TORONTO is a non-profit organization that presents passionate flamenco shows not only with local artists but also with the ones from outside of Toronto to showcase their art at a very casual venue with food & drinks.

Every show is unique and original.  Sometimes it's traditional and someitmes it's modern.  Sometimes it's puro and sometimes it's fusion.

Tablao Flamenco Toronto's goal is to encourage a larger Toronto flamenco community and to introduce the beautiful art form to as many people as possible in Toronto.  

We perform at festivals, social/corporate events, weddings and etc.  as well.  

Let's enjoy flamenco!