La philanthropie prend son envol / Philanthropy Takes Flight
About this Event
Le 29 janvier 2020, la Fondation des Amis du Jeffery Hale - Saint Brigid's est fière de vous inviter à la soirée la philanthropie prend son envol, un événement unique pour célébrer la philanthropie à Québec et soutenir des projets visant à améliorer les soins prodigués aux résidents et aux clients de l'Hôpital Jeffery Hale et du Saint Brigid's Home. Que ce soit pour les soins de longue durée, les soins palliatifs, les soins gériatriques actifs ou la gamme de services communautaires généraux, votre soutien fera une grande différence!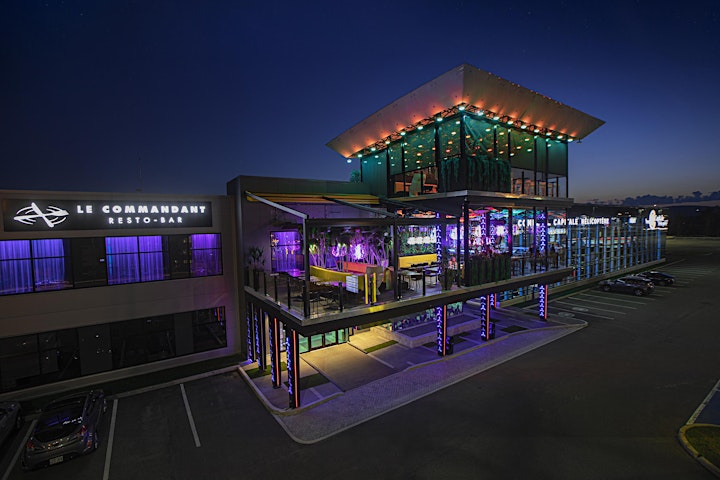 Conférencier invité: le juge Michael Sheehan
Le philanthrope invité de cette soirée spéciale sera l'honorable juge Michael Sheehan, qui a remporté le Prix de la justice 2001 pour son dévouement à la philanthropie dans le domaine de la prévention du suicide. En reconnaissance des efforts inlassables du juge Sheehan, nous sommes très heureux d'affirmer que pour chaque billet vendu, en plus d'être commanditaire de l'événement, la Fondation Citadelle a également généreusement offert de faire un don supplémentaire de 20 $ à la prévention du suicide dans la région de Québec .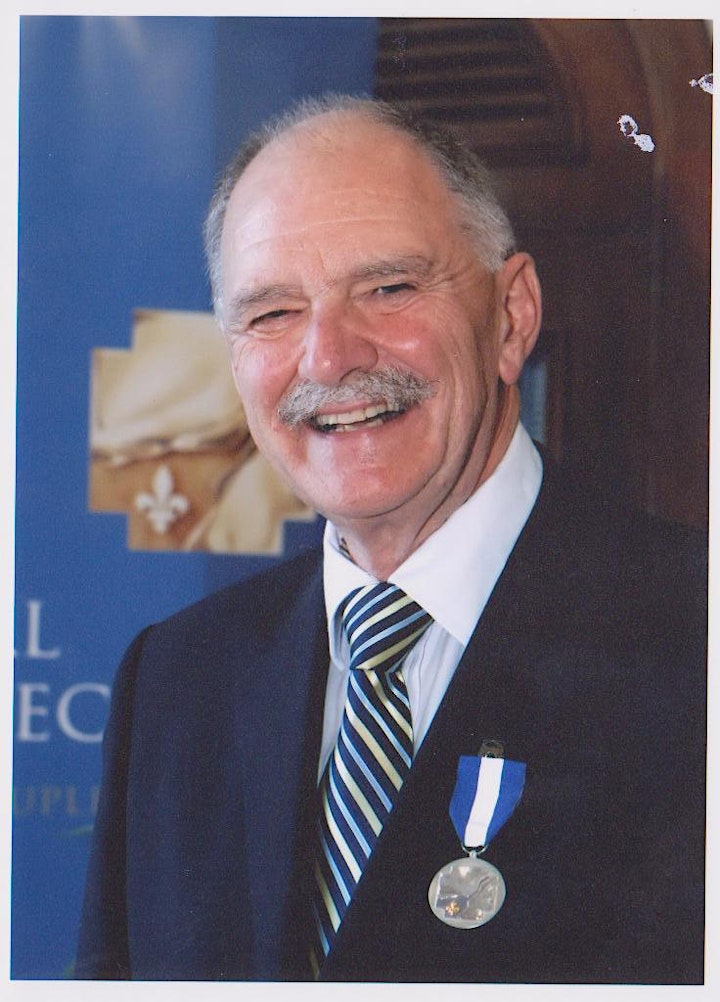 Notre histoire: Jeffery Hale
Jeffery Hale était en effet un philanthrope inspirant. Nous avons donc choisi cette occasion pour lancer un nouveau livret historique interactif intitulé The Philanthropist. Tous ceux qui assisteront à l'événement recevront une copie de cette publication sur M. Hale et ses contributions importantes à la fondation d'institutions durables qui servent encore notre communauté aujourd'hui, plus de 150 ans plus tard!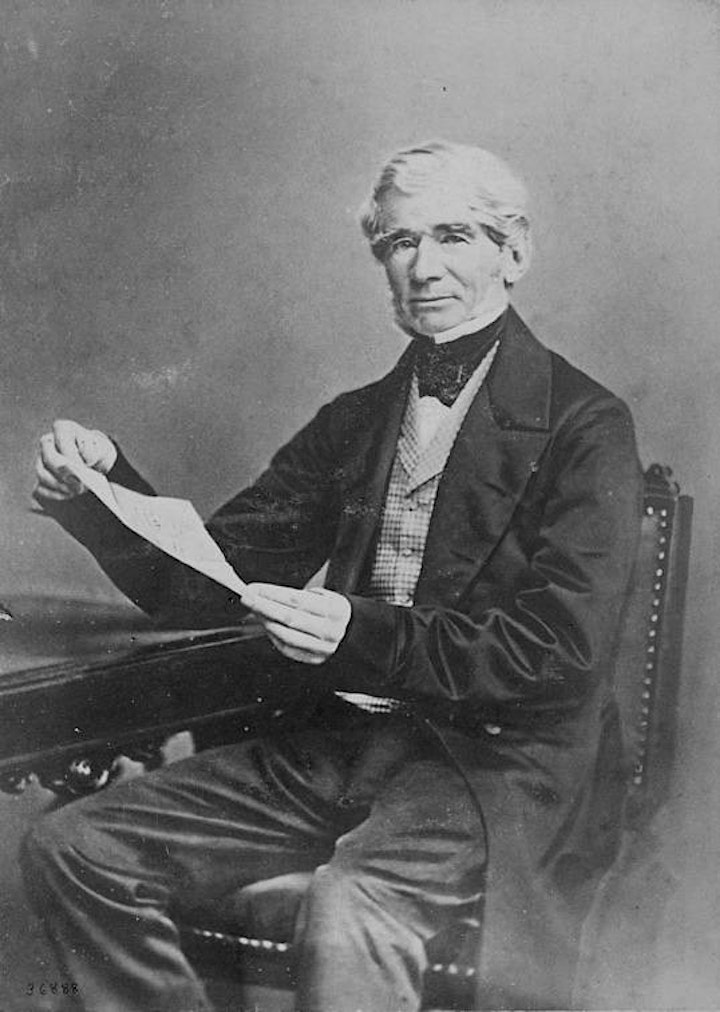 Veuillez vous joindre à nous le mercredi 29 janvier pour célébrer la philanthropie à Québec tout en aidant à améliorer les soins à Jeffery Hale - Saint Brigid's. Les billets pour ce dîner-cocktail signature sont de 100 $ et comprennent un reçu fiscal de 50 $, une chance de gagner un tour en hélicoptère passionnant au-dessus de Québec, ainsi que votre propre copie du livret The Philanthropist, bien sûr. Le stationnement est gratuit au spectaculaire Complexe Capitale Hélicoptère, un cadre fabuleux pour ce qui sera sûrement une soirée inoubliable.
On January 29th, 2020, Jeffery Hale – Saint Brigid's Friends' Foundation will proudly host Philanthropy Takes Flight, a unique event to celebrate philanthropy in Québec City and support projects aimed at improving the care given to the residents and clients of Jeffery Hale Hospital and Saint Brigid's Home. Be it for long-term care, palliative care, active geriatric care or the range of general community services, your support will make a big difference!
Guest Speaker: Judge Michael Sheehan
The guest philanthropist at this special evening will be the Honourable Judge Michael Sheehan who earned the 2001 Prix de la justice for his dedication to philanthropy specifically in the field of suicide prevention. In recognition of Judge Sheehan's tireless efforts, we are very pleased to affirm that for every ticket sold, in addition to being a sponsor of the event, the Citadel Foundation has also generously offered to donate an additional $20 to suicide prevention in the Quebec City region.
Our History: Jeffery Hale
Jeffery Hale was an inspiring philanthropist indeed. We have, therefore, chosen this occasion to launch a new interactive historical booklet called The Philanthropist. Everyone who attends the event will receive a copy of this publication about Mr. Hale and his significant contributions to the founding of enduring institutions that still serve our community today, over 150 years later!
Please join us on Wednesday, January 29th to celebrate philanthropy in Quebec City while helping to improve care at Jeffery Hale – Saint Brigid's. Tickets for this signature dinner cocktail are $100 and include a $50 tax receipt, a chance to win an exciting helicopter tour over Quebec City, plus your own copy of The Philanthropist booklet, of course. Parking is free at the spectacular Complexe Capitale Hélicoptère, a fabulous setting for what will surely be an unforgettable evening.