Description
Agiriez-vous différemment si vous étiez entourée de femmes radicalement généreuses?
How would you act differently if you thought you were surrounded by radically generous women?
Anne-Marie Hubert d'EY et Sévrine Labelle de Femmessor vous invitent à participer à cet événement pour un inspirant moment de #GénérositéRadicale. Au cours de ce déjeuner, vous aurez la possibilité de rencontrer Vicki Saunders, fondatrice de SheEO, de découvrir comment SheEO change la donne pour les femmes entrepreneures et d'apprendre comment intégrer notre réseau mondial de femmes qui appuient des femmes.
Anne-Marie Hubert (EY) and Sévrine Labelle (Femmessor) cordially invite you to join them for an inspiring morning of #RadicalGenerosity. Meet Vicki Saunders, Founder of SheEO, learn about how SheEO is changing the landscape for female entrepreneurs, and find out how you can join our global network of women supporting women.
SheEO est une communauté mondiale de femmes radicalement généreuses visant à transformer notre façon de financer, d'appuyer et de souligner l'innovation au féminin. Le modèle rassemble 1 000 femmes (les activatrices) dans chaque cohorte, dont l'apport de 1 100 $ chacune constitue un acte de radicale générosité. L'argent ainsi amassé est prêté sans intérêt pour financer dix entreprises menées par des femmes choisies par les activatrices. Les sommes sont remboursables sur cinq ans, puis prêtées de nouveau, de façon à créer un fonds perpétuel dont profiteront nos filles et nos petites-filles.
SheEO is a global community of radically generous women transforming how we finance, support, and celebrate female innovators. The model brings together 1000 women (called Activators) in each cohort, who contribute $1100 each as an Act of Radical Generosity. The money is pooled together and loaned out at 0% interest to 10 women-led Ventures selected by the Activators. The loans are paid back over 5 years and then loaned out again, creating a perpetual fund which we will pass on to our daughters and granddaughters.
---
Ordre du jour

Agenda
---
Au plaisir de vous y voir!
– Anne-Marie, Sévrine et l'équipe de SheEO
We look forward to meeting you!
- Anne-Marie, Sévrine and the SheEO team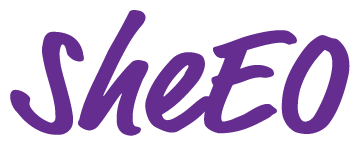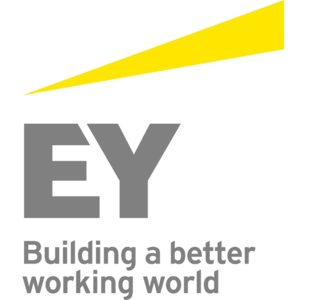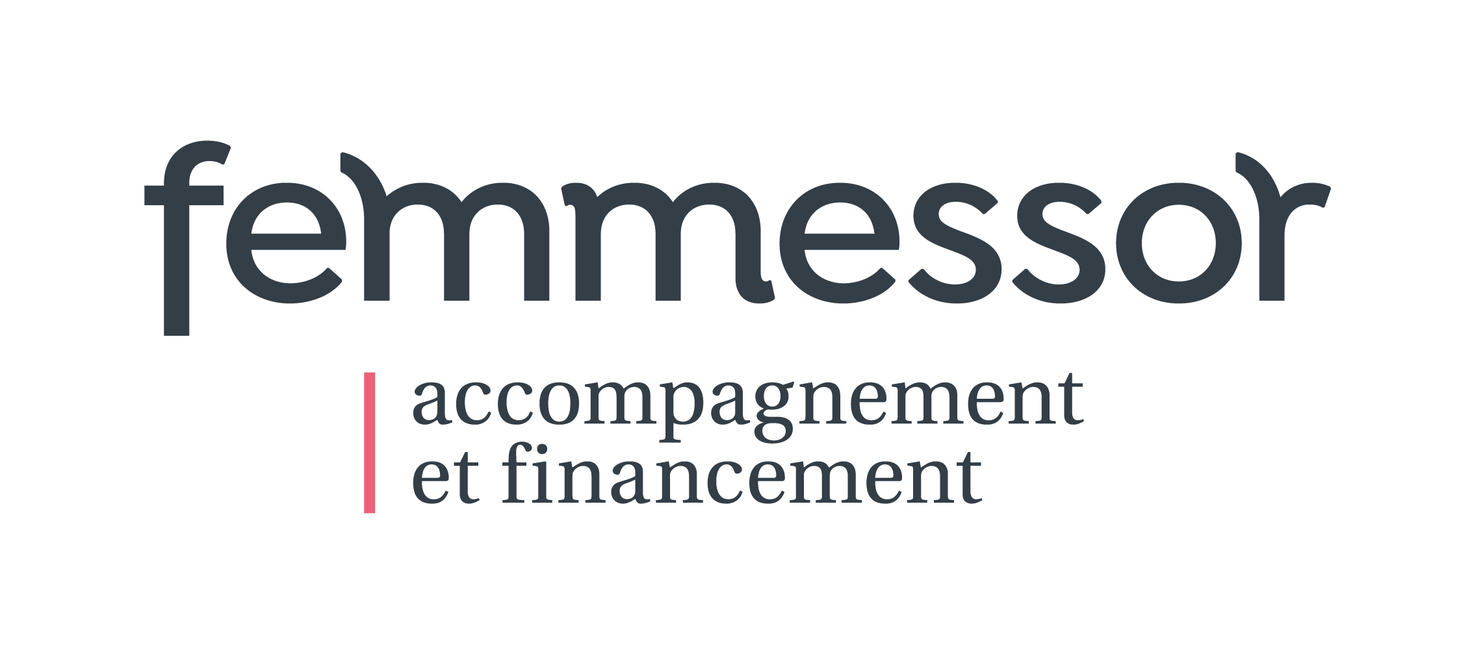 À propos de la semaine de la générosité radicale
La #GénérositéRadicale et son influence ont mis en relation des femmes du monde entier, et le Canada consacre maintenant une semaine aux actes de générosité radicale envers la collectivité, les unes envers les autres et envers soi-même. Du 16 au 20 octobre, les activatrices de SheEO tiendront des événements partout au Canada, de manière à rassembler encore plus de femmes et à partager l'influence positive que la #GénérositéRadicale a eu sur leur vie. Cette année, nous visons à rassembler 1 000 activatrices canadiennes, afin de pouvoir financer dix entreprises menées par des femmes. Aidez-nous à atteindre cet objectif en intégrant le réseau des activatrices de 2017, en participant aux événements de la semaine de la générosité radicale organisés près de chez vous et en sensibilisant les femmes incroyables qui font partie de votre réseau.
About Radical Generosity Week
#RadicalGenerosity and its impact have connected women across the globe, and now, Canada is having a week dedicated to being radically generous in your community, with each other, and with yourself. This October, from the 16th to the 20th, SheEO Activators will host a week of events across Canada to call in more women and share the positive effect that #radicalgenerosity has had on their lives. This year, our goal is to reach 1000 Canadian Activators so that we can fund ten amazing women-led Ventures. Help us reach that goal by becoming a 2017 Activator, attending Radical Generosity Week events near you, and spreading the word to the incredible women in your network!