La Vitalidad y la Espiritualidad con ISHA JUDD
About this event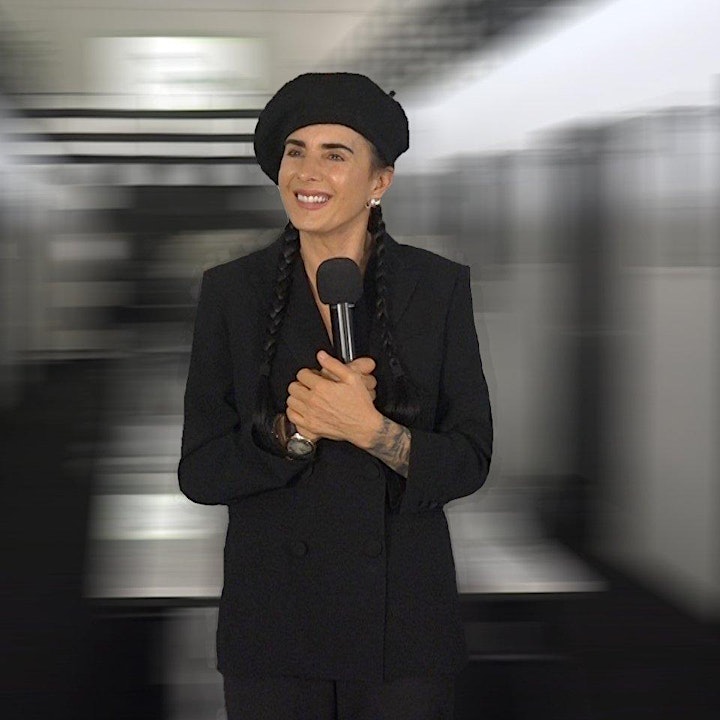 ISHA es una maestra espiritual nacida en Australia y radicada hace dos décadas en América del Sur. Por su labor humanitaria a nivel global, ha sido reconocida como Embajadora de Paz de la ONU.
ISHA nos hablará sobre el amor-conciencia, que no es más que el amor incondicional que vive dentro de cada uno de nosotros: "La plenitud del amor incondicional a uno mismo nos permite extenderlo sin límites a todos y a todo, a cada aspecto de la creación. El miedo desaparece y la experiencia de unidad transforma la vida del ser humano». Su método no tiene creencias religiosas.Autora de varios libros, estableció sus Centros de Educación Meditativa en Uruguay y México.
Beneficios de practicar el Sistema ISHA
• Enfrentar los retos de la vida con serenidad, eficiencia y satisfacción.
• Mejorar la comunicación interpersonal.
• Vivir más en el momento presente, aumentando así nuestra productividad y creatividad.
• Superar los síntomas del estrés, como el insomnio, las migrañas y la ansiedad.
• Encontrar un balance ideal entre la vida y el trabajo.
• Cultivar relaciones amorosas y nutritivas con las personas más importantes de nuestra vida.
• Aprender a amarnos en un nivel más profundo, más allá de los logros externos.
Organizer of La Vitalidad y la Espiritualidad
The Festival is produced by ArtsXplosion, a non-profit cultural organization based in Toronto. ArtsXplosion has successfully delivered 6 editions of the Pan American Food & Music Festival (PAN AM FEST), where the Americas showcased their incredible music and food diversity and cultural richness.