Description
Come and join us for us an evening of swapping, shopping and socializing for two great causes!..and there will be wine!!
Have you been meaning to clean out your closet? Do you have clothing that is the wrong size or you just haven't worn for over a year now?? No more excuses, now is the time to Marie Kondo that stuff!
We are accepting donations of ladies spring and summer wear of all sizes and categories, as well as accessories.
If you have items to donate please arrange to drop off or have picked up before the event.
email: vicky@springfieldkids.ca or call / text: 250 681-2473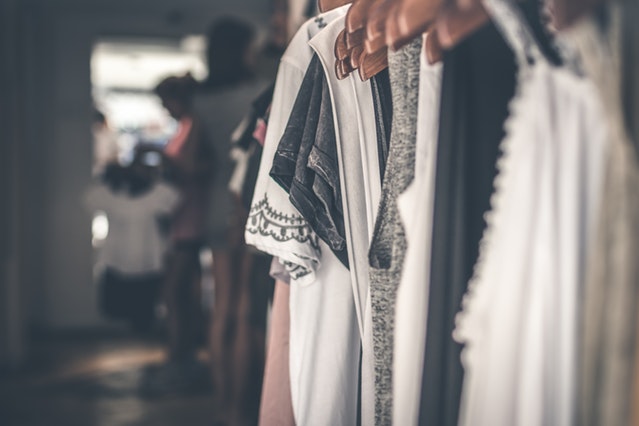 If you donate, your ticket is half price!!
If you have some high end items that you aren't ready to let go of for free, you will be happy to hear we are also accepting consignment items!! You must be at the event to claim your portion or collect your clothes if they don't sell. Please contact Vicky to find out how to consign your clothes.
Everything left at the end of the night will be donated to Mamas 4 Mamas!