LADIES... Its time to take control of your Health, Life & Business...Natura...
Description
Do you want to hear from two AMAZINGLY SUCCESSFUL WOMEN and how they do it all and stay healthy at the same time? Imagine being in one room full of very successfull women who want to be healthy and the energy that this will create.
---
AM Session ~ 9AM to 12PM
Women's Natural Health Workshop
presented by Alisa Herriman ~ Registered Holistic Nutritionist & Registered Holistic Cancer Practitioner
As women, we have a lot on our plate. Busy work lives, family lives, social lives... We don't always leave time to for ourselves. We want to share with you the keys to a vibrant, healthy, holistic lifestyle, designed specifically for Women's Health!
Join Registered Nutritionist, Alisa Herriman, on a journey to discover how you are in charge of your health, hormones and weight. Alisa has spent over 13 years in the health industry and has worked with thousands of women on correcting hormonal imbalances, improving digestion, permanently managing weight and living a disease protective lifestyle. Alisa will cover what foods, herbs and cleansing protocols you can follow throughout the year to feel amazing!!!
Manual included.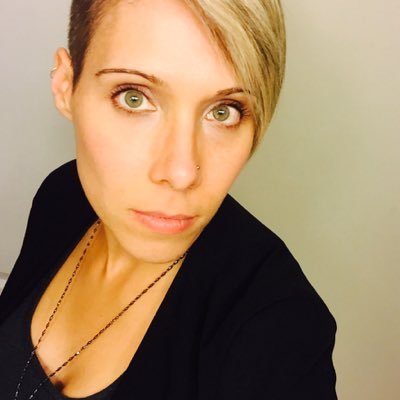 ---
LUNCH ~ 12PM to 1PM
You will receive a beautifully catered lunch from the Tomlin Restaurant. Please specify if you have any restrictions.
---
PM Session ~ 1PM to 4PM
Take Control ~ Career, Money, Relationships Workshop
presented by Nadia LaRussa ~ Wellness Coach & Serial Entrepreneur
As women, don't we feel like we have to do it all, but it never gets done? Between work, parenting, running the household, it seems like we are constantly running from one responsibility to the next, never getting ahead.
Nadia La Russa is a serial entrepreneur, who has spent almost two decades successfully running several companies, pursuing higher education, raising her family, and barely breaking a sweat.
The big question she always gets asked is "How do you do it all?"
Join Nadia as she provides a snapshot into her life, giving you the tools you need to Take Control of yours.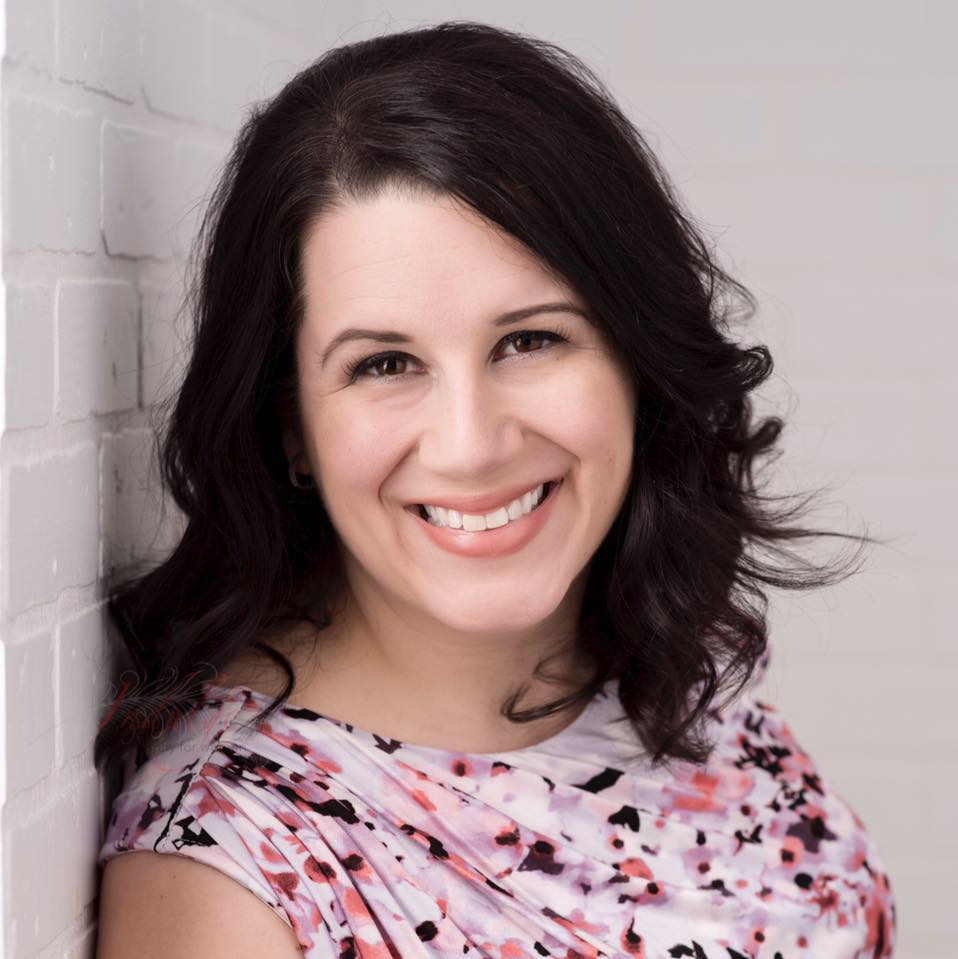 ---
Evening Session ~7PM to 9PM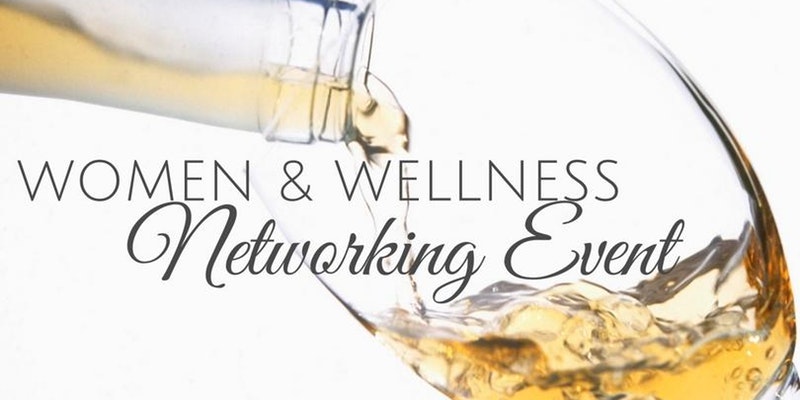 Women & Wellness is a networking event that offers an intimate and supportive atmosphere, allowing you to meet other like-minded women who are involved within the wellness and/or business industry.
At this networking event you will have the opportunity to cultivate new relationships, share your ideas, present your business along with promoting your brand and events! You will also receive a slice of healthy dessert from Melissa Stewart at Bliss Cafe, a wine glass of kombucha from Nadia LaRussa at Narrow Gate Foods, and tips from Tina Quinn at Ferment for Health on how to stay healthy while being a busy working woman.
Join us in creating an encouraging and positive network of women connecting with one another to share their businesses, hopes and aspirations.
We can do this together!
Sponsored by: