Description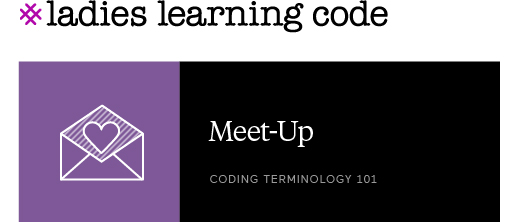 ---
This meet-up is an informal event that offers an opportunity to learn something new in a social and collaborative environment. We will have mentors on hand to help you with your project, and you will also connect with other learners from the Ladies Learning Code community so that you can problem-solve together.


Meet-Up Topic:
Come learn the essentials of Computer Science, including what a computer is, what code is, and the basics of software development: instructions, logic and loops. Suitable for anyone, even if you have zero experience. We'll go through the the exciting history of logic and computing, featuring figures like Ada Lovelace, the first computer programmer.
Who is this for?
Our Ladies Learning Code Meet-Ups offer female-identified and male-identified, trans, and non-binary adults a chance to work together on personal projects with support from our awesome mentor community!
Prerequisites:
None! Bring a project you're working on or questions you have!
What's Included: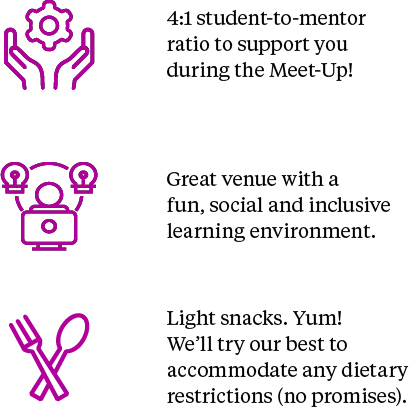 Requirements: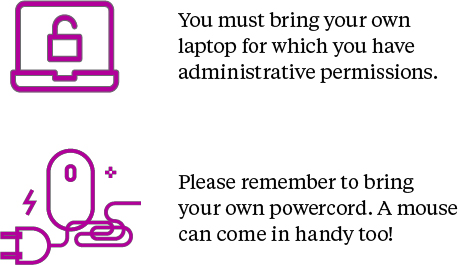 Note: If you do not have a laptop to use during the duration of the workshop, we have a limited quantity that we can loan out. The option to borrow a laptop will be included in your order form when registering.
Hey you!
Have you joined the Canada Learning Code mailing list? If not,
join here
.
Questions? Email us at info@canadalearningcode.ca
You can also find us here:







Hope to see you soon!
If for some reason you can't make it, check out our REFUND POLICY.