Description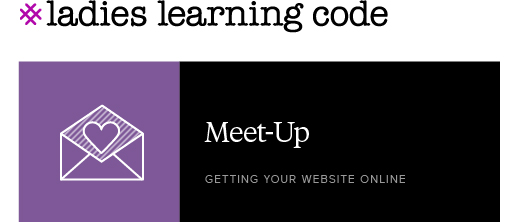 ---


This meet-up is an informal event that offers an opportunity to learn something new in a social and collaborative environment. We will have mentors on hand to help you with your project, and you will also connect with other learners from the Ladies Learning Code community so that you can problem-solve together.

This meet-up is a follow-up to our Ladies Learning Code: HTML & CSS for Beginners: Learn to Build a Multi Page Web Site workshop that is taking place on March 24, 2018. It will teach you how to get your HTML website online using Github Pages, so that you can share it with the world!

The only requirements to attend are the willingness to collaborate and learn. Bring your existing website from the March 24th workshop or another simple web site you want to put online, as well as your laptop and powercord. All levels of expertise are welcome. RSVP through Eventbrite.





Who is this for?
This event is for anyone who wants to learn how to put their website online. Our Ladies Learning Code Meet-Ups offer female-identified and male-identified, trans, and non-binary adults a chance to work together on personal projects with support from our awesome mentor community!
Prerequisites:
None! Bring a project you're working on or questions you have!
What's Included: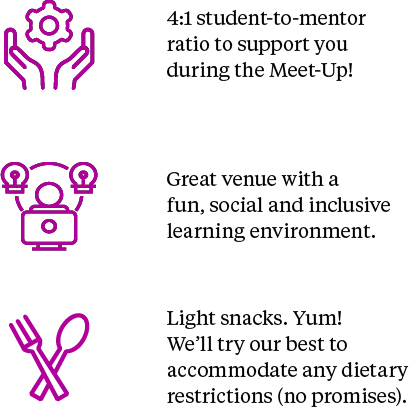 Requirements: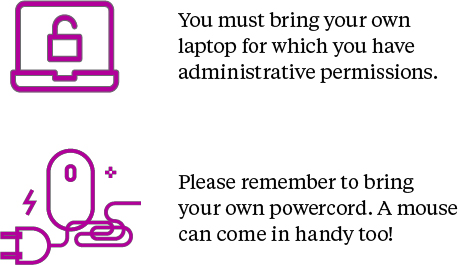 Note: If you do not have a laptop to use during the duration of the workshop, we have a limited quantity that we can loan out. The option to borrow a laptop will be included in your order form when registering.
Hey you!
Have you joined the Canada Learning Code mailing list? If not,
join here
.
Questions? Email us at info@canadalearningcode.ca
You can also find us here:







Hope to see you soon!
If for some reason you can't make it, check out our REFUND POLICY.