Ladies Learning Code: Wikipedia Edit-a-thon - Hamilton
Description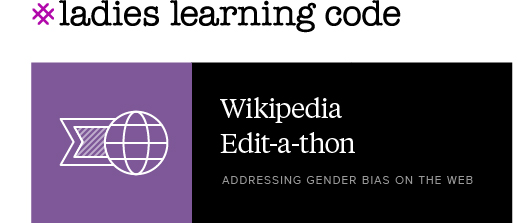 ---
Long gone are the days of Encyclopedia Britannica on the shelves of homes or trips to the library to complete a book report. Generations young and old are turning to the internet and resources like Wikipedia to discover important information about the world around them. The benefits are endless - technology has increased access and ease while minimizing many barriers that previously existed. Information now transcends rooms and borders turning anyone into an author or historian. But, women still remain underrepresented.
Wikipedia has a gender bias problem. Their own surveys have indicated that only about 8–16 percent of Wikipedia editors are female and a 2009 Wikimedia Foundation survey showed only six percent of super editors (more than 500 edits) were female. This is an issue for many reasons, including reports of harassment of female editors on Wikipedia forums.
The lack of female editors on Wikipedia also creates a bias in the content generated by their editor community. We need more women participating to ensure that women are represented equally in the massive fabric of human history that is Wikipedia. One approach to address this bias is running female edit-a-thons, which are growing in popularity and have taken place across the globe.

All feminists welcome - men included!

The event is free but please register to indicate that you plan to attend. Organizers will email all registrants with important ahead-of-time preparation (just a few easy steps!) that you need in order to start editing right away at the event.

This facility is accessible by elevator.

Who is this for?
Our Ladies Learning Code workshops offer female-identified and male-identified, trans, and non-binary adults hands-on, project-based learning experiences that are designed to give beginners the skills and confidence they need to become digital creators.
Prerequisites:
None! This Edit-a-thon is designed for absolute beginners!
What's Included: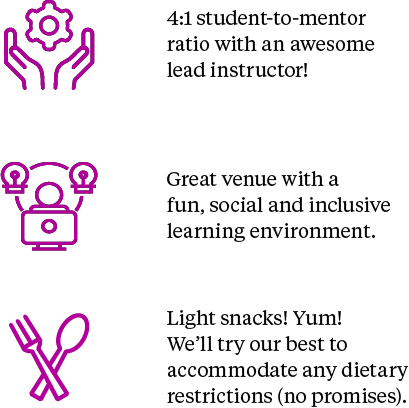 Requirements: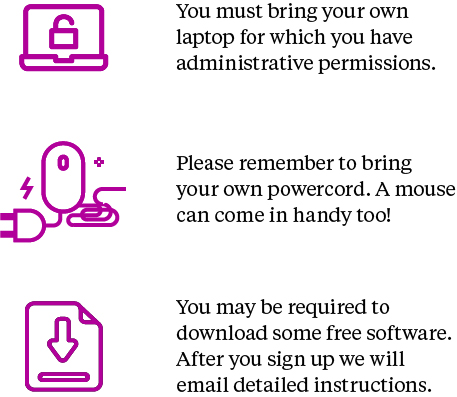 Note: If you do not have a laptop to use during the duration of the workshop, we have a limited quantity that we can loan out. The option to borrow a laptop will be included in your order form when registering.
Hey you!
Have you joined the Canada Learning Code mailing list? If not,
join here
.
Questions? Email us at info@canadalearningcode.ca
You can also find us here:







Hope to see you soon!
If for some reason you can't make it, check out our REFUND POLICY.