Ladies Learning Code: WordPress for Beginners: Create Your Own WordPress Th...
Description



---


**Note: Bring your own computer or borrow a PC for the workshop!
Whether you want to start your own blog, or your company website is run on it, WordPress allows you to update and create content easily, while allowing for your own style and customization. In this workshop, we will show you how to install WordPress, what it all means, and of course, how to edit a theme to make it your own.
This workshop has been designed for beginners who are interested in customizing and coding a WordPress theme from scratch. If you are familiar with working with pre-built WordPress themes or templates but want an introduction on how to customize an existing theme or building a theme yourself, you've come to the right place!


Who is this for?
Our Ladies Learning Code workshops offer female-identified and male-identified, trans, and non-binary adults hands-on, project-based learning experiences that are designed to give beginners the skills and confidence they need to become digital creators.
Prerequisites:
This workshop is designed for absolute beginners, however some knowledge of HTML & CSS will come in handy!
What's Included: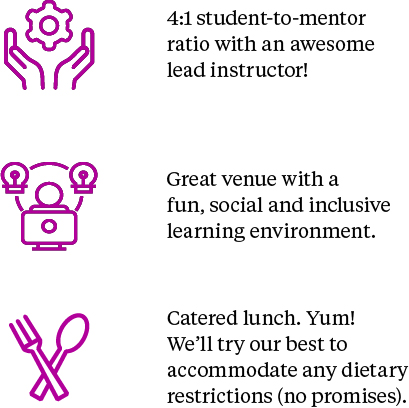 Requirements: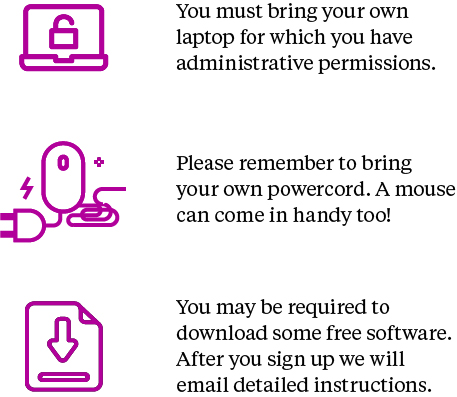 **Note: If you do not have a laptop to use during the duration of the workshop, no worries! Our Barrie workshops are fully accessible. Thanks to our venue Georgian College for providing access to their PC computer lab with software. Please bring a USB FLASH DRIVE to SAVE YOUR WORK!

Hey you!
Have you joined the Canada Learning Code mailing list? If not,
join here
.
Questions? Email us at info@canadalearningcode.ca
You can also find us here:







Hope to see you soon!
If for some reason you can't make it, check out our REFUND POLICY.