Ladies, Wine and Design: Self Care and Productivity in 2019 with Sabrina Do...
Description
Hi ladies!
This month's Ladies, Wine Design night will be hosted at L'Atelier Coworking on January 24, 2019! We are partnering with L'Atelier's very own Sabrina Doumet, the owner and creative director of the space. She's going to give a talk on Self Care and Productivity in 2019.
We hope you can make it, it's our biggest event yet! We are opening 40 tickets, at $10 each. We are giving away TWO focus journals in the course of this event. Check out our Instagram posts for this event to find out how to enter!!!
Thanks to Battlefy as always for their generosity with the wine.
---
About the speaker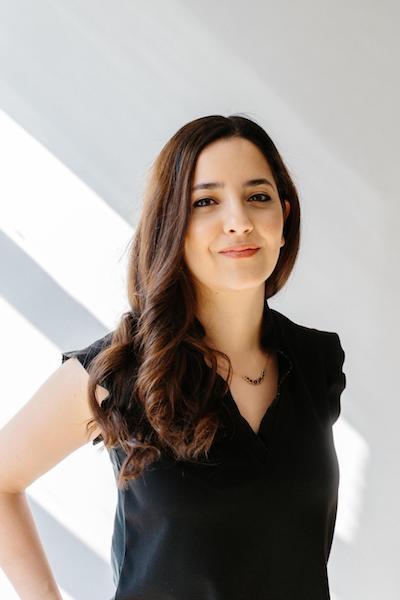 Sabrina Chammas Doumet is the founder and creative director of L'Atelier Coworking and thefocusjournal.co. Prior to starting her businesses, Sabrina worked as a film producer and production coordinator on video projects and documentaries, including Oscar nominated and Emmy award winning documentary film "The Square". In 2016 Sabrina started looking for an inspiring shared office space. Finding no option that suited her needs, she decided to create and design her own and filled it with other like minded creative entrepreneurs and freelancers. L'Atelier Coworking currently has over 80 active monthly members and over 100 people visiting every month to attend community events or book meeting spaces. Sabrina recently launched her own line of products starting with The Focus Journal: an undated planner that helps you balance productivity and wellness and is currently developing a new product.