Description
Has your freelance career reached a plateau or are you thinking about leaving your 9-5 to work
independently? Come join us for LWD where we will delve into all things freelance!
We will share some of the things we've learnt in our combined 15yrs of experience and answer
any questions you may have about working for yourself. We will be aiming to cover everything
from finances and productivity, to how to deal with difficult clients.
Tickets will be available on July 8, 5pm PST.
This month's theme is The Do's & Dont's Of Freelancing at Creative Coworkers with our guest speakers Jennifer Bourne and Lisa Temes.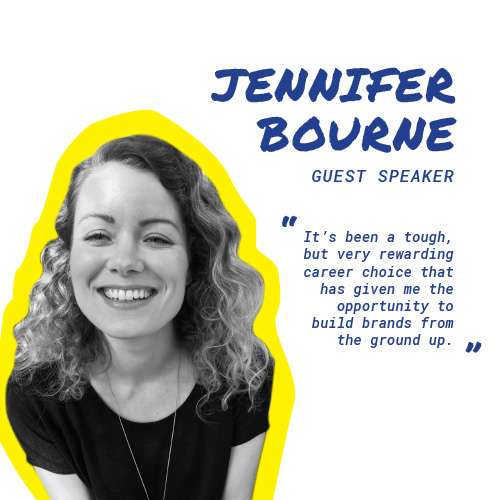 JENNIFER BOURNE
I am a freelance graphic designer from Vancouver, with a focus in branding, strategy and
identity design. I also dabble in illustration and have an obsessive love for packaging.

I began my career as a freelance designer after attending the Digital Design program at VFS in
2013. It's been a tough, but very rewarding career choice that has given me the opportunity to
build brands from the ground up, work one on one with clients and experience first hand the
impact design can have on a the success of a business.
I have worked with brands such as: Fairmont, Riverfresh, Obakki, Haida Wild Seafoods,
Unbounce and Hemlock.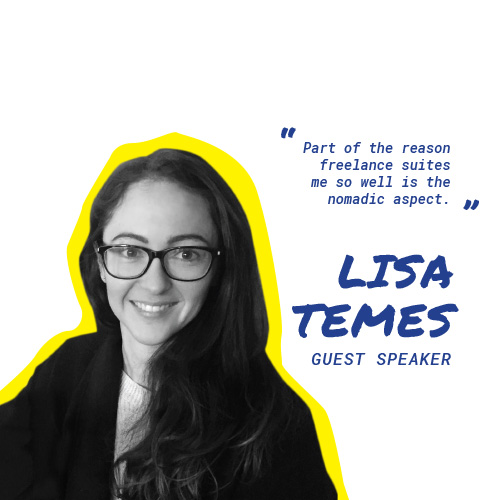 LISA TEMES
Born and raised in Vancouver, I'm a freelance graphic designer and art director with over 10
years of experience. I specialize in delivering high-quality website design solutions that connect
businesses with their target audience, improving user experiences and increasing conversion
rates.
Part of the reason freelance suites me so well is the nomadic aspect. I love to travel and I've
had amazing opportunities to work remotely for extended periods while exploring places like
Mexico, Thailand, Hawaii, and Spain.
I have done work for brands all over the world, including Kinder Canada, The Food Network,
Riverfresh, BetterUp and Skillshare.
Thanks to Battlefy for their generosity with the wine.
Make sure to follow us on Instagram for event announcements!
*We kindly request that you only attend one LWD Vancouver event per year so that everyone has a chance to attend. Thank you for understanding.