About this Event
Ring in the new year while laughing out loud at Lafflines Comedy Club! A special performance from international headliner Dino Archie, with a feature performance by the sensational Yumi Nagashima and hosted by the legendary Kyle Jones!
Show: 10PM, doors open at 9 pm.
Champagne toast at midnight included.
Special guest DJ will keep you dancing throught the countdown and beyond!
DINO ARCHIE
Dino Archie is a touring stand up comedian. The Fresno native cut his teeth between Los Angeles, and Vancouver Canada performing stand up full time. winner of the 36th annual international Seattle comedy competition. He appeared on season 3 of Adam Devine's House Party on Comedy Central, and followed up with his network debut on Jimmy Kimmel Live. he has performed at Just For Laughs New Face. You can download his two comedy albums: "Choosey Lover", and "Settling Old Scores" on iTunes. Winner of Just For Laughs Northwest Best Crowd-Work Award!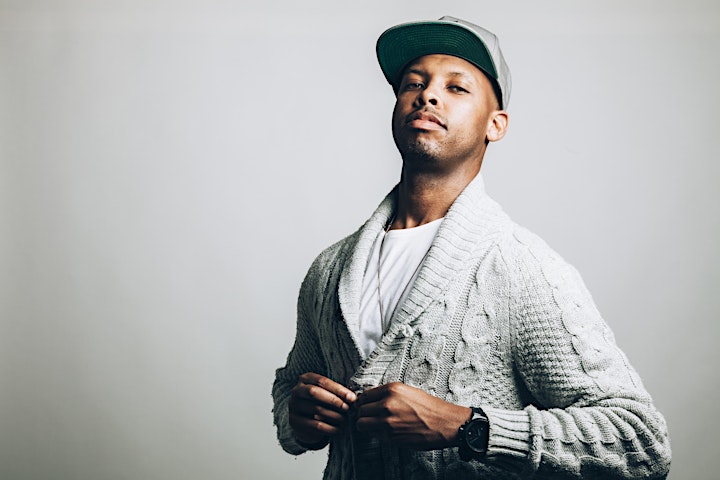 YUMI NAGASHIMA
Yumi Nagashima is a Japanese comedian, now based in Vancouver. In less than three years, Yumi has taken comedy audiences by storm, not just in North America, but worldwide.
Yumi is a mainstay on the Vancouver comedy scene, but you may have additionally heard her on the CBC radio program, 'The Debaters', seen her on CBC TV at the 2019 Winnipeg Comedy Festival, or seen her perform at JFL Northwest in Vancouver. Or you may have downloaded or streamed her debut album "My Name is Yumi". released in 2019 on 604 Records' comedy imprint Comedy Here Often. Or you may be one of the millions and millions of views that her YouTube clips have racked up. Her comedy is sophisticated, audacious and unpredictably brilliant. She effortlessly covers a broad range of topics from gender politics, to cultural politics, to racism, all with a super fresh yet hard to define perspective.
Yumi's star just keeps on rising. In 2019 she appeared at the prestigious Just For Laughs Festival in Montreal, as a part of the New Faces Showcase, attended the Jakarta Int'l Comedy Fest in August as a headliner, and performed in a Comedy Central special to filmed in Singapore in October. A year of many accomplishments for Yumi also include Hollywood Talent Agency APA signing her for representation in comedy and acting and Simkin Artist Management signing her for personal management.
As well as live performances, Yumi is a rising star on YouTube, with some of her videos reaching over 2 million views. She debuted her own web series this Summer, "Japanese Goddess Room", which can be found on her YouTube channel. In addition, Yumi is an accomplished actress and has many acting credits to her name, including HBO's, "The Man in the High Castle."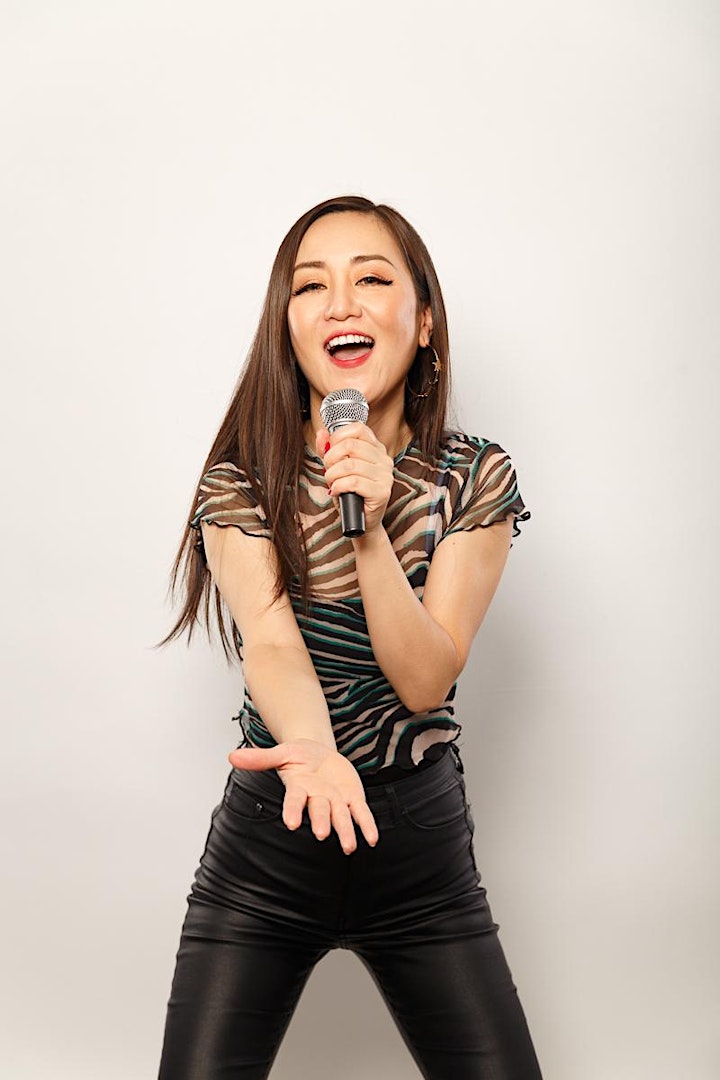 KYLE JONES
Kyle Jones holds no punches when he hits the stage. He has quickly carved out a reputation as one of Canada's hardest hitting comics. He got his start on the airwaves every morning as a radio personality at a rock station in Vancouver as well as juggled an acting career which took him back and forth between L.A and Vancouver. Kyle's witty and Edgy style leaves nothing untouched. When it comes to sex, relationships (failed) and everything else you're afraid to tell your friends Kyle exposes.