Vancouver Visual Art Foundation's online art class series will bring monthly classes to your home by professional art instructors.
About this Event
The Vancouver Visual Art Foundation invites you to get creative with our Online Art Classes. We feature talented artists from our incredible Art Vancouver to teach their skills and passions online.
LANDSCAPE IN PASTEL
Let's have a short trip to Italy and draw a mountain landscape in soft pastels. Pine trees here throw very soft shadows on the valley and a little brook sparkle in silver reflecting the morning sky. In this class, Elena Nahum Leroy will demonstrate several pastel drawing techniques as you create a beautiful Italian Scenery. No experience necessary.
DATE: February 26, 2021
TIME: 6:30 PM - 8:30 PM
MATERIALS: Students are expected to provide their own supplies in order to participate.
About the Instructor:
Elena was born and spent most of her life in St. Petersburg, Russia - a city of artists, ballet and music. In 2009, Elena moved to Canada and settled down in Vancouver. The same year, Elena opened an art studio: RUSART Fine Arts Co.
Being a professional artist, Elena is proficient in almost every 2D medium, including oil, watercolours, acrylic, and pastels. Also, she is a professional jewelry maker and restorer. In 2020, Elena also launched her own product line of hand-made mediums and paints, made in BC, Canada.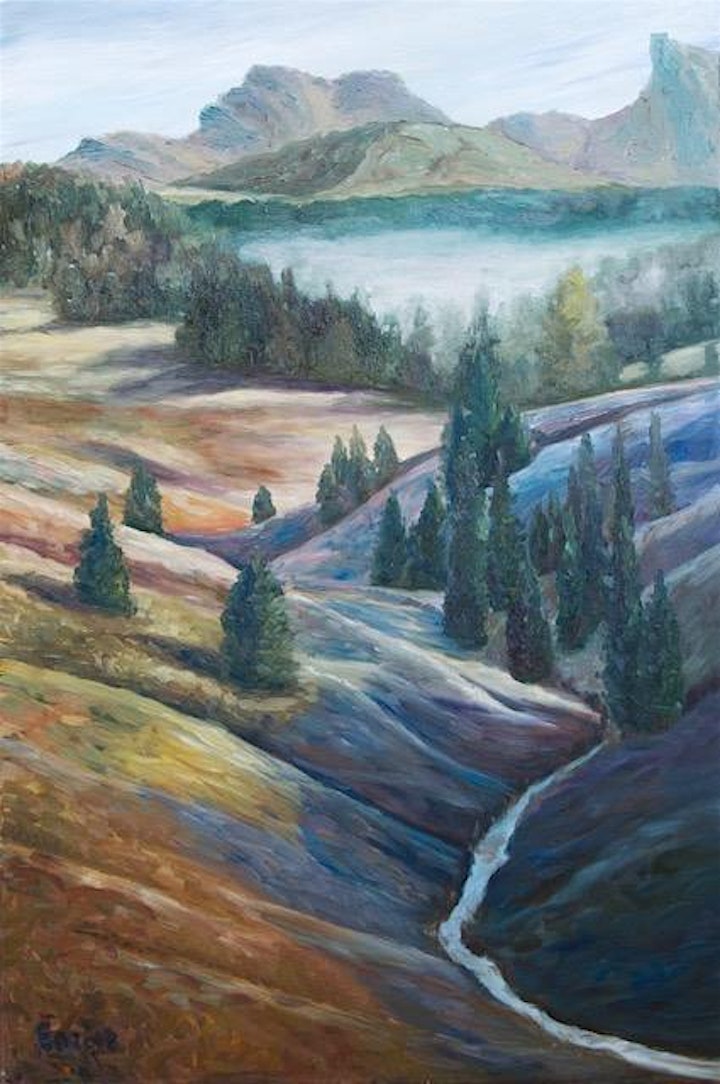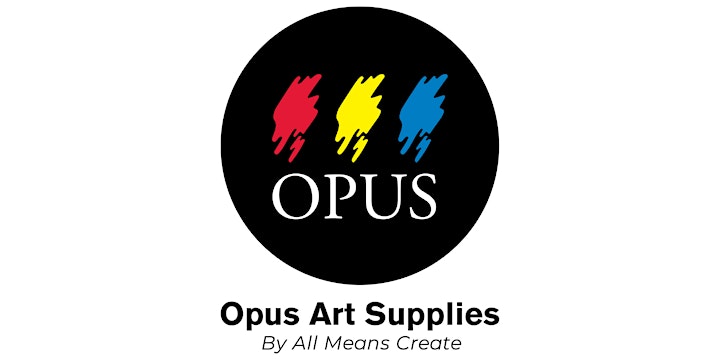 Date and Time
Location
Refund Policy