Lanescape presents a comprehensive overview of Laneway Suites in Toronto and outlines the process to developing your laneway property.
About this event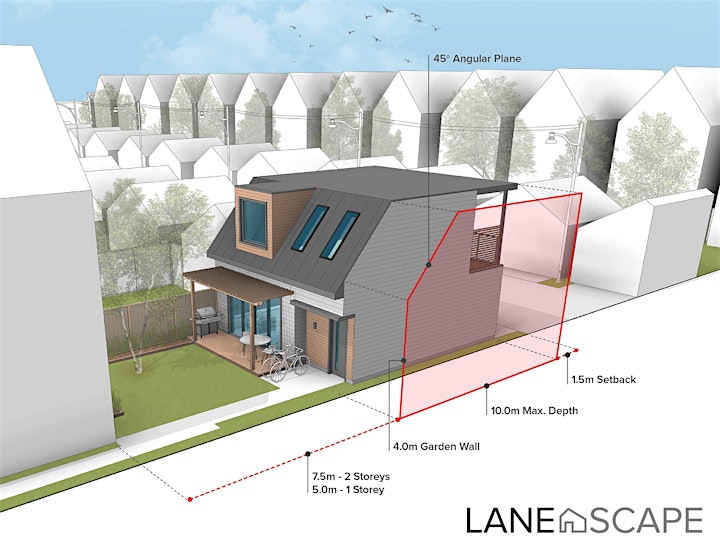 Introducing another Laneway Suite Webinar! This free, public webinar will feature our co-founder, Craig Race and senior manager, Tony Cunha. We will be discussing the realities, challenges and opportunities involved with this exciting new typology, while walking you through the process to developing your laneway property.
Beyond an overview of the policies and process, the webinar will include detailed information on common design features, financial projections, and construction techniques illustrated through simple diagrams and project case studies. Our team will answer any questions you may have directly pertaining to your property, or laneway suites in general.
Should you require any further information, please contact our team at info@lanescape.ca.
We look forward to having you join us!