Description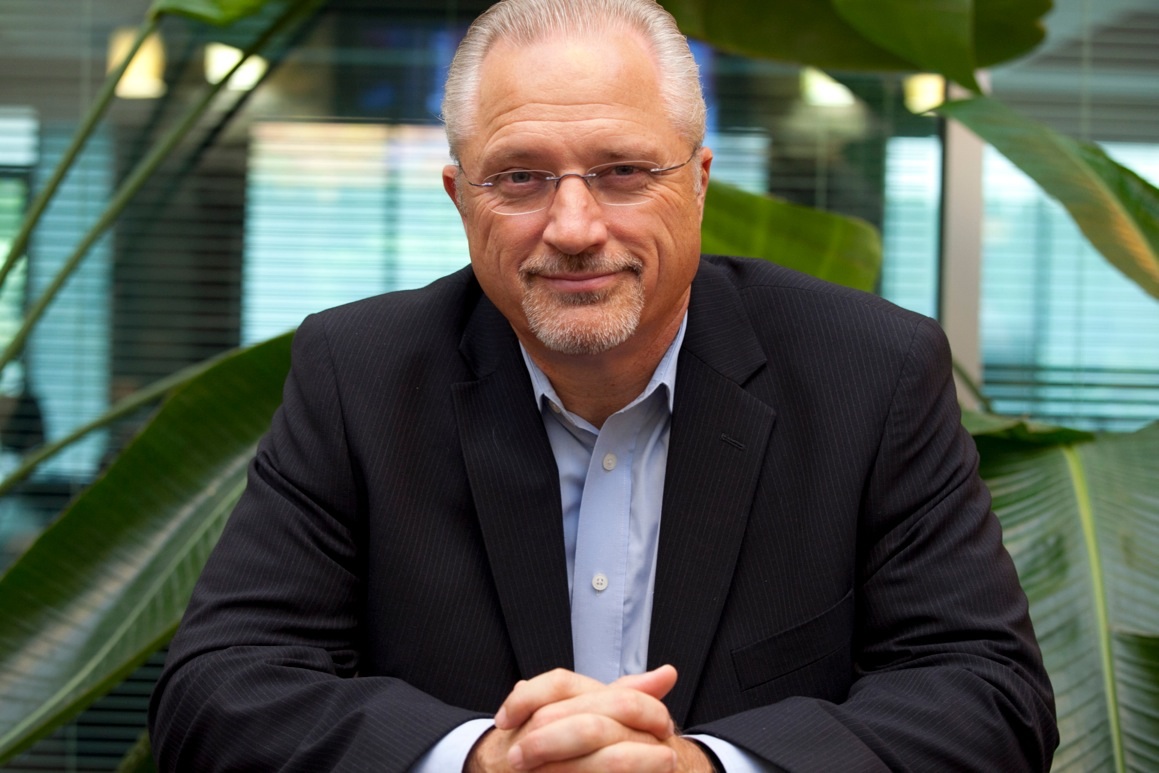 Special Breakfast with Dan Loney
7 M'S OF SUCCESS
Integrating business, life and faith
Dan Loney, President of Loney Financial in Langley, BC, has been in the financial industry for three decades specializing in Investment and Estate Planning. In 2010 he was awarded the inaugural Leadership of Excellence award from Manulife Financial. An avid athlete, he has also owned a number of businesses including fitness equipment stores, a Jr. A Hockey team and a Crossfit Club.
Dan is a graduate of the Arrow School of Leadership and speaks to numerous organizations on leadership and current financial events. He has also sat and served on several boards including the Chairman of the Board for Focus on the Family Canada and International Christian Relief.
In 2006, Dan helped start The James Project which now houses 100 homeless orphans in Guatemala in 9 homes, and a school for 200 children has been built on the 15 acre project.
Dan and his wife Joy have been married for 39 years and have birthed, adopted or fostered 24 children. Drawing on his years of experience, Dan will share The 7 M's of Success, and how his faith has been foundational to his success in both his professional and personal life.
Contact Info:
Jim Shopland
jim@shoplandhealth.ca
604.613.4192
Geoff Bowering
gbowering@jenmarconcepts.com
or the person who invited you