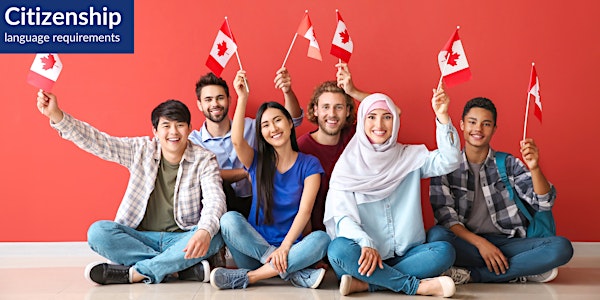 Language requirements for Canadian citizenship
In this session, learn about the different ways you can prove your language proficiency for Canadian citizenship.
About this event
To become a Canadian citizen, you may need to prove your English or French language proficiency. We will discuss the three different ways you can do this including secondary/post-secondary education, language training, and tests.
This session will take place online. It is free to attend and everyone is welcome. Please sign up to receive the meeting link.
What do we do at the Language Assessment Referral and Counselling Centre (LARCC)?
We are a test centre for the Canadian Language Benchmark test. We also offer educational counselling and can refer you to English classes (LINC or ESL), career training programs and other services!
Questions?
Email: larcc@cssalberta.ca
Website: larcc.cssalberta.ca