Feeling a bit withered, wilted and weak these days? This five-week course might help you reclaim yourself and your power!
About this event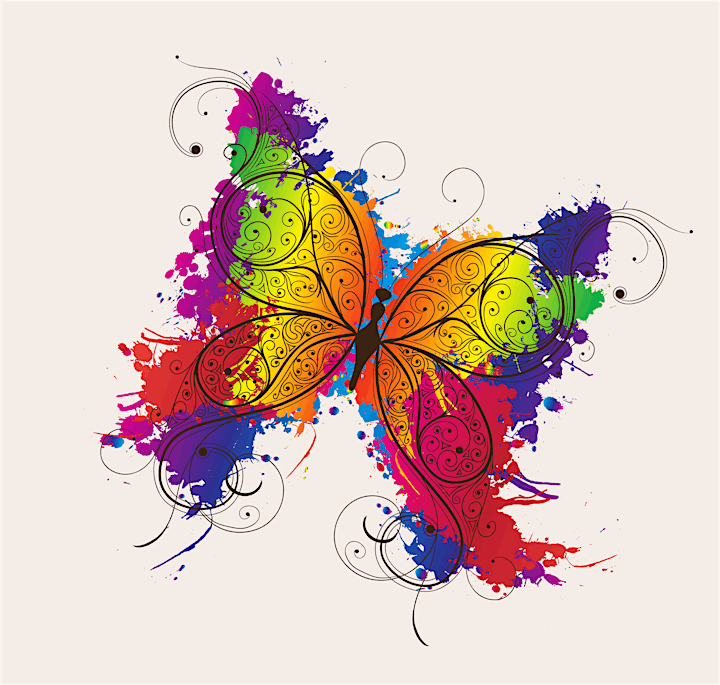 Are you a business owner, leader or entrepreneur interested in learning how to :
1. Achieve success without sacrificing your health and those all-important personal/family relationships
2. Use your personal strengths to power up your positivity
3. Strengthen your mental toughness to instill confidence in others and make the best use of your time.
4. Calculate your own happiness formula to eradicate the COVID emotional roller coaster
5. Reclaim the best parts of the pre-COVID you in order to maximize the post-COVID world?
This is a five-week session focused on helping business owners and leaders and entrepreneurs reclaim the best parts of themselves, rediscover simple techniques and get back into the productivity and healthy relationship world again.
There is no one size fits all solution for what we are feeling. That's why the Reclaim Your Personal Power Project showcases ten different strategies for you. Pick the ones that resonate and make sense; reject the rest. This is your life and you are entitled to choose your personal way forward.
The Project is set up with a lesson, some home play and then a group session lasting up to 90 minutes. For five weeks. Two strategies are covered in each lesson. The most powerful piece is the intimate setting of similar truth seekers, exchanging words of wisdom and building on the best strategies.
You will finish the session refreshed, re-directed, motivated, and energized. This will empower you to take control of your world, your relationships and your life. In short, you will feel like you are back in the saddle again.
Session sizes are limited to ten people. Waitlist available.
Presented by Charlene Norman. Half of the Blonde Wolf Team leading the Bad Wolf Community.
Date and time
Location
Refund policy
Organizer of Languishing? Reclaim Your Personal Power
Imagine the comfort, the brilliance and the connectedness of being with a whole tribe of seekers just like you. Imagine the awesomeness of genuinely connecting with your global counterparts. Imagine the pride you will get by rising with others, by bolstering one another, and by sharing the joy and pain points of similar experiences. Sounds like something you could definitely use, right?