Last Chance to Register -- Hacking Brain Health Post-Concussion
Description
CONCUSSIONS IMPACT EVERYONE
Join us for some food, refreshments, insightful discussions, and listen to our local visionary, Dr. Ashleigh Kennedy keynote on machine learning in the MedTech space! Excellent networking opportunity for anyone in the data science and healthcarea industry to discuss a critical topic that affects all communities. Listen to attendees who may be suffering from the effects of a concussion or who have friends/family who may be suffering.

This discussion is very timely with Wednesday's planned announcement of
Rowan's Law Day.
We would love to see you there. Read more about our speakers below:
---
Concussion, a devastating but invisible injury, is a major problem worldwide, impacting 42 million people every year!
80% of patients regress at some point in time due to overexertion

15% have long term symptoms
Dr. Ashleigh Kennedy, CEO and founder of Neurovine, is on a mission to drastically improve the concussion recovery process with deep technology that combines the art of neuroscience with machine learning.
Join us for a fascinating presentation and discussion about how (or if) machine language can empower patient's post-concussion injury.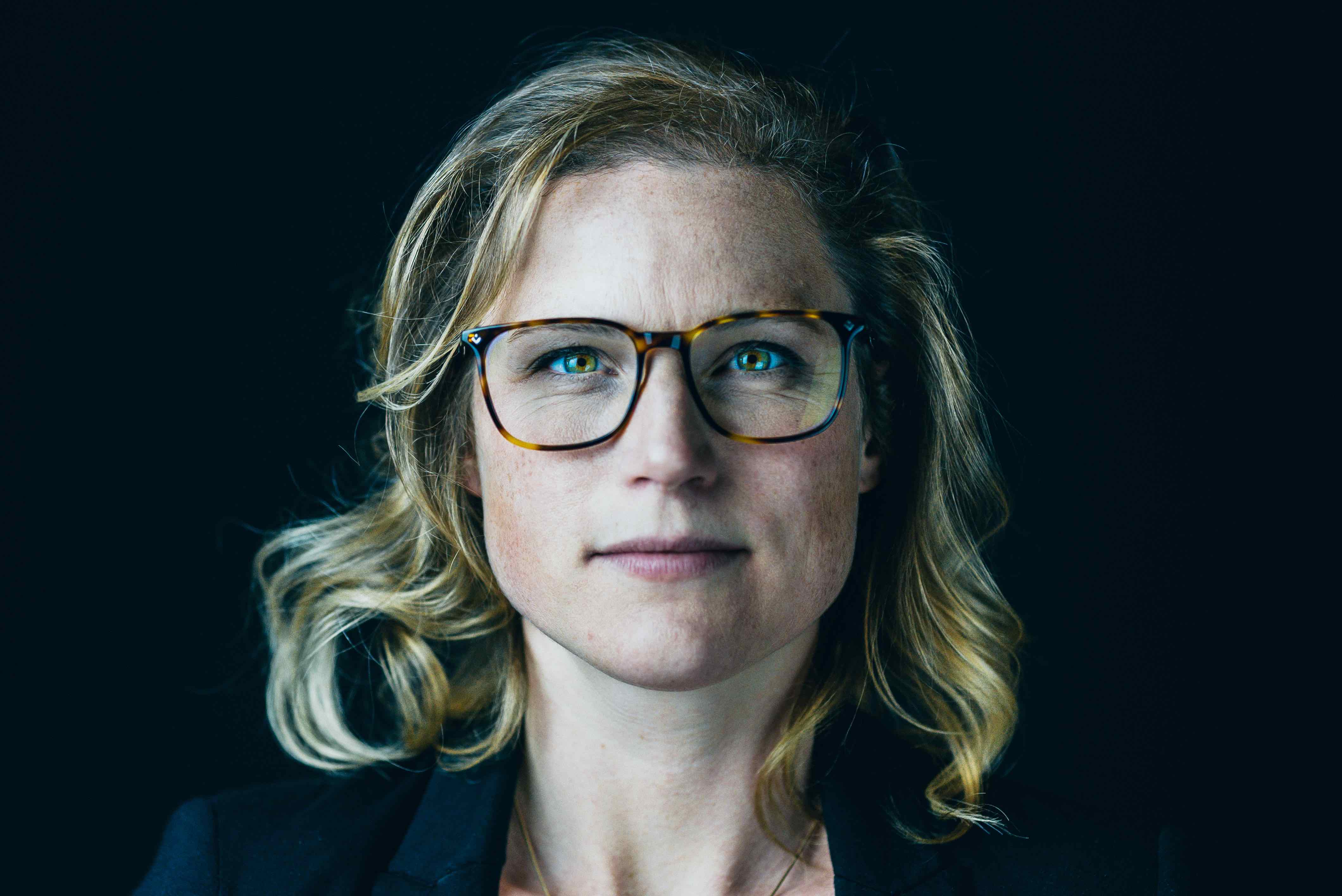 Dr. Ashleigh Kennedy
CEO and Founder, Neurovine

Ashleigh is the founder and CEO of Neurovine, a health technology company focused on changing the way people recover from concussions. Ashleigh is a health technology entrepreneur from Stanford University with a PhD in Exercise Physiology and a post-doctoral fellowship in Neuroscience from the Toronto Rehabilitation Institute.
---
Up-and-Comer Women in Data Presenter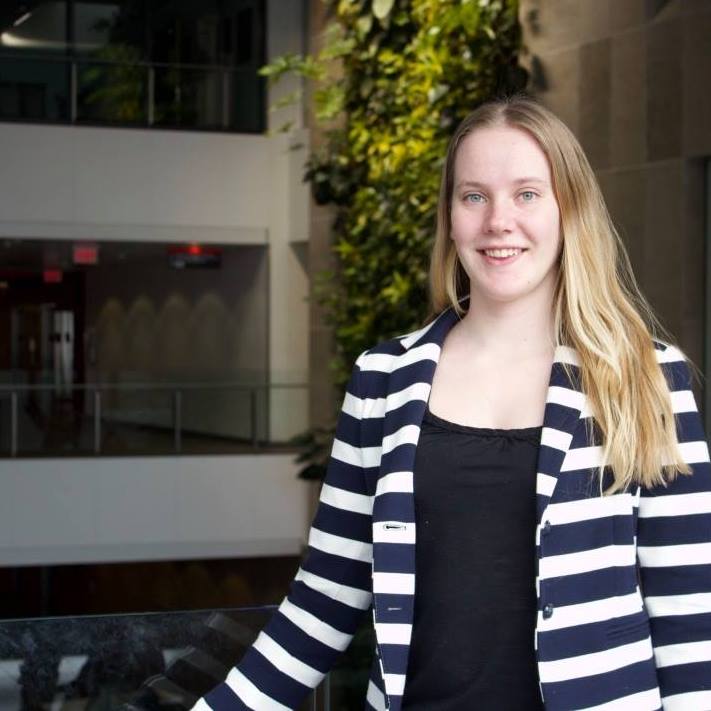 Mary-Jo Weir Weiss
Undergraduate Student, Carleton University

Mary-Jo is in her final year of Biomedical and Mechanical Engineering at Carleton University. She is currently working in Carleton's Impact Research Lab, where her and her team use medical imaging techniques to analyze the effects of traumatic brain injury. The goal of her work is to improve helmet design and helmet testing standards.
---
The event schedule:
6.00 pm Registration & networking (includes food and refreshments)

6.30 pm Opening remarks Alyson Gaffney, Founder Women in Data Project

6:40 pm Up-and-comer presenter, Mary-Jo Weir Weiss, Carleton University Engineering Student

7:00 pm Dr. Ashleigh Kennedy, CEO and Founder Neurovine

7:45 pm Questions, Discussions and Networking

8.30 pm Wrap up