About this Event
Join us for the last day of classes in Dinwoodie Lounge for a wrap up comedy night featuring the acclaimed Sterling Scott, with MC Alex Fortin and special guest Charles Haycock.
STERLING SCOTT
Sterling's material stems from his experiences with relationships, family, being a father, current events, his out look on life and the world, and those awkward moments that people from all walks of life can relate to. Sterling has traveled all across Canada the U.S. and even over seas with notable performances as a finalist in the San Francisco international comedy competition in 2013, winner of the Edmonton international comedy festival "young guns" competition 2013, finalist in the Seattle international comedy competition 2014, performing for the troops in Kuwait, Iraq and Afghanistan, and Dubai, and the just for laughs festival in Montreal. As a writer and actor Sterling has worked on season twenty of the Canadian comedy television show "This Hour has 22 minutes".
ALEX FORTIN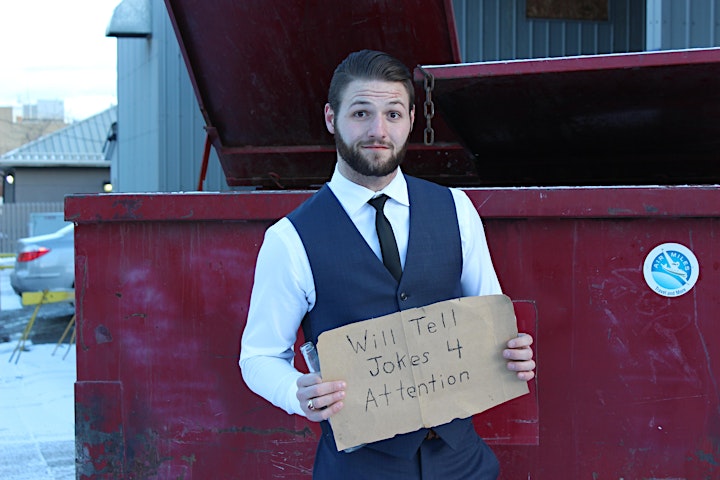 Alex Fortin is a Stand up Comedian from Edmonton Alberta. He started performing at the age of 19, and has quickly become one of Western Canada's most accomplished young acts. His honest stories and truth seeking rants have landed him appearances in The Edmonton Fringe Festival, The Main Event at The World Series of Comedy in Las Vegas and stages all across the country.
CHARLES HAYCOCK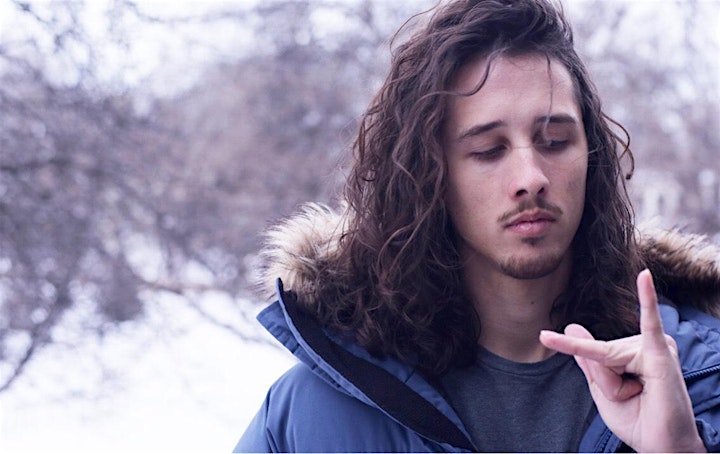 Charles Haycock is a unique comedian in many ways. Whereas most good comics command an audience's attention by being larger than life, Charles drops all the pretense and offers up a quirky playful style that makes the crowd WANT to listen. His humour is subtle, yet uproariously funny. Charles branches off in unexpected directions, and is gifted enough that the odd jokes that MISS are often as funny as the ones that hit. He embodies the old saying that "a good comedian says funny things, but a great comedian says things funny", which is why he has been turning heads since taking to the stage in 2012.
Charles is making his second appearances this year at the Winnipeg Comedy Festival and the Halifax Comedy Festival with TV Tapings airing on CBC. He was also featured at the 2017 Sudbury Comedy Festival and the 2016 Kamloops Komedy Festival. He's opened for international touring stars like Alonzo Bodden and Bryan Callen.
He also happens to be a world class yo-yo performer.
Performers
Date and Time
Location
Dinwoodie Lounge
8900 114 St NW
Second Floor, Students' Union Building
Edmonton, AB T6G 2J7
Canada
Refund Policy