LAST DAY - Reserve your ticket NOW! BPW Abbotsford Succession Planning for...
Description
As key people resign or retire from an organization, ensuring the continuation of the business is one of the biggest challenges that a small business or Family Enterprise will face.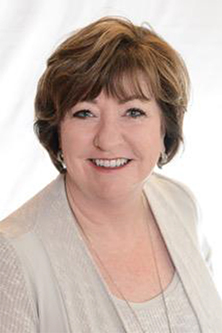 Often not having the luxury of an employee who can easily slot into the vacant position, how do you plan ahead and make sure you aren't leaving your company vulnerable to brain drain?
At the BPW February dinner, we will outline ways to identify where your organization is at risk and how to take a proactive approach to minimize disruption to your business when there's turnover.
SPOTLIGHT SPEAKER
Brenda Falk, Abbotsford City Councilor and owner of Tanglebank Gardens & Brambles Bistro, a family business to the core!
Tickets
$25 BPW Members | $35 Guests
Ticket price includes a delicious buffet dinner at the Tanglebank Gardens & Brambles Bistro and tea or coffee.
Please Note: 48-hour notice is required for cancellation of reservation. If not received you will be billed. Ticket sales end on February 20 @ 2pm.
Join us for a night of networking, meeting friends old & new and also enjoy a delicious dinner at the always amazing Brambles Bistro!