Description
Delux Burger Bar 'The Om Nom Nom' Burger Wrap-up Party!
I am so excited to be raising money for a fantastic organization, Second Chance Animal Rescue (SCARS), as Delux Burger Bar's October 'Celebrity Chef'! Please join me for the final burger tweet-up of the month! It's your last chance to try my delicious burger creation while raising money for a great cause.
My creation is:
The 'Om Nom Nom' Burger ($13)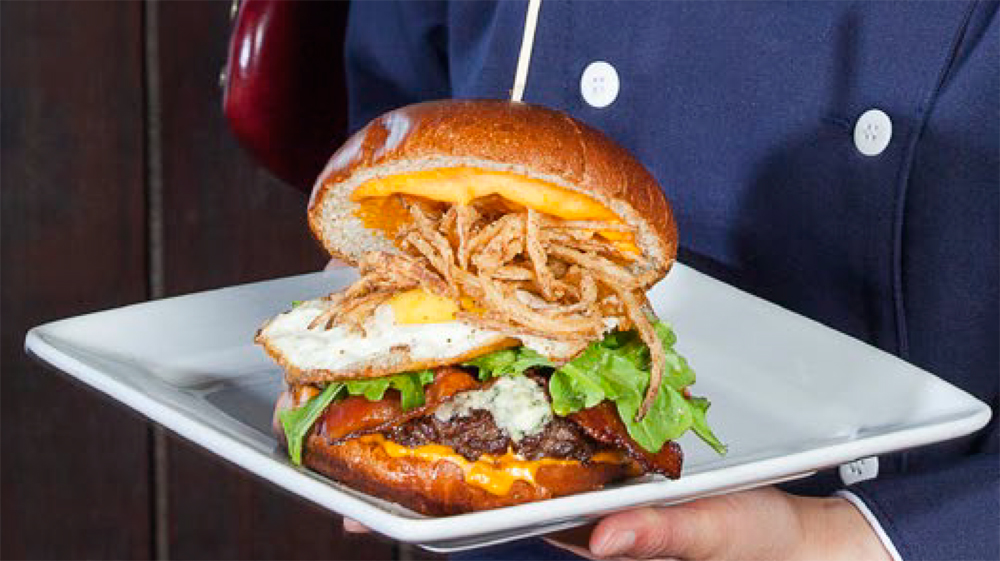 featuring some of my favourite toppings for burgers!
7 oz. Heritage Angus beef, bacon, arugula, blue cheese, egg, crispy onion, sriracha aioli, buttered brioche.
This final party of the month takes place at Delux BB 9682 142 Street (Parkview / Crestwood Centre) location from 7 p.m. to 9 p.m.
Please note: Your free ticket is simply for RSVP purposes, you will have to purchase your own burger at the event! Remember:
$1 from every sale of 'The Om Nom Nom' Burger during the month of October goes to SCARS!
Additional (optional) donations to SCARS will also be accepted at the tweet-up.
SCARS is a non-profit organization that takes in animals who are slated for euthanasia. SCARS is dedicated to reducing the number of homeless and abandoned animals in northern Alberta.
Tweet a photo of your burger! Tag @lindork and @DeluxBB and use #omnomburger!