Description
This is it, the title fight for the greatest comedian in Late Night at the Plaza History!
IT'S A SMACKDOWN!!
Join Late Night at the Plaza as we play host to the annual face off between the best comedians that we can convince to play the Plaza on a Wednesday night. You think that is only going to be bad comedians? You have under estimated our show, and over estimated a comedian's Wednesday night!
We'll be announcing the lineup on our Facebook. Like and follow there for all the freshest Late Night announcements. We will be putting them up here real soon.
Buy tickets here advance and SAVE MONEY!
JAIME DEROCHES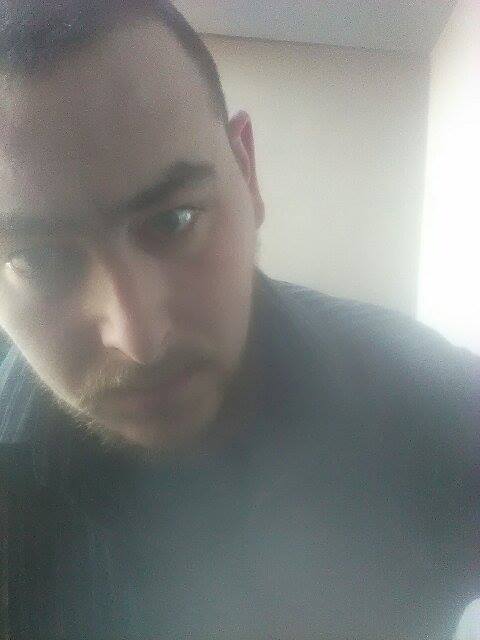 This east coast born comedian will keep you guessing, and keep you laughing. With a sort of beer soaked brilliance and general tomfoolery, Jaymz DesRoches is sure to delight and amuse.
TOMMY MELLOR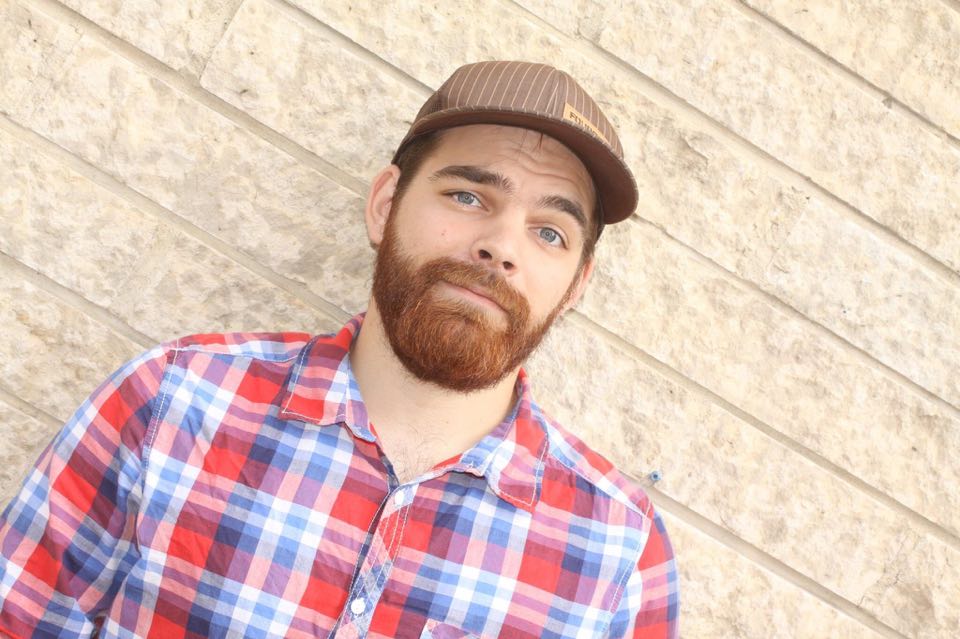 Tommy Mellor is a comedian who doesn't need to dance around to generate huge laughs. Known for is sarcastic dead pan style, Tommy has wowed audiences all over western Canada and has gone on to win Funnyfest 2016 talent search and has the title of Calgarys Roast Master. One comedian you don't want to miss.
PATRICK CREERY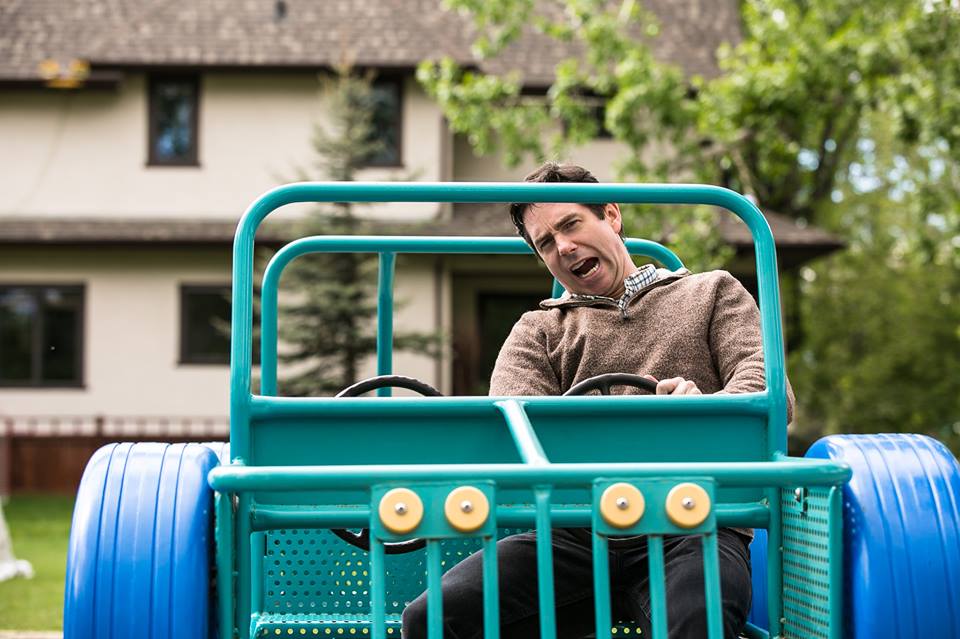 Patrick is an actor on stage and screen: you may not have seen him in such Canadian shows as Murdoch Mysteries, Heartland, Wild Roses and wearing a fantastic pink chef's jacket in Dear Santa which is available on Netflix for your viewing pleasure. He's been on comedy stages in Vancouver, Alberta, Toronto (and 1 open mike in LA), and he's happy you're here tonight!
SERENA SHANE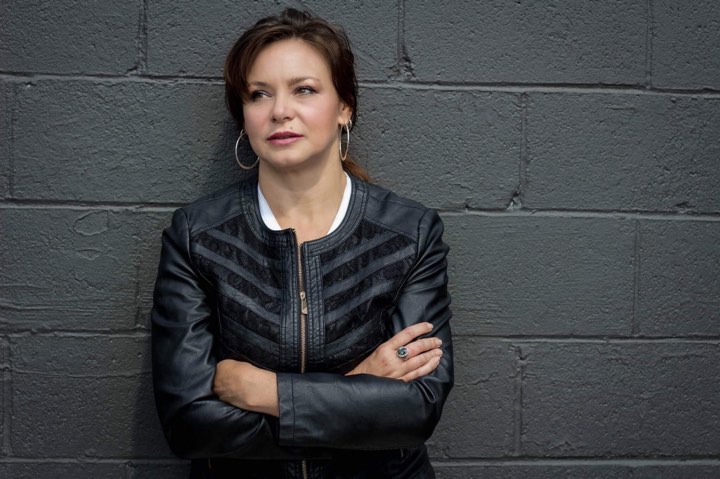 Serena Shane is a professional stand up comedienne, living in Calgary and touring all over Canada. With a rapier wit and self-deprecating confidence, she has become a feminine force to be reckoned with. Not one to shy away from difficult subjects (or difficult dates), Serena finds the humour in all things terrible and fearlessly brings them to the stage.
JAKE POIRIER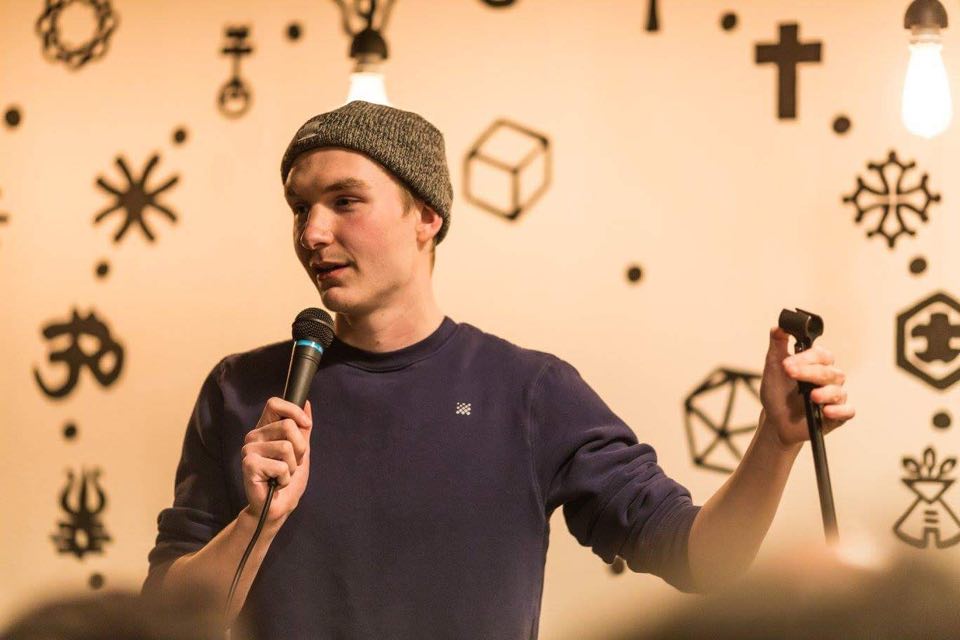 Jake Poirier is a Calgary based comedian who was once called the young gun of comedy and he really let it go to his head. His unique style has resonated with audiences all across western Canada making him one of the fastest up-and-comers in the scene.
LINNEA WARD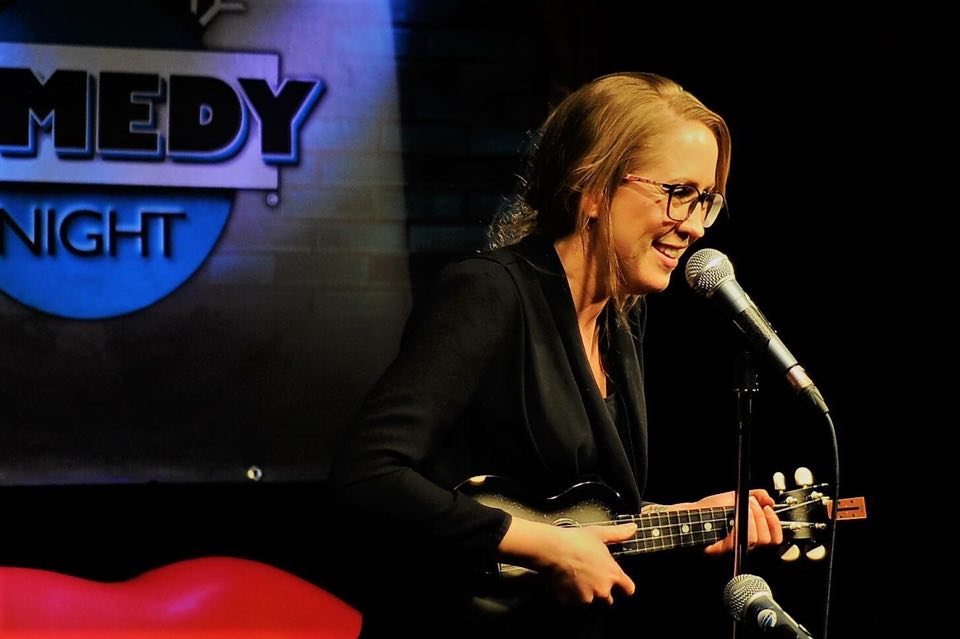 Linnea is a stand up, improviser, singer-songwriter, sketch writer and Co-Producer of Calgary's monthly fully improvised stand up bucket show called Cat Scratch Comedy.
When she is not doing stand up comedy or producing comedy shows, you can find Linnéa hosting Karaoke, shredding on her ukulele at musical open mics, challenging people to rap battles and performing a variety of long form improvised formats on stage with her second Family - the Kinkonauts.
MALIK ELASSAL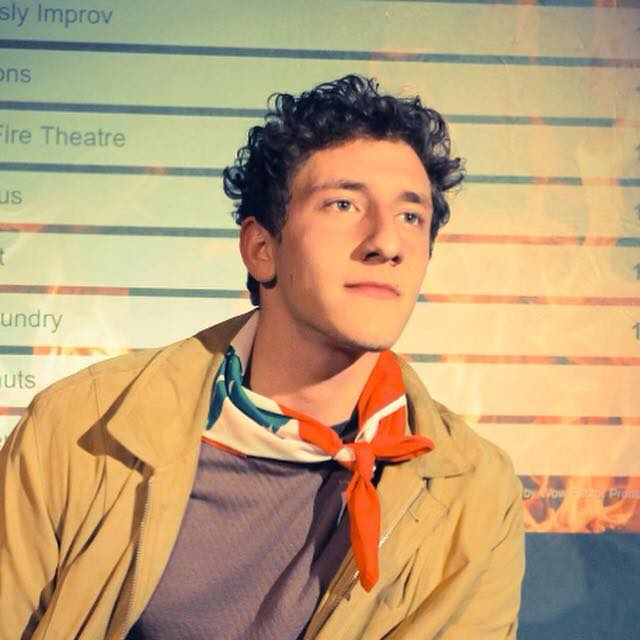 Born in 1996 and he liked Interstellar on Facebook.
VICTORIA BANNER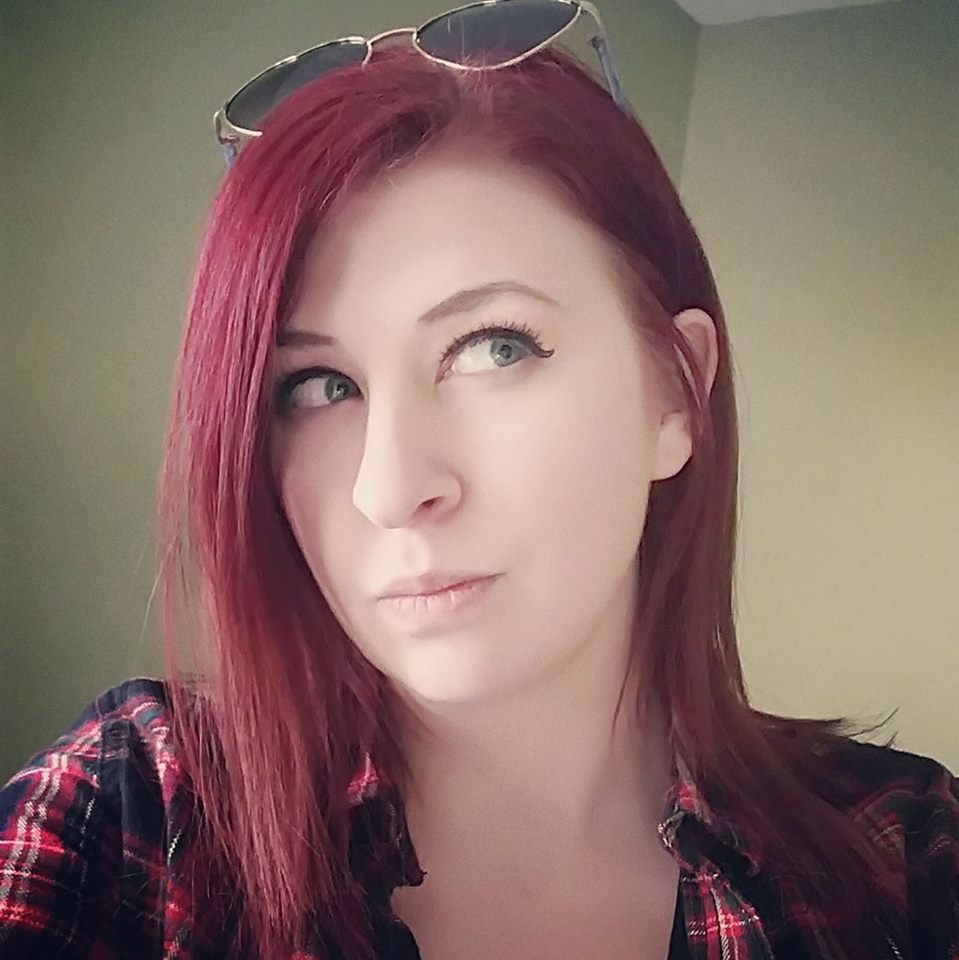 Victoria Banner has been a professional comedian from Calgary for the past 5 years. A nose for trouble has her act sounding like a dirtbag diary of sorts. Strong themes of sex positivity and mental health permeate rock and roll adventures. She has been seen at the Cleveland comedy festival, the world series of comedy and the tall tree music festival.
---
Late Night at the Plaza is Calgary's late night variety show. It happens on some Wednesdays. Every show we pack in local artists, dancers, comedians and musicians. Host Logan Cameron rapid fires Canadian News - so that you don't have to. Co-host Kyle Lovstrom provides a ton of laughs. Our sports correspondent Mike Johnson catches us up on the world of sports and more!
This is an +18 event. Beer by Village Brewery!
Thanks to our sponsors!